Posted on Tuesday, May 24, 2022 01:13 PM
Maberly Waste Site - Closed until Further Notice
There is still no power at the Maberly Waste Site and therefore it will be closed until further notice. You are welcome to use the Stanleyville or Glen Tay sites in the meantime.
Posted on Sunday, May 22, 2022 03:56 PM

For the duration of the power outage in Maberly and the surrounding area, a hose will be available outside the South Sherbrook Fire Station in Maberly for public use beginning Sunday evening.
The Fire Station is located at 22277 Highway 7, Maberly.
Posted on Friday, May 20, 2022 04:18 PM
Please be advised that a portion of Crozier Road is closed due to a washout. The Road is closed past 630 Crozier Road.
The Township and Emergency Services are aware.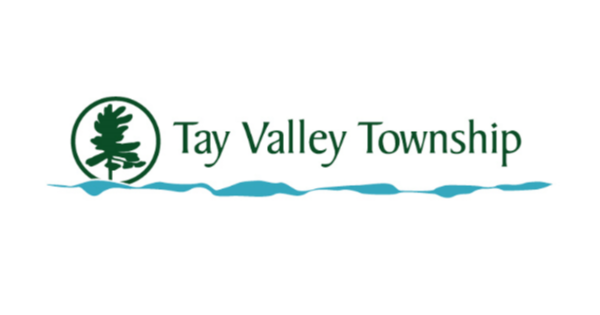 Posted on Friday, May 20, 2022 02:24 PM
Happy Victoria Day Weekend from Tay Valley Township!
MUNICIPAL OFFICE & WASTE SITE HOLIDAY HOURS

Municipal Office - Hours
The Tay Valley Township Municipal Office will be CLOSED on Monday, May 23, 2022 for Victoria Day.
Waste Site - Hours
All Municipal Waste Sites will be OPEN this holiday weekend.
Saturday, May 21 from 8:00 a.m. - 4:00 p.m.
Sunday, May 22 from 10:00 a.m. - 6:00 p.m.
Monday, May 23 from 8:00 a.m. - 4:00 p.m.
Middleville Hazardous Waste Site - Hours
Opening this Saturday,...
Posted on Thursday, May 19, 2022 02:17 PM