Tay Valley attracts over 100,000 visitors each year, generating 7.7 million dollars for the local economy. Major attractions include Murphys Point and Silver Lake Provincial Parks.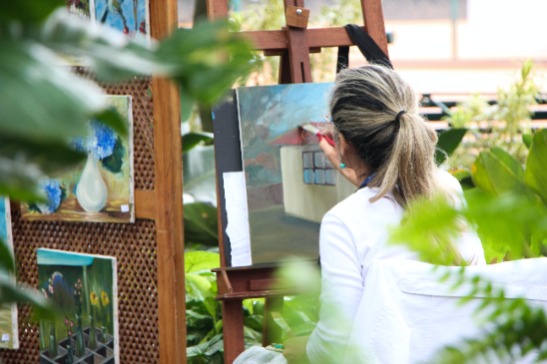 Festivals and Events
Tay Valley offers countless outdoor activities, which embrace all seasons. There are also a number of annual events and festivals which offer days of family fun, adventure, and learning.
For more information about our festivals or to find out what other events are happening within Tay Valley Township, please visit the Events Calendar.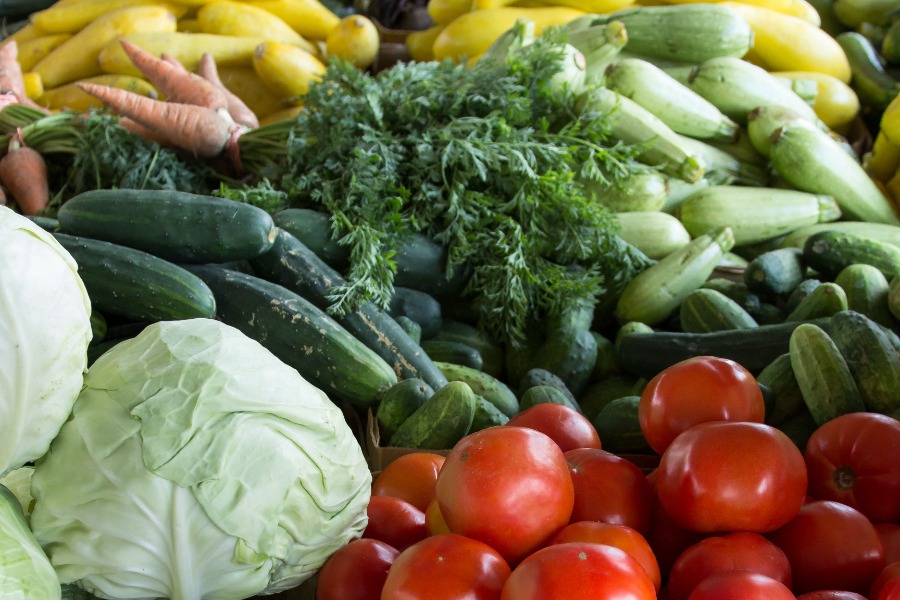 Local Food and Flavours
Tay Valley offers a delicious range of fresh agricultural products! Take the time to discover the local farms and the incredible products they have to offer.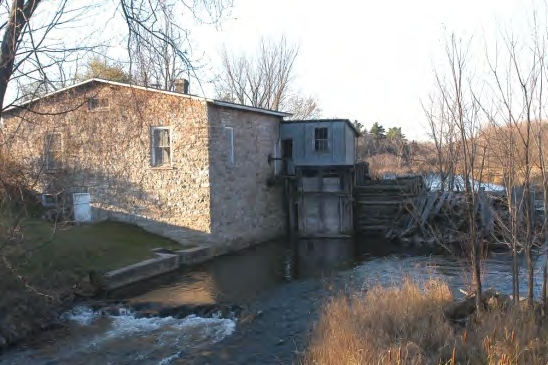 History & Historic Sites
Tay Valley Township contains a wealth of historical farms, buildings and landscapes as well as numerous cultural activities and attractions. The history of our Township is unique and represents a story to be explored and discovered.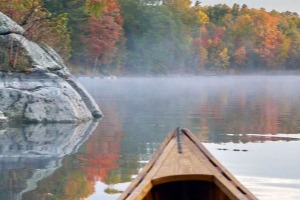 Nature and Outdoors
Tay Valley's landscape presents endless opportunities to experience nature. With 31 lakes and 8 rivers, two Provincial Parks, campgrounds and trails.