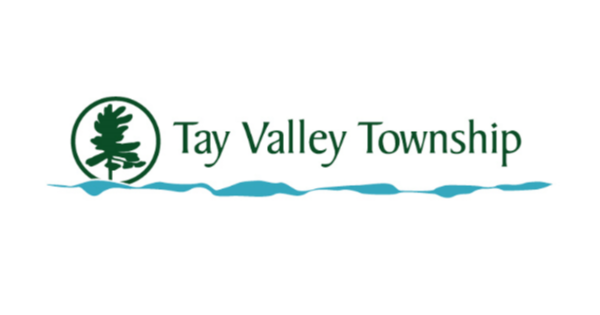 Posted on Tuesday, September 27, 2022 03:42 PM
National Day for Truth and Reconciliation
Friday, September 30th, 2022
MUNICIPAL OFFICE
The Municipal Office will be CLOSED on Friday, September 30th, 2022 in observation of National Day for Truth and Reconciliation, and will re-open Monday, October 3rd at 8:30 a.m.
WASTE SITES
All Municipal Waste Sites will be CLOSED on Friday, September 30th, 2022.


Posted on Monday, September 26, 2022 04:03 PM
For Immediate Release
Contact: Christine Ormsby, christine.abchall@gmail.com
The ABC Hall Celebrates 75th Anniversary
Join them on Saturday, October 15 from 1 to 4 pm at the ABC Hall to celebrate 75 years in the Althorpe Bolingbroke Community. Drop in to see a display of memorabilia, meet neighbours, share memories, and check out the latest interior upgrades. And please, enjoy some cake and refreshments! For those new to the area, the ABC Hall is located at 3166 Bolingbroke Road, about 10 km...
Posted on Thursday, September 22, 2022 03:54 PM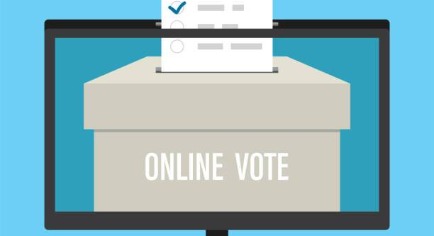 Posted on Thursday, September 22, 2022 09:17 AM
2022 MUNICIPAL ELECTION
Voter Information Letters
Electors in Tay Valley Township will be casting their votes for the offices of Reeve, Deputy Reeve, Councillor, and School Board Trustee in the 2022 Municipal Election in October.
Internet and telephone voting will be available throughout the voting period of Monday, October 17th at 8:30 a.m. through to Monday, October 24th at 8:00 p.m. There will be no paper ballot.
A Voter Information Letter will be mailed directly to electors...

Posted on Wednesday, September 21, 2022 04:25 PM
Lanark County Community Justice along with Triple P Parenting, recognize that all families are different.
Join them to learn how to incorporate positive teen parenting practices into your home and daily life!
To register please call Sheri at 1-888-264-1558 or email sheri@commjustice.org
FREE: Parenting of Teens Online Sessions from 6:30 p.m. - 7:30 p.m. every Tuesday in October.