Posted on Friday, June 02, 2023 04:35 PM
The Agenda has been posted for the June 6, 2023 Committee of the Whole Meeting at 6:00 p.m.
Reports include:
Animal Pound Contract Update
Municipal Report Card
Integrity Commissioner Services Annual Report – 2022
Proposed 2023 Provincial Policy Statement – Comments be Forwarded to Media
Posted on Friday, June 02, 2023 04:33 PM
The Agendahas been posted for the June 9th, 2023 Meeting.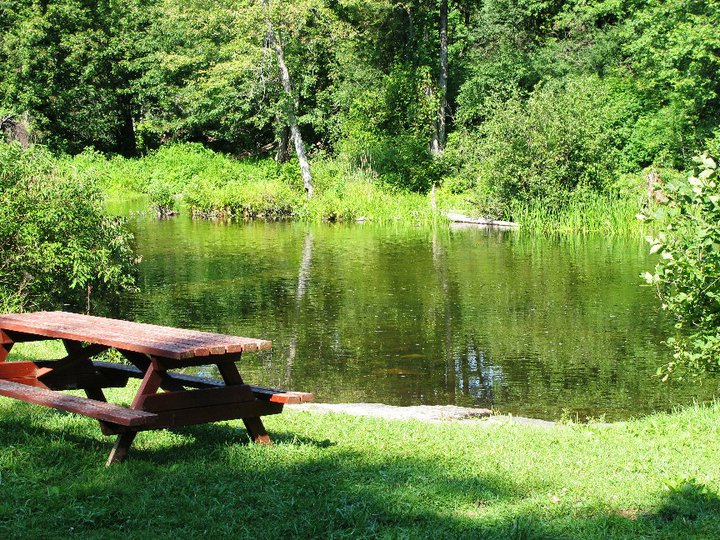 Posted on Wednesday, May 31, 2023 11:00 AM
Did You Know? Tay Valley has natural outdoor swimming areas.
As the weather warms up, enjoy an afternoon at one of three locations in the Township - https://www.tayvalleytwp.ca/OutdoorSwimming/
Don't forget to send us your pics!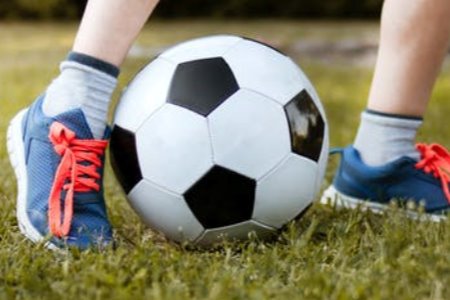 Posted on Friday, May 26, 2023 04:38 PM
After a three year hiatus, we are so excited to welcome all of the parents/guardians and players back for Tay Valley Soccer!
The first night of soccer is Monday, May 29th, 2023. Soccer is played at Glen Tay Public School from 6:00-7:00 p.m.
Please arrive at 5:30 p.m. and go to your child(ren)'s age group table to pick up their soccer shirt and then proceed to the soccer fields.
Remember to bring water and have fun!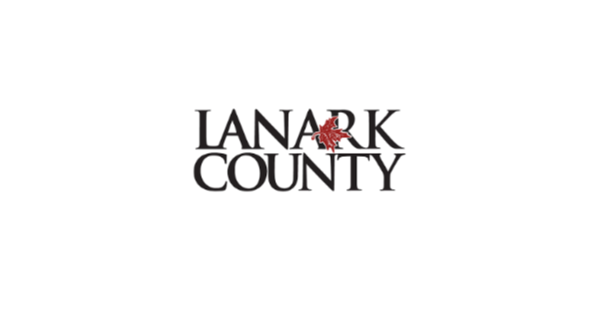 Posted on Thursday, May 25, 2023 04:11 PM
Here are the highlights from the Lanark County Council meeting held May 24, 2023.
Lanark Lodge Strategic Plan Adopted: Council has adopted the 2023-2028 Lanark Lodge Strategic Plan. In a presentation to the community services committee of the whole earlier this month, Director of Long-Term Care Carey Duncan provided an overview of the process in 2022 and early 2023 undertaken by People Minded Business that led to the finalized plan.
Duncan explained local, regional, provincial and international...