Posted on Friday, September 17, 2021 11:37 AM
The Glen Tay Road Between Highway 7 and Christie Lake Road will be opened by 5:00 p.m. today. Please note that the road will be closed again in the coming weeks to complete paving.
Stay tuned for updates on our website!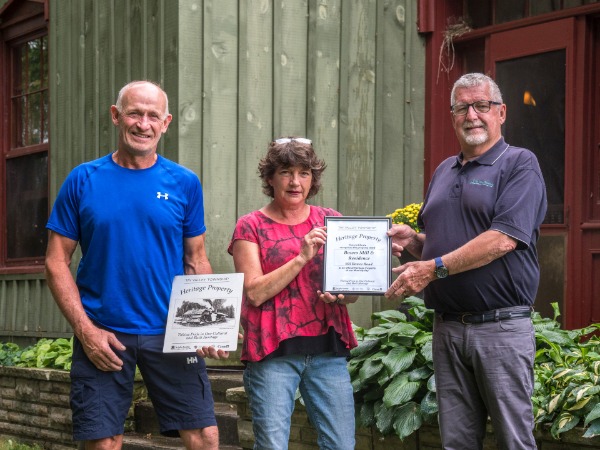 Posted on Thursday, September 09, 2021 11:35 AM
Tay Valley Township Council has announced recognition of the prominent Bowes grist mill, and its heritage residence, as a legacy property under the municipality's Heritage Properties Program. Also known as Tay View Mill, the property on the Tay River and Bowes Sideroad, has been part of the family since 1929, when Anson and Mary Wilson Bowes acquired and rebuilt the mill. The property is now owned by Wilson and Jane Bowes.
The mill and residence property has had many other well-known...
Posted on Wednesday, September 08, 2021 12:14 PM
The Stanleyville Waste Site will be CLOSED this Saturday and Sunday.
The Glen Tay and Maberly Site are open Saturday 8:00 a.m. to 4:00 p.m. and Sunday 10:00 a.m. to 6:00 p.m.
Sorry for any inconvenience.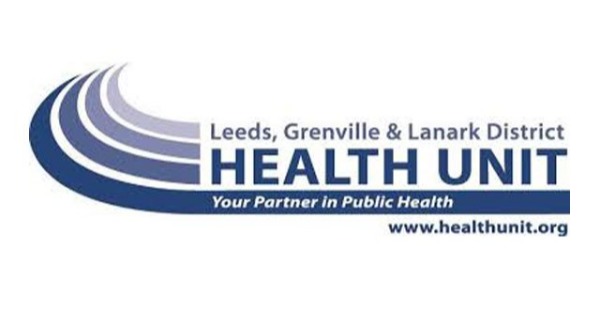 Posted on Thursday, September 02, 2021 11:26 AM
MEDIA RELEASE:
Leeds, Grenville and Lanark District Health Unit
August 31, 2021
Low Cost Rabies Vaccination Clinics to be held September 22 & 29
Rabies is a deadly disease that can be prevented. Help prevent the spread of rabies by vaccinating your pet dog or cat.
Together with partner veterinarians and municipalities, the Health Unit is offering low-cost Rabies Vaccination Clinics throughout the Leeds, Grenville and Lanark Counties. These Rabies Vaccination Clinics will be held on September...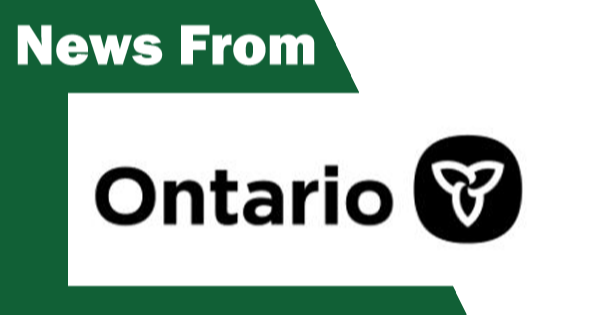 Posted on Wednesday, September 01, 2021 02:52 PM
Province to launch enhanced vaccine certificate and verification app to stop the spread of COVID-19
September 01, 2021
---
TORONTO — To further protect Ontarians as the province continues to confront the Delta-driven fourth wave of the COVID-19, the government, in consultation with the Chief Medical Officer of Health, will require people...