Posted on Thursday, January 13, 2022 01:05 PM
Posted on Wednesday, January 12, 2022 04:17 PM
Additional Protections Include Expanded Rapid Antigen Testing and High-Quality Masks for Staff and Students
January 12, 2022
Ministry of Education
TORONTO — With elementary and high school students returning to in-person learning on January 17, Stephen Lecce, Minister of Education, was joined by Dr. Kieran Moore, Ontario's Chief Medical Officer of Health to announce the launch of school-based vaccine clinics for youth and staff, along with a significant deployment of rapid...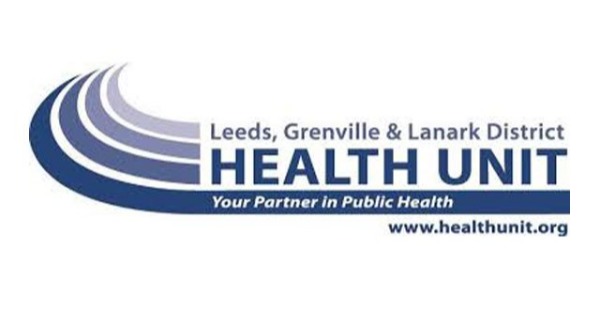 Posted on Wednesday, January 12, 2022 09:08 AM
Notice to Gyms, Fitness and Sport Facilities
Due to the circulation of Omicron variant of COVID-19 throughout Ontario and the overwhelming strain it has put on our health care system the Province has moved back to a modified version of Step 2 in its Re-opening Ontario Plan.
At this time indoor gyms are to be closed for classes, personal training, using machines and equipment; however, there are a few exceptions.
Gyms, fitness and sports facilities can operate only for:
Athletes that are attending...
Posted on Friday, January 07, 2022 02:10 PM
Please note the Glen Tay ReUse Centre will stay closed until further notice due to the rising cases in Lanark Leeds and Grenville. Please watch the website for updates on the status of the re-opening.
We appreciate your understanding in this matter.
Posted on Friday, January 07, 2022 01:38 PM