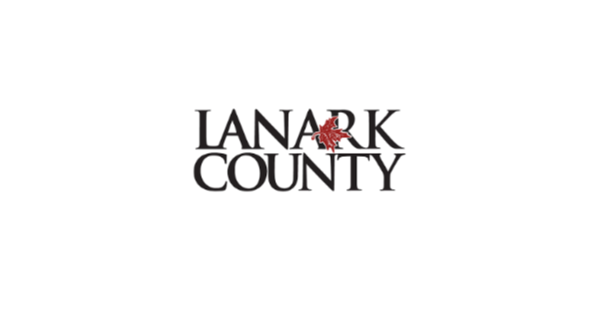 Posted on Monday, November 21, 2022 11:56 AM
Lanark County launches Yes In My Back Yard Awareness Week
The week of Nov. 21 to 25 is Yes In My Back Yard (YIMBY) Awareness Week in Lanark County, which ties in with National Housing Day on Nov. 22.
YIMBY is the opposite of NIMBY (Not In My Back Yard) and aims to reduce resistance in neighbourhoods to new and varied housing development to encourage a range of choices, have a greater understanding of the social and economic benefits to diversified communities, and increase awareness...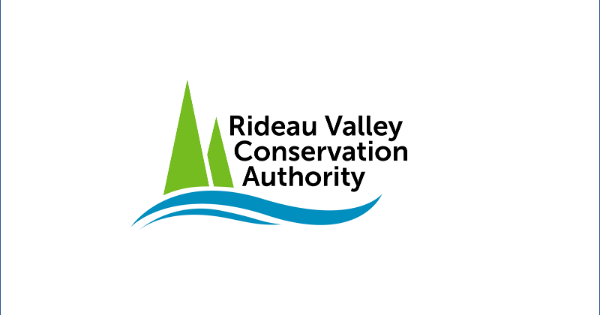 Posted on Friday, November 18, 2022 09:48 AM
Eastern Ontario Mayors Support CA Concerns About Housing Bill 23
RIDEAU VALLEY, Nov. 17, 2022 – More than 30 Eastern Ontario mayors have endorsed a Conservation Authority letter to the province expressing concerns with provincial Bill 23, the More Homes Built Faster Act.
The letter, written by 10 Eastern Ontario CAs, was sent to Premier Doug Ford and relevant cabinet ministers earlier today.
"We are overwhelmed and incredibly grateful for the support we have received from local...

Posted on Friday, November 18, 2022 09:33 AM
Second Rideau Ferry Bridge closure set for Nov. 24
A second closure date for Rideau Ferry Bridge has been scheduled for Thursday, Nov. 24 from 8 a.m. to 5 p.m. as contractors prepare for the winter shutdown and the reopening of the north lane.
Dalcon Constructors Limited, which has been contracted by Lanark County and the United Counties of Leeds & Grenville, who jointly own the bridge, is replacing bearings at each end of the bridge and installing expansion joints before the...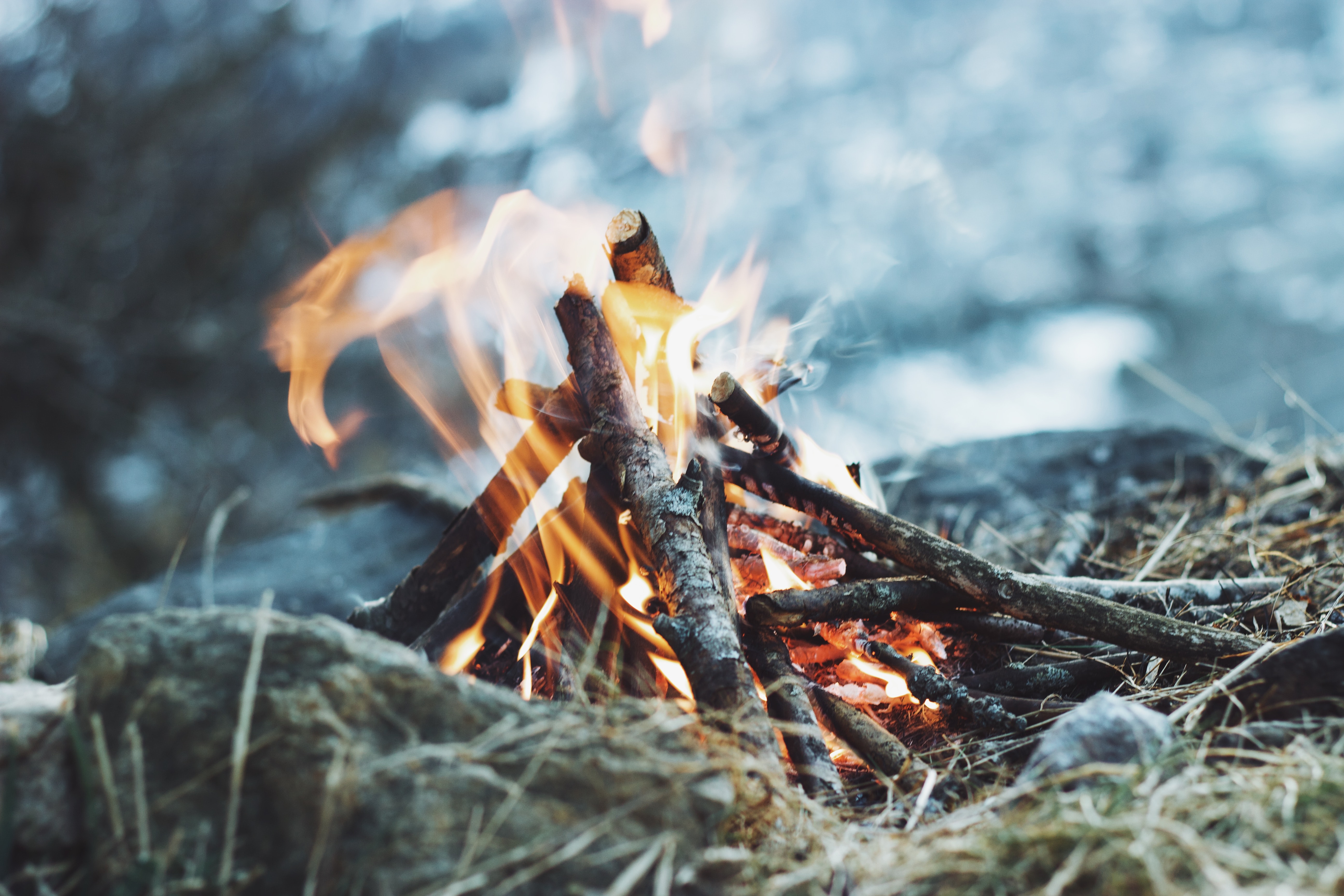 Posted on Thursday, November 17, 2022 03:18 PM
Fire Permits Expire November 30
Don't forget to renew or apply for your fire permit on December 1st, 2022.
Fire permits for Tay Valley Township residents and/or property owners, expire every year on November 30th. Visit our page https://www.tayvalleytwp.ca/en/living-here/Fire-Permits.aspx to renew or apply for your FREE fire permit for the 2022-2023 year.
Fire permits can be applied for at any time during the year.
Let's practice safe and responsible burning!
Posted on Thursday, November 17, 2022 12:21 PM
The Agenda has been posted for the November 22, 2022 Meeting.