Posted on Friday, June 03, 2022 02:34 PM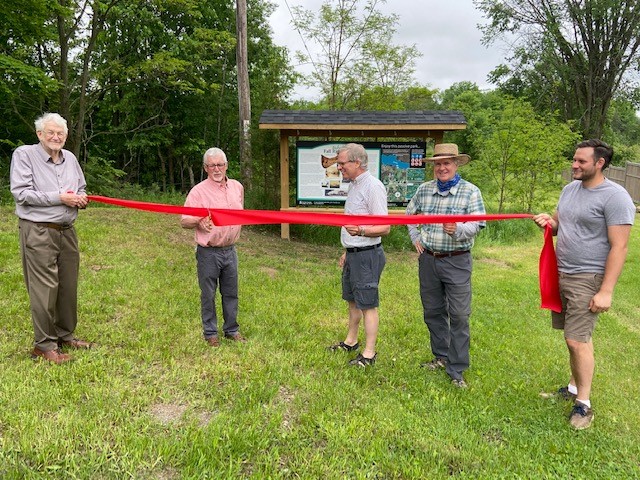 Posted on Thursday, June 02, 2022 05:02 PM
Maberly Fall River Park Opens in Tay Valley Township
A ribbon-cutting ceremony on June 2nd, 2022 marked the official opening of the Maberly Fall River Park in Tay Valley Township.
Council, staff, special guests and members of the public were on hand to celebrate the grand opening of this passive park situated at 295 Maberly-Elphin Road.
"Thanks to the hard work of staff and volunteers, Tay Valley Township has a new passive park, where residents and visitors can enjoy the path...
Posted on Thursday, June 02, 2022 03:51 PM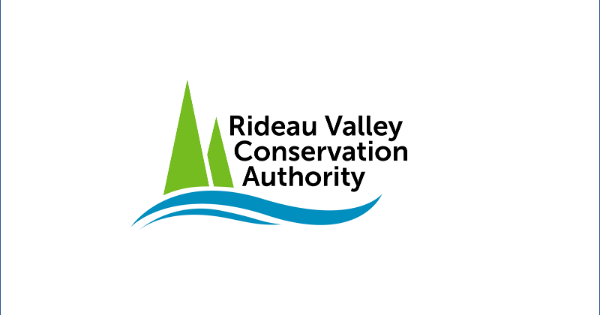 Posted on Thursday, June 02, 2022 01:22 PM
Off-road and offline: Avenza trail maps offer new way to explore
RIDEAU VALLEY, June 1, 2022 – No cell service? No problem! Visitors to RVCA's conservation areas can now navigate even our most remote trails with confidence thanks to a new partnership with Avenza Maps.
The Toronto-based mobile app allows you to download GPS-enabled maps that can be used offline and without cell service to keep your bearings even in the deepest woods.
"Safety is num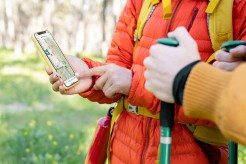 ber one, and this is an innovative...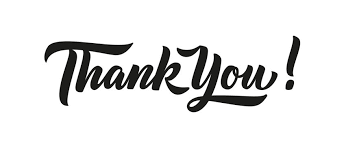 Posted on Wednesday, June 01, 2022 04:22 PM
Tay Valley Township would like to extend a big thank you to our public works crews who cleared roads and conducted roadside cleanup, to our firefighters who drove the roads in South Sherbrooke ward and got in place the outdoor hose at the South Sherbrooke Fire Station, and to the utility workers who worked tirelessly to get everyone reconnected. THANK YOU!