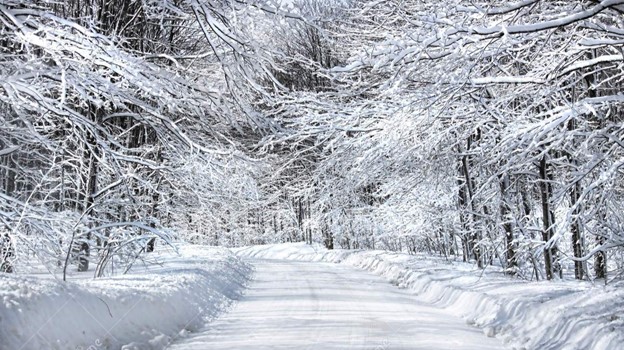 Posted on Tuesday, November 15, 2022 04:18 PM
Winter Weather Advisory
Winter weather advisory is in effect beginning early Wednesday morning.
Snowfall is expected to begin during the morning commute when temperatures will be below freezing, creating hazardous driving conditions.
This is the first significant snowfall of the season.
Visibility may be suddenly reduced at times in heavy snow. For road conditions, visit www.ontario.ca/511
Please continue to monitor alerts and forecasts issued by Environment Canada.
Prepare for quickly...
Posted on Tuesday, November 15, 2022 10:25 AM
Angel Tree Program
The Angel Tree Program put on by Family and Children's Services of Lanark, Leeds and Grenville & OPP is back for their 37th year!
The Angel Tree Program started in November 1986 at the Lanark County OPP Detachment with 50 Angels. Over the years the program has expanded and exceeds over 650 Angels. The "Angels" are children involved with Family and Children's Services of Lanark, Leeds and Grenville and other affiliated programs. Your assistance will make Christmas...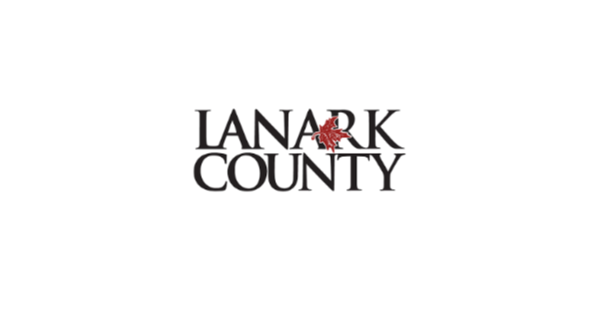 Posted on Monday, November 14, 2022 10:22 AM
Innovative stewardship program comes to Lanark County
A new and innovative community-developed and farmer-delivered program has formed in Lanark County and plans to share the results of its current agriculture stewardship projects in an official launch next year.
The Lanark chapter of ALUS — originally an acronym for Alternative Land Use Services — formed in January 2022. ALUS is a charitable organization with a program that produces, enhances and maintains ecosystem services...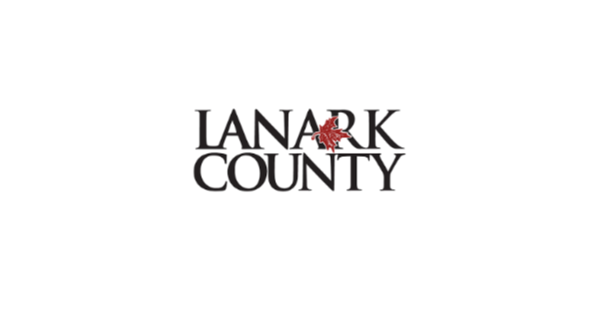 Posted on Monday, November 14, 2022 09:49 AM
Here are the highlights from the Lanark County Council meeting held Nov. 9, 2022.
Blakeney Bridge Remedial Work To Begin: Council passed a motion approving an expenditure of about $41,000 for repairs to the Blakeney Bridge in Mississippi Mills in an effort to prevent a load restriction. The remedial work is scheduled to begin on Monday, Nov. 14, and the bridge will be closed for two weeks to accommodate the repairs.
As a precaution, council also authorized a by-law amendment to reduce the load posting...
Posted on Thursday, November 10, 2022 03:05 PM
Saturday, November 5th, 2022 was a gorgeous day for a tour of the Township for the 2022-2026 Council Elect. The group visited Township owned outdoor recreation sites, buildings and waste sites throughout the Township.
A shout out to the Fall River Cafe in Maberly who provided the group with a fabulous lunch!
Council Elect checking out the new Forest Trail off of Narrows Lock Road.
South Sherbrook Fire Hall in Maberly.