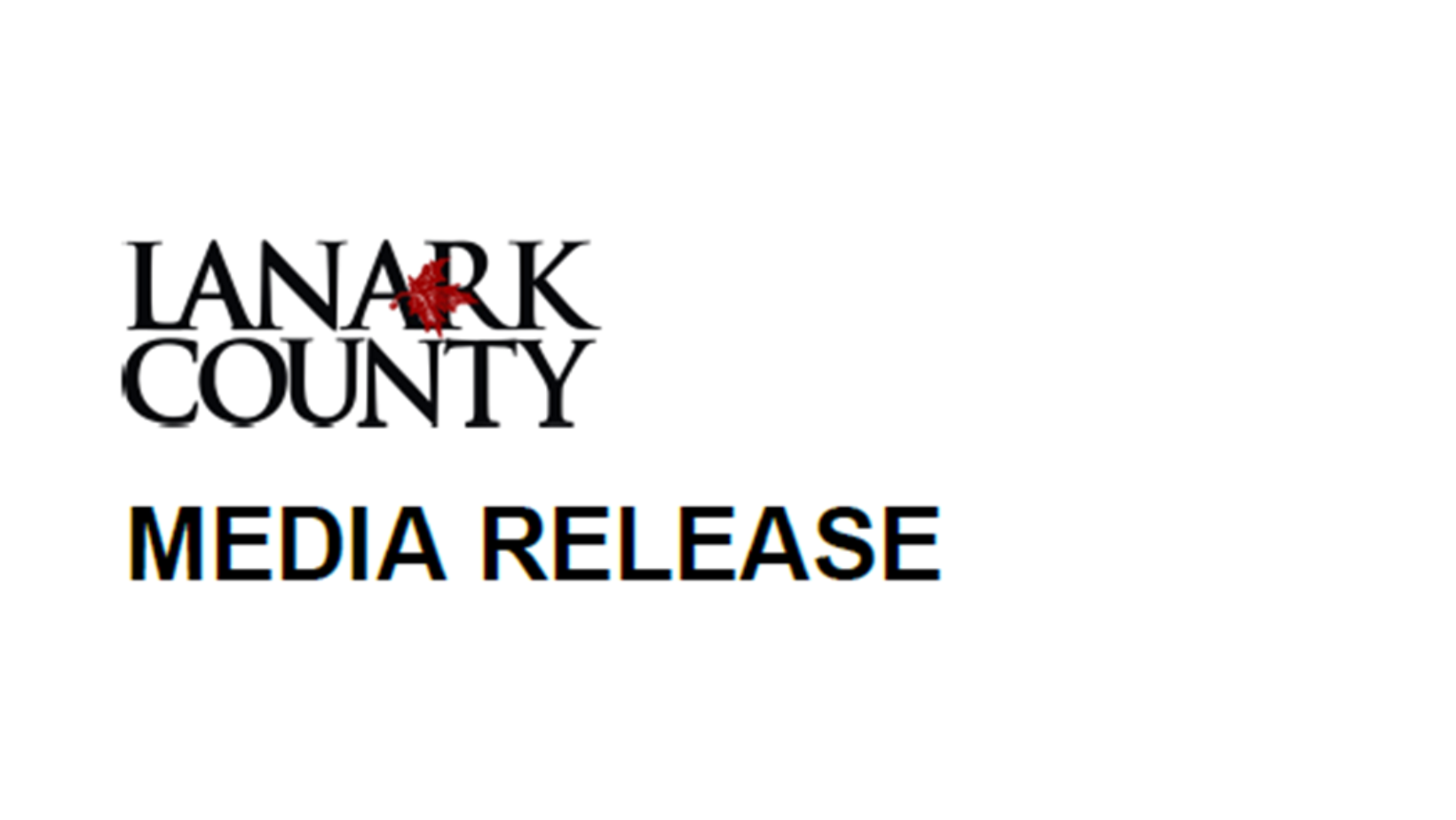 Posted on Thursday, November 09, 2023 03:37 PM
For immediate release
Nov. 8, 2023
Recipients honoured with Awards of Excellence
Four recipients were honoured by Lanark County Council on Wednesday evening for their work to enhance life in the community.

The Awards of Excellence recognize and honour citizens or organizations that have made a significant and/or extraordinary contribution to Lanark County. This year, council recognized Wendy O'Keefe of Home Hospice North Lanark in the Community Service category, Christine Row of Mississippi Mills...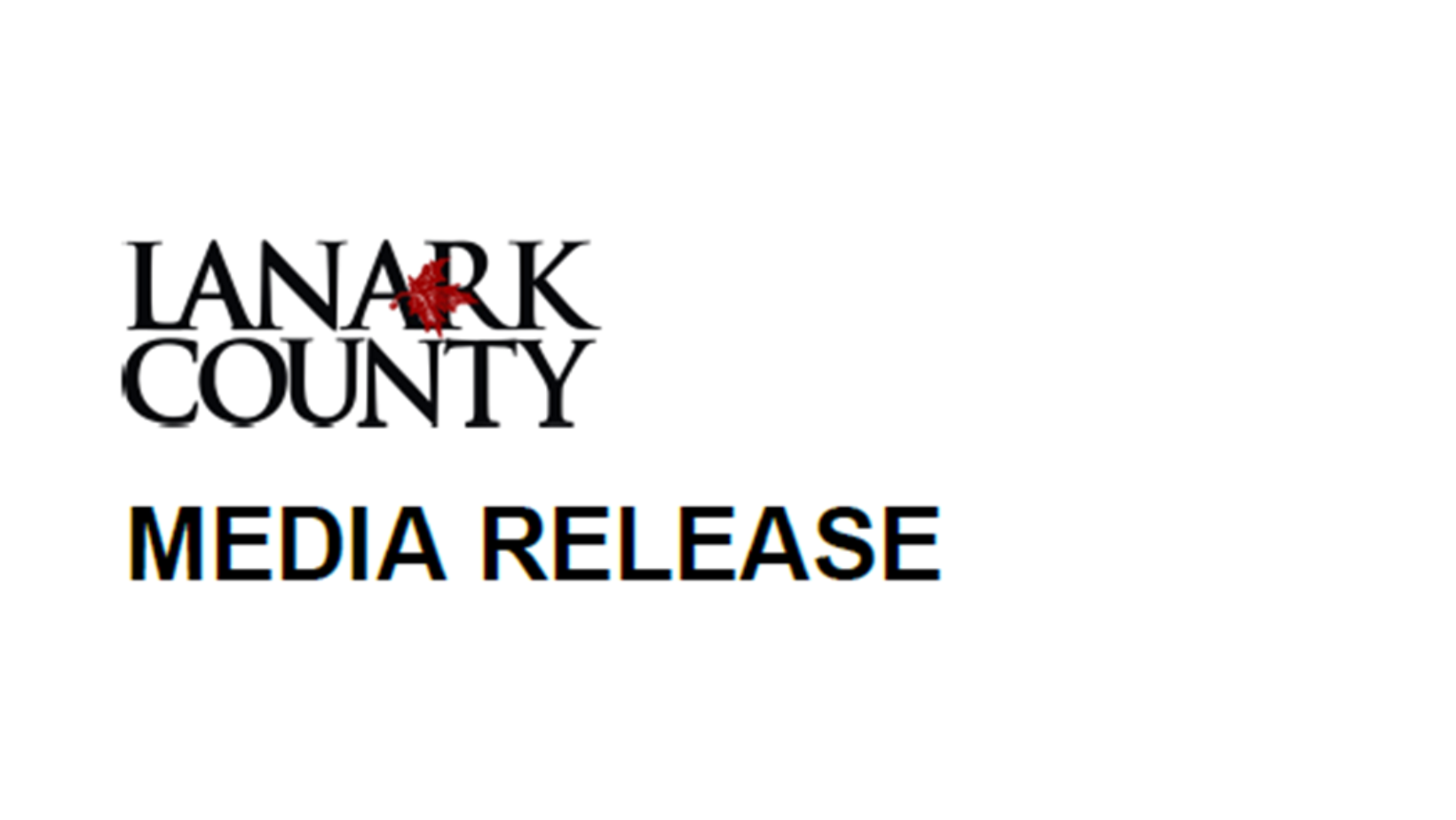 Posted on Thursday, November 09, 2023 11:52 AM
For immediate release
Nov. 8, 2023

Here are the highlights from the Lanark County Council meeting held Nov. 8, 2023.

Climate Action Plan Approved: Lanark County Council approved its Climate Action Plan with a modification to specify it be reviewed every two years, including a review of target setting. The plan outlines how the county aims to reduce greenhouse gas emissions from its corporate operations and from the community as a whole.
At the public works committee of the whole meeting last month,...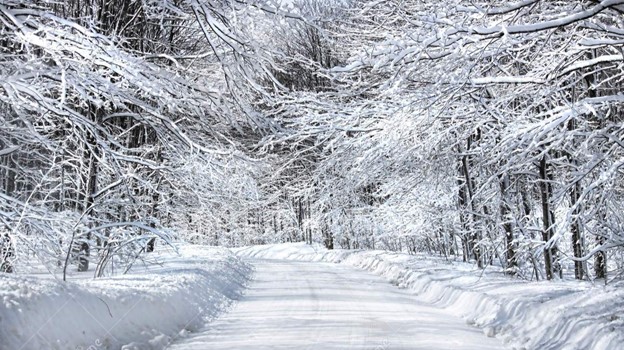 Posted on Wednesday, November 08, 2023 11:00 AM
The Public Works Department is responsible for the sanding, salting and plowing of approximately 300 kilometres of municipal roads, with the exception of summer only maintained roads (seasonal).
There are six plow routes. Winter control equipment and manpower is available on a continuous basis, 7 days a week, to respond to any winter event. It is the objective of the Public Works Department to conduct its operational activities in an efficient and effective way, so as to provide safe driving...

Posted on Monday, November 06, 2023 04:23 PM
MEDIA RELEASE:
Leeds, Grenville and Lanark District Health Unit
November 6, 2023
Health Unit focusing on root causes of food insecurity during November
Part of the work of public health is addressing the root of issues that affect health. During the month of November, the Leeds, Grenville and Lanark District Health Unit will be focusing on the issues that affect food insecurity.
Food insecurity is the inadequate or insecure access to food due to financial constraints and can affect anyone. Living...

Posted on Monday, November 06, 2023 01:31 PM
Leeds, Grenville and Lanark District Health Unit
MEDIA RELEASE: November 1, 2023
Well water testing service location changing in Perth as of Nov. 6
The Leeds Grenville and Lanark District Health Unit would like to advise residents who have been dropping off private well water samples for testing at "The Office" in Perth, that effective November 6, 2023 this location will no longer be available for picking up water sample bottles or dropping off filled sample bottles.
To serve residents of Tay Valley,...