Posted on Tuesday, May 31, 2022 12:25 PM
Christie Lake Road is closed until further notice from Glen Tay Side Road to Cameron Side Road due to a motor vehicle collision.
Please take an alternate route as detours will be in place.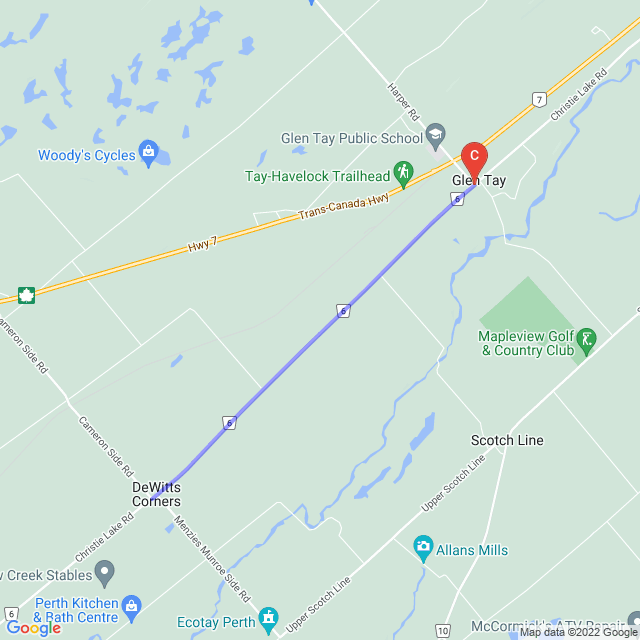 Posted on Tuesday, May 31, 2022 09:39 AM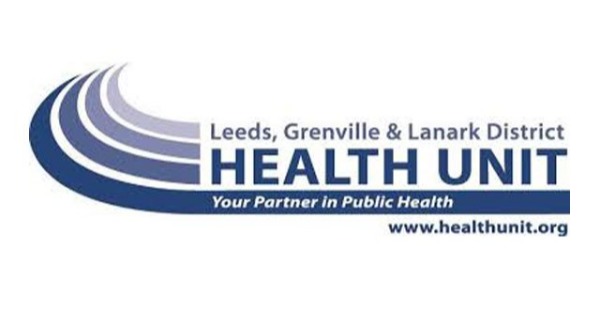 Posted on Monday, May 30, 2022 04:30 PM
Well Water and Septic Health
The Leeds, Grenville and Lanark District Health Unit can help you ensure that the well water you and your family drink is safe.
Spring is a good time to have your well water tested for bacteria. Run off from heavy rain may affect the safety of your drinking water. Bacteria in your well water may not affect the taste or smell of your water. Testing your well water is the only way to know for sure if your drinking water is safe to consume or if it is contaminated...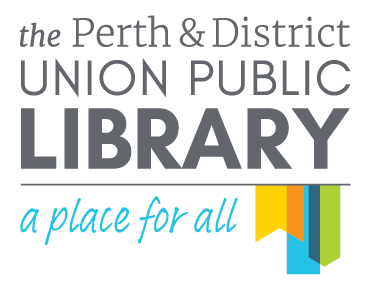 Posted on Friday, May 27, 2022 03:53 PM
Press Release
FOR IMMEDIATE RELEASE
May 26 – Perth & District Library launches Culture & Diversity Word Walk
The Perth & District Library, in partnership with the Local Immigration Partnership, Town of Perth, and Tay Valley Township, has launched a Culture & Diversity Word Walk as part of Culture Connect.
The first annual Culture Connect, happening throughout June, is an opportunity for the communal celebration of beauty in diversity and the importance of culture. Culture Connect,...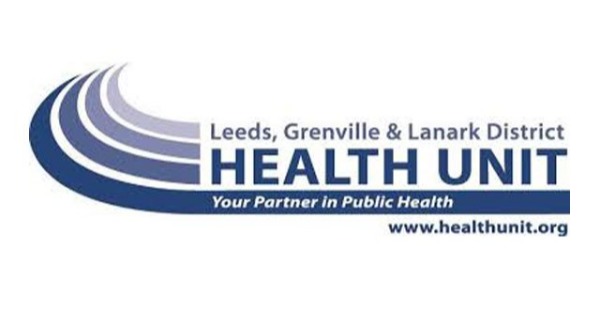 Posted on Friday, May 27, 2022 03:40 PM
Information for those recovering from the effects of the storm
Food - Now that power is being restored it is important to remember that if your power came back on overnight your food temperatures may be satisfactory however this does not mean that perishable food is safe to eat. Be sure to discard perishable food that has been sitting in the temperature danger zone (above 4oC/40oF) for more than 2 hours. When in doubt, throw it out! What_Do_I_Save_What_Do_I_Throw_Away_When_Power_Is_Out.pdf...