Posted on Wednesday, December 08, 2021 04:25 PM
Posted on Tuesday, December 07, 2021 02:18 PM

Posted on Monday, December 06, 2021 10:45 AM
Press Release

Effective January 1, 2022, the Perth & District Library is eliminating overdue fees on all children's and teen materials, including books and DVDs.
"Overdue fees disproportionately impact the more vulnerable members of our community, who are unable to pay even a small fee. Removing overdue fees for children's and teen materials removes a barrier to using the library to borrow books and increase their literacy skills", said Erika Heesen, CEO/Chief Librarian.
The Perth & District...
Posted on Monday, December 06, 2021 09:48 AM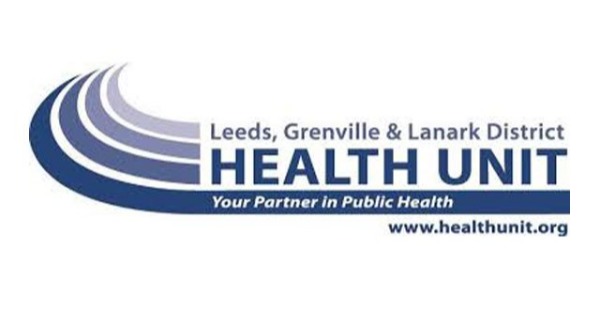 Posted on Friday, December 03, 2021 01:36 PM
Expanded eligibility for 50 plus for 3rd Booster Doses
The Ministry of Health announced that starting December 13th, 2021, they will be opening up eligibility for 3rd doses to those over 50 years old (Born in 1971 and before) at 168 days after their second dose. The third will provide added protection against symptoms of COVID-19 and hospitalizations. This is particularly important for people with chronic disease, e.g. diabetes, COPD, hypertension, stroke, kidney, heart disease, and...