Posted on Tuesday, March 22, 2022 01:49 PM
Request for Applications
To the Joint Lanark County
2022 Election
Compliance Audit Committee
The municipalities of Beckwith, Carleton Place, Drummond/North Elmsley, Lanark Highlands, Mississippi Mills, Montague, Perth, Smiths Falls, and Tay Valley are currently seeking interested applicants with accounting, auditing and legal experience, from professionals who are required to adhere to codes or standards of their profession and from individuals with in-depth knowledge of the campaign financing rules...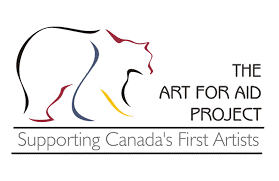 Posted on Monday, March 21, 2022 10:12 AM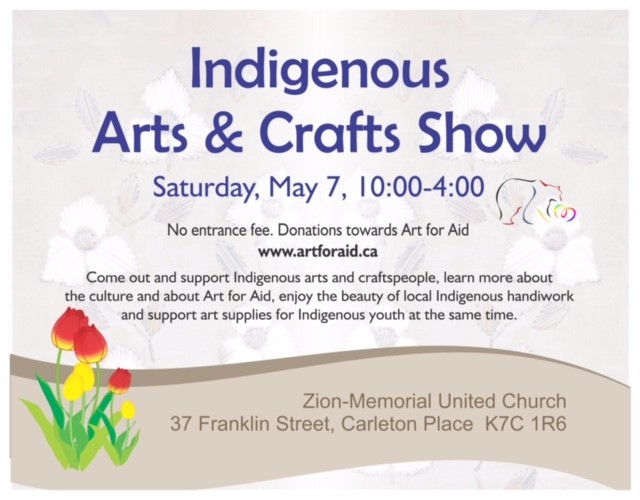 MARK THIS DATE: Saturday May 7th for the Art for Aid fundraiser: Indigenous Arts & Crafts Show. For more information, contact Mississippi Mills All MY Relations at https://www.mmallmyrelations.ca/contact-us/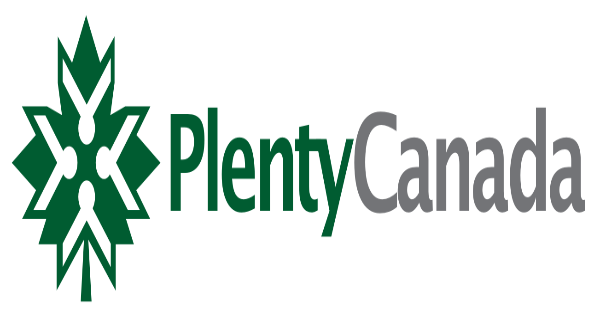 Posted on Monday, March 21, 2022 10:00 AM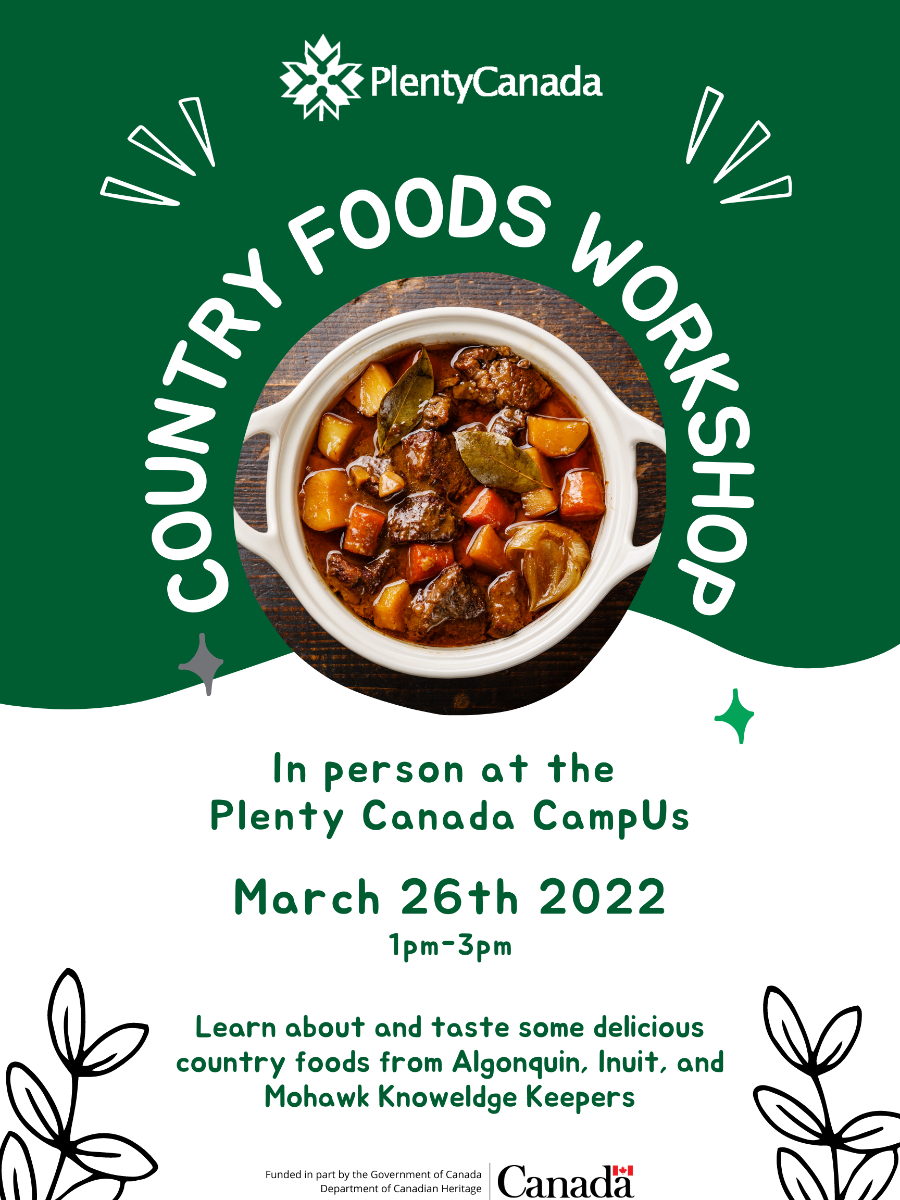 Plenty Canada Country Food Workshop March 26, 1-3pm: This very special event is happening in-person at the Plenty Canada CampUs (266 Plenty Lane, Lanark, ON). The event capacity is limited, so if you would like to attend, be sure to register as soon as possible! Click below to register for this free event (it is sure to be educational and delicious!): https://www.eventbrite.com/e/country-foods-workshop-tickets-294707627447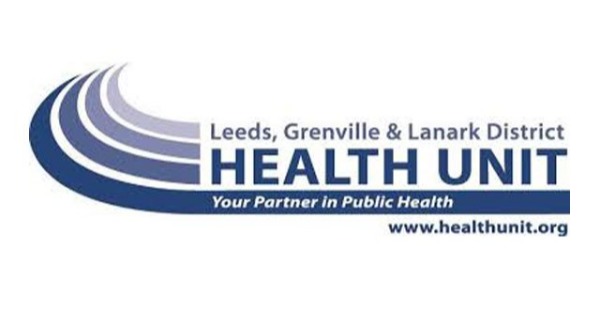 Posted on Thursday, March 17, 2022 02:18 PM
Tips to Prepare for the Spring Thaw
Spring is in the air which can also bring the risk of flooding on some properties. The Health Unit would like to remind property owners of a few things that can be done to reduce the risk of a flooding.
Be prepared before the flood.
Monitor weather and take warnings seriously.
Monitor your local conservation authority website and alerts for localized flooding risks.
Ensure drainage ditches, etc. around your home are clear and can function during periods...

Posted on Thursday, March 17, 2022 02:04 PM
March 16, 2022 —With above seasonal daytime temperatures and several millimetres of rain forecasted over the next few days, the Mississippi Valley Conservation Authority (MVCA) is reminding residents that no ice is safe ice. Runoff amounts may result in higher water levels in area creeks and streams.
Ice thickness can change rapidly due to increased flows and rising temperatures. The shoreline adjacent to lakes, rivers and creeks is very slippery and poses a serious hazard. Falling...