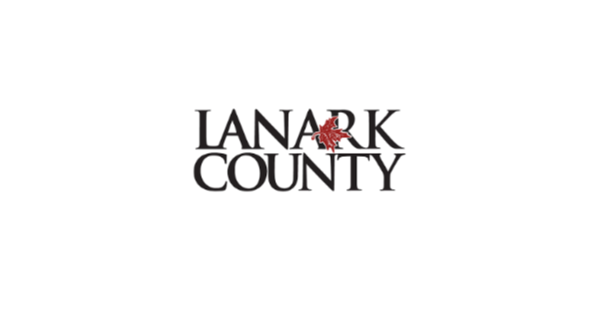 Posted on Monday, March 14, 2022 12:01 PM
Lanark County Media Release - March 9, 2022
Here are the highlights from the Lanark County Council meeting held Wednesday, March 9.
Report on OVRT Safety Considerations Accepted: Council accepted a report outlining safety considerations on the Ottawa Valley Recreational Trail (OVRT).
At the economic development committee meeting last month, CAO Kurt Greaves indicated the Trails Sub-Committee regularly reviews safety issues at its bi-monthly meetings, and there is regular communication between the...
Posted on Wednesday, March 09, 2022 01:51 PM
Statement from Ontario's Chief Medical Officer of Health
March 09, 2022
TORONTO — Today, Dr. Kieran Moore, Chief Medical Officer of Health issued the following statement:
"With the peak of Omicron behind us, Ontario has been able to cautiously and gradually move through its reopening milestones.
The majority of public health and workplace safety measures have now been lifted, and key public health indicators continue to improve or remain stable.
As we continue on this path, we are able to take...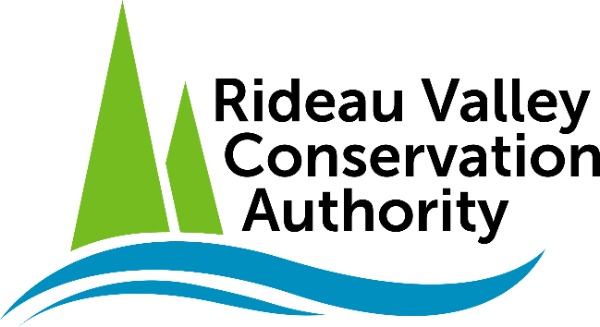 Posted on Wednesday, March 09, 2022 10:04 AM
Rideau Valley Conservation Authority – Watershed Conditions Statement
Spring Flood Outlook:
Current Conditions Favourable for Slow Snow Melt Across the Rideau Valley Watershed
March 8, 2022
The winter of 2021/22 is quickly coming to an end, and RVCA's Flood Forecasting team is working closely with its municipal and agency partners to prepare for potential spring flooding.
To date, the spring flood outlook remains positive. December was generally mild with below-average precipitation, while temperatures...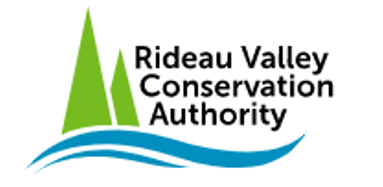 Posted on Monday, March 07, 2022 09:01 AM
Mild Temperatures and Rain on Sunday May Increase Water Levels and Flows and Cause Unstable Ice Across Watershed
March 4, 2022
Environment Canada is forecasting temperatures above 10 degrees Celcius and rain on Sunday. This weather event will likely result in elevated water runoff to all waterways because of snow melt and rainfall.
Although no significant flooding is anticipated, water levels and flows are expected to increase in all waterways in the Rideau Valley Watershed. Depending on how much...
Posted on Friday, March 04, 2022 02:05 PM