Posted on Wednesday, May 11, 2022 09:31 AM
NOTICE
PROPOSED CLOSING OF A PORTION OF AN UNOPENED ROAD ALLOWANCE BETWEEN BATHURST AND SOUTH SHERBROOKE WARDS
TAKE NOTICE, that the Council of the Corporation of Tay Valley Township proposes to enact a By-Law to stop up, close and sell a portion of an unopened road allowance.
AND TAKE NOTICE, that any person who believes they may be adversely affected by the closure of such unopened road allowance has an opportunity to express their concerns at an open meeting to be held on: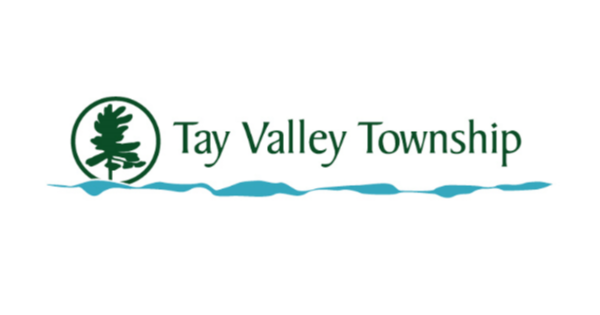 Posted on Tuesday, May 10, 2022 02:52 PM
Household Hazardous Waste Depot
Municipal hazardous and special waste includes products with any DANGER, FLAMMABLE, POISON, TOXIC, and/or CORROSIVE labels. Tay Valley is committed to divert as much hazardous waste from the landfills as possible. By disposing of these materials properly, residents are helping to protect our environment.
The Hazardous Waste Depot for Tay Valley residents is located at:
Middleville Hazardous Waste Depot
4686 Wolf Grove Road, Lanark
Hours of operation are...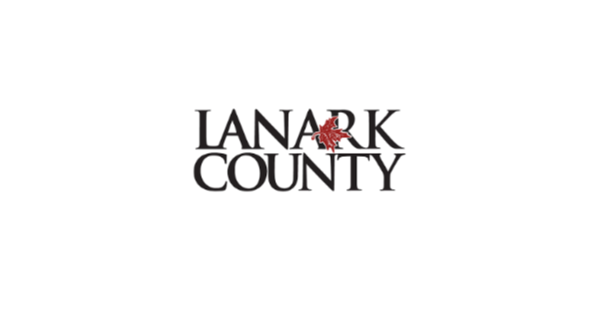 Posted on Friday, May 06, 2022 03:51 PM
New Deputy Clerk Hired for Lanark County
Lanark County Council is pleased to announce a new deputy clerk has been hired and will commence in the position on May 30.
The deputy clerk position provides administrative research and support to the CAO and clerk along with the warden and members of council. This includes assisting with provision of council/committee services and administrative support in the day-to-day operations of the county.
Megan Beson brings more than 14 years of experience in progressively...
Posted on Friday, May 06, 2022 03:34 PM
NOTICE
OFFICIAL PLAN UPDATE
OPEN HOUSES AND PULBIC MEETING
In accordance sections 17 and 26 of the Planning Act, R.S.O. 1990, as amended:
TAKE NOTICE that an in-person Open House will be held on June 9, 2022, a virtual Open House will be held on June 14, 2022, and a Public Meeting will be held on June 21, 2022 in order to consider the following:
Official Plan Amendment (OPA 7), a Township initiated amendment to the Tay Valley Township Official Plan under Sections 17 and 26 of the Planning...
Posted on Friday, May 06, 2022 03:29 PM