Posted on Friday, November 19, 2021 08:57 AM
There are still some Angel Tree Tags left. If you would still like to participate, please visit the Tay Valley Municipal Office during office hours, Monday to Friday 9:00 a.m. to 4:00 p.m. Please place gifts in gift bags or leave unwrapped and return gift(s) to this office during office hours before December 8th, 2021.
Posted on Thursday, November 18, 2021 02:11 PM
Posted on Wednesday, November 17, 2021 01:50 PM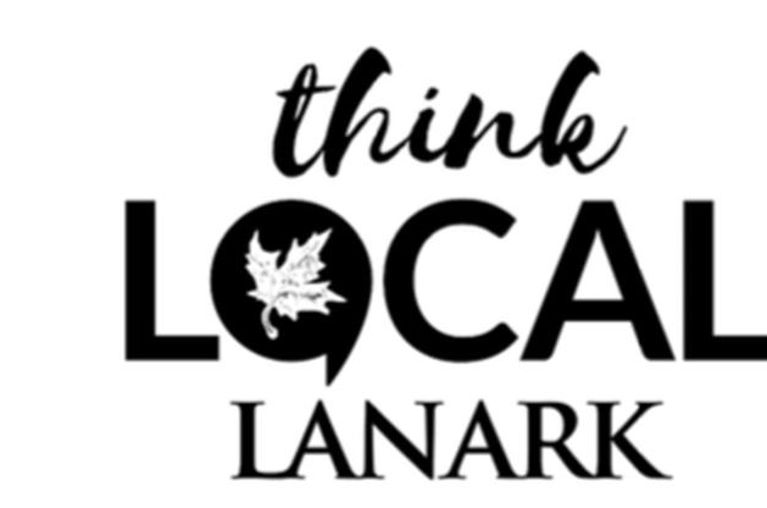 Posted on Tuesday, November 16, 2021 11:14 AM
Business Think Local Toolkit and Upcoming Canva Workshop
November 18, 2021
Thank you to everyone who was able to attend the meeting on Wednesday, or watched it after the fact.
It was a great session and we're so happy to be able to help support businesses in their own shop local campaigns this fall. As promised in the meeting on Wednesday, we are forwarding you the complete Think Local toolkit for you to use to support your own messaging and branding.
Inside you will find:
Think Local frames to add...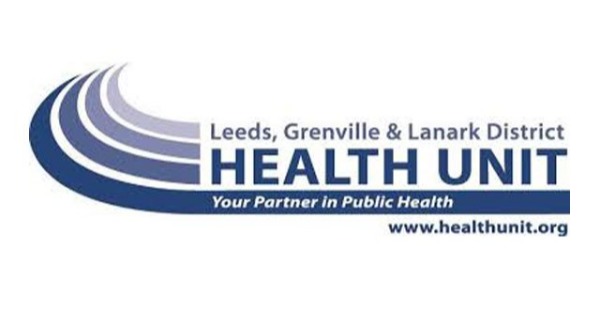 Posted on Monday, November 15, 2021 02:24 PM
Are you 70 Plus?
Has it been 6 months since your second dose?
If yes, you are eligible for a third dose of the COVID-19 vaccine.

Two doses of the vaccine provides very food protection against developing COVID-19 symptoms and needing hospitalizing if you are exposed to the COVID-19 virus.
A third dose six months after the second vaccine can boost the protection against COVID-19 now and in the future. To find out when you are eligible, visit https://healthunit.org/covid-19-vaccine/.
Check with friends,...