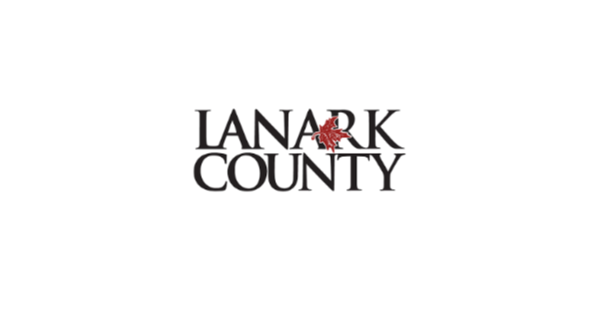 Posted on Thursday, October 13, 2022 03:08 PM
Oct. 12, 2022
Here are the highlights from the Lanark County Council meeting held Oct. 12, 2022.
Terms of Reference for SCOP Components Endorsed: Council has endorsed terms of reference for two components of the updates for the Lanark County Sustainable Communities Official Plan (SCOP): aggregate resources and growth management.
At the economic development committee meeting last month, Planner Julie Stewart reported on the terms of reference being posted for a consultant to develop an Aggregate Resources...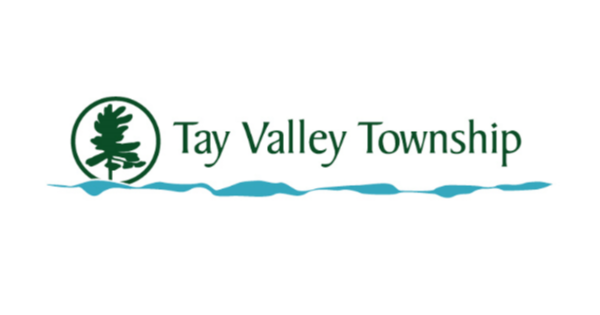 Posted on Thursday, October 13, 2022 10:53 AM
NOTICE 2023 BUDGET AND FEES
Tay Valley Township Council intends to adopt the 2023 Budget and consider any changes in fees at the Council meeting to be held on January 31st, 2023 at 6:00 p.m.
In addition, a public meeting to hear comments and answer questions from the public will be held on Tuesday, December 13th, 2022 at 5:30 p.m. The Township strongly encourages written comments to be submitted prior to the public meeting.
BUDGET MEETING SCHEDULE
Posted on Wednesday, October 12, 2022 04:54 PM
The Agenda has been posted for the October 18, 2022 meeting.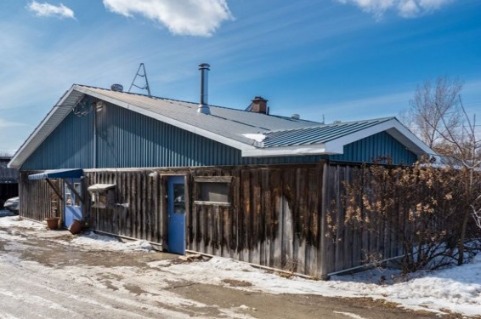 Posted on Wednesday, October 12, 2022 10:04 AM
Tay Valley Township Recognizes the Heritage Chaplin Dairy Factory Four Decades Delivering Milk to This Region
Tay Valley Township Council has announced the recognition of the well-known Chaplin Dairy factory in the municipality's Heritage Property Recognition Program. The factory, located at 667 Glen Tay Road, has been a prominent element of the hamlet since its construction in 1935. The dairy processed milk onsite until 1974, for distribution throughout this region. The Chaplin...
Posted on Friday, October 07, 2022 02:33 PM
The Agenda has been posted for the Committee of Adjustment Hearing on October 17, 2022