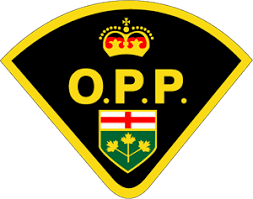 Posted on Friday, February 10, 2023 03:05 PM
The emergency alert for the Carleton Place area, and specifically the area of the Beckwith Community Centre on the 9thline of Beckwith has been lifted.
An intensive search of the area, involving OPP Aviation, Emergency Response team, Canine and Lanark OPP officers began after reports of armed individuals in the area. Police believe the individuals have left the area, but could still be considered armed and dangerous.
The search is continuing and there is indication these persons may have ties...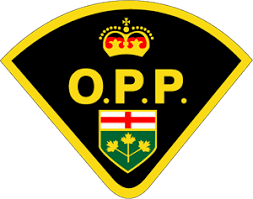 Posted on Friday, February 10, 2023 02:15 PM
The Emergency Alert, issued earlier today in the Carleton Place-Sharbot Lake area has now been lifted. Lanark County OPP advise the situation is safe and there is no further need to shelter in place.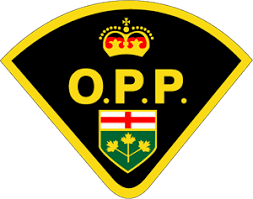 Posted on Friday, February 10, 2023 12:42 PM
Public Safety Alert
Issued at 12:12 Friday 10 February 2023
Importance HIGH

Description
Lanark OPP are investigating two armed suspects at large in the Lanark county and Sharbot Lake areas. Police request that you shelter in place. Lock all doors and windows. Notify police of any suspicious person. If suspect seen, do not approach and call 911. Please monitor local media for further updates. https://alertready.opp.ca/
Area Description
Lanark
Issued By
OPP Provincial Operations Centre
As a result the...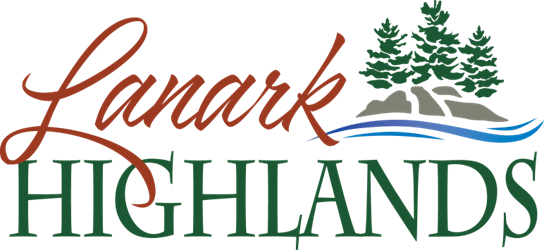 Posted on Thursday, February 09, 2023 04:08 PM
Lanark Highlands Frost Fling
February 10-12, 2023
Check out the details below to see what's happening and where. Be sure to visit theirFacebook pagefor more information!
All Weekend:
Colouring Contest: Facebook or Lanark Library
Freeze Your Pants Off Displays: Social Media - Facebook
9AM Saturday | Scavenger Hunt: Various locations in Lanark Village until all objects are found
Friday, February 10:
6PM | Movie & Popcorn: Lanark Youth Centre for youth 10-18
7PM | Ottawa 67s Game: Bus from Civitan to...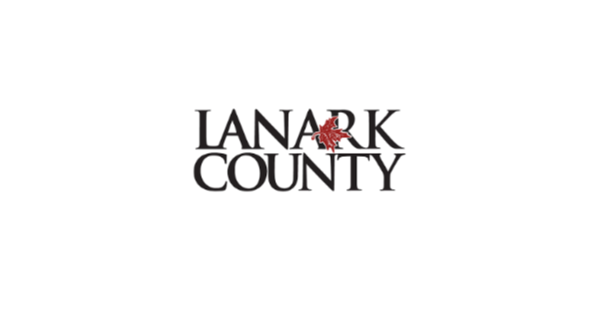 Posted on Thursday, February 09, 2023 03:37 PM
Warden Presents 2023 Awards of Excellence
Two citizens were celebrated for their achievements in the community by Lanark County Council as part of the 2023 Awards of Excellence presentation on Wednesday evening.
The Awards of Excellence recognize and honour citizens or organizations that have made a significant and/or extraordinary contribution to Lanark County. This year, council recognized Matthew Mould of Mississippi Mills in the categories of Business/Agriculture/Industry/Tourism and Sue...