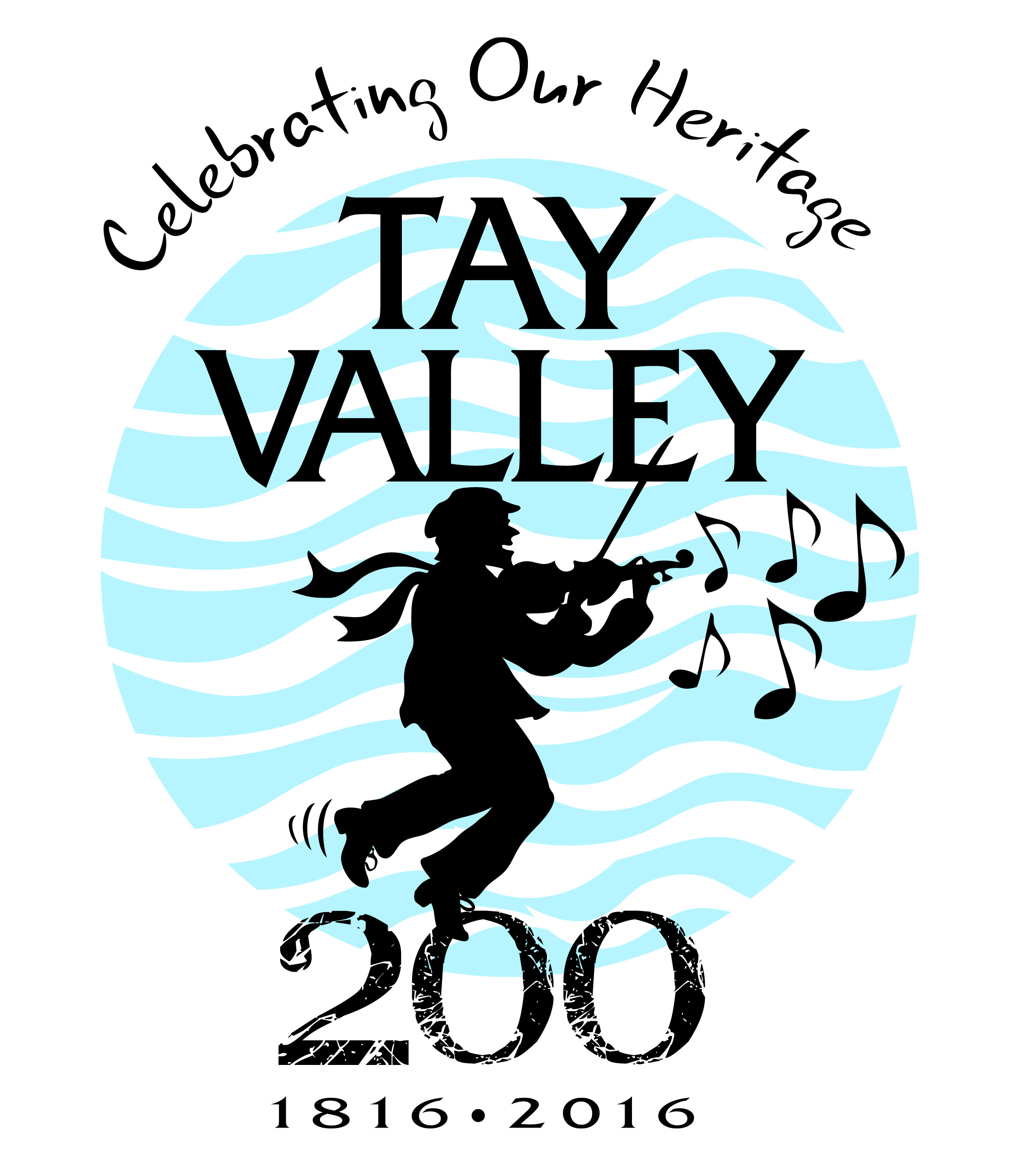 What a celebration it was!
In 2016, Tay Valley Township celebrated the 200th Anniversary of the Perth Military Settlement along with Beckwith Township, the Township of Drummond North Elmsley, and the Town of Perth.
Founded in April 1816 following the War of 1812, the Perth Military Settlement offered land grants north of the Rideau to emigrants from Scotland and to veterans of numerous British regiments, encouraging them to stay in Upper Canada and help build and defend the fledging colony.
Activities in all four municipalities included winter festivals, historical re-enactments, the Perth Kilt Run, heritage fairs, dances and musical and theatre productions. Some projects were delivered jointly by the municipalities, including the Historical Mapping Project, Settlers Trail designation and Legacy Farm Signs.
The 200th was a remarkable celebration of the area's rich history that honoured our forebears, celebrated accomplishments, paid tribute to the Algonquin and recognized the hardships and dedication of the pioneers.

Building Communities Through Arts & Heritage
Thanks to Building Communities Through Arts and Heritage (BCAH), federal funding was available for the 200th Anniversary local festivals and community projects.

Celebration Partners