Tay Valley offers a delicious range of fresh agricultural products! Take the time to discover the local farms and the products they have to offer.
Why is it important to support local farmers?
Fresher, better tasting food, which is healthier for you!
Food is more nutritious when picked ripe and eaten fresh! Local farmers harvest the food at the prime time and create their selections based on taste rather than transportation.
Help support your community by buying locally!
Buying locally means that you are supporting your local farmers, who in turn, are then able to support the community. It's a never ending cycle.
Buying locally is better for the environment!
Can you imagine how much pollution is created just from packing, refrigerating, and shipping food long distances? Reduce the pollution by shopping locally so that the food doesn't have to cross continents.
Buying locally supports future generations!
Buying locally-grown food enables farmers to preserve farmland and pass down necessary farming skills to future generations so that we have the skills to feed ourselves. This is extremely important given the large-scale food contamination scares and energy costs.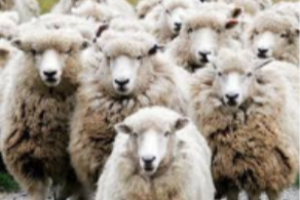 Lanark Local Flavour
Lanark Local Flavour is your link to local farm sales in and around Lanark County.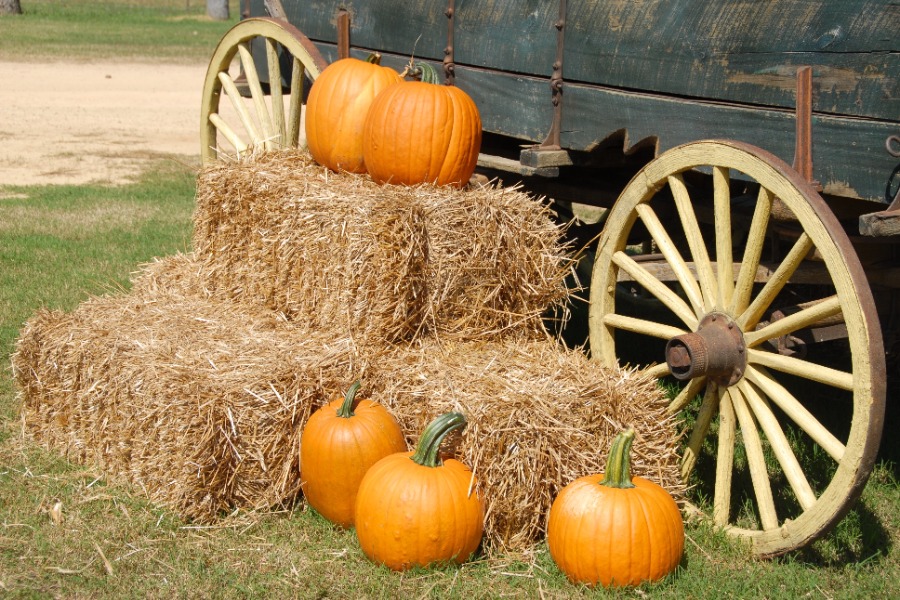 Tay Valley Farm Tour
The combination of picturesque fields and rolling hills of Tay Valley make this region the perfect location for small farms to prosper.
Here, farm stands can be found at the end of quiet country lanes and a farm tour will help you cross items off your grocery list as you tour.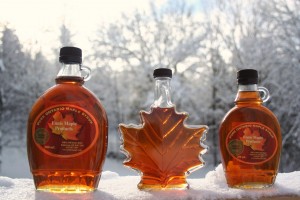 Lanark & District Maple Syrup Producers
Lanark County is known as the Maple-Syrup Capital of Ontario.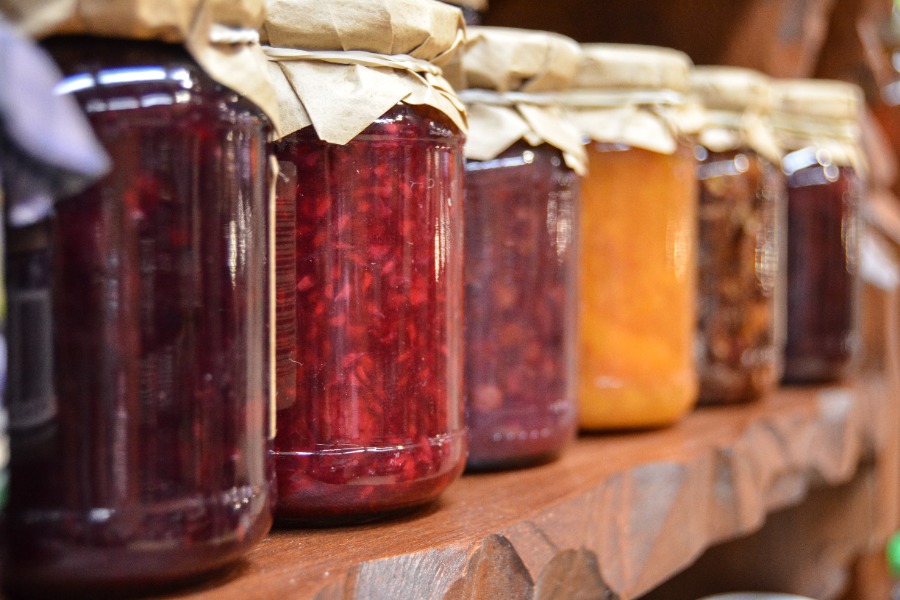 Two Rivers Food Hub
A Food Hub is a centrally located facility dedicated to coordinating aggregation and distribution of locally grown foods to the benefit of both Growers and Purchasers. One of their main goals is to help rebuild the local food infrastructure that has been lost over the past several decades.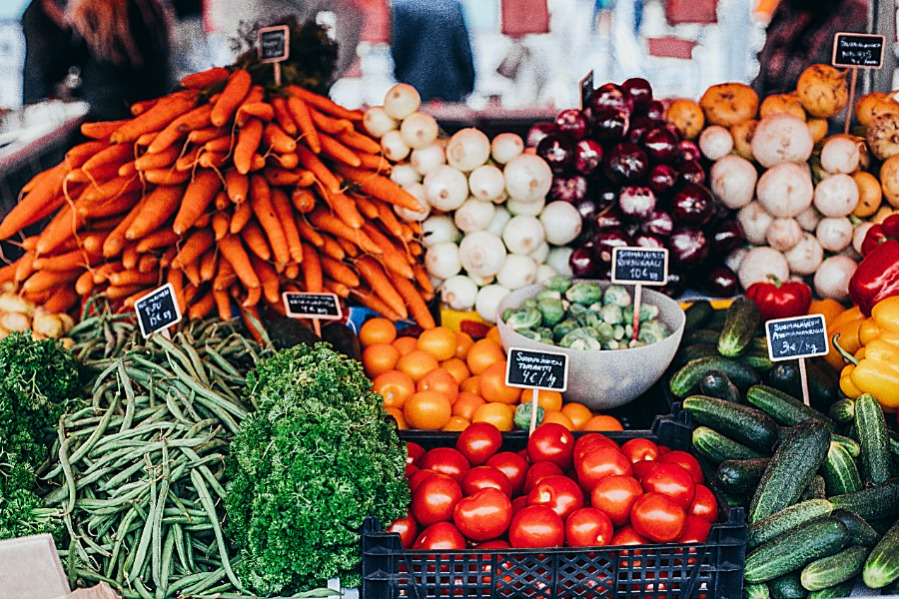 Perth Farmers' Market
Find Tay Valley growers at the Perth Farmers Market, open Saturdays from 8 am to 1 pm, Spring to Fall.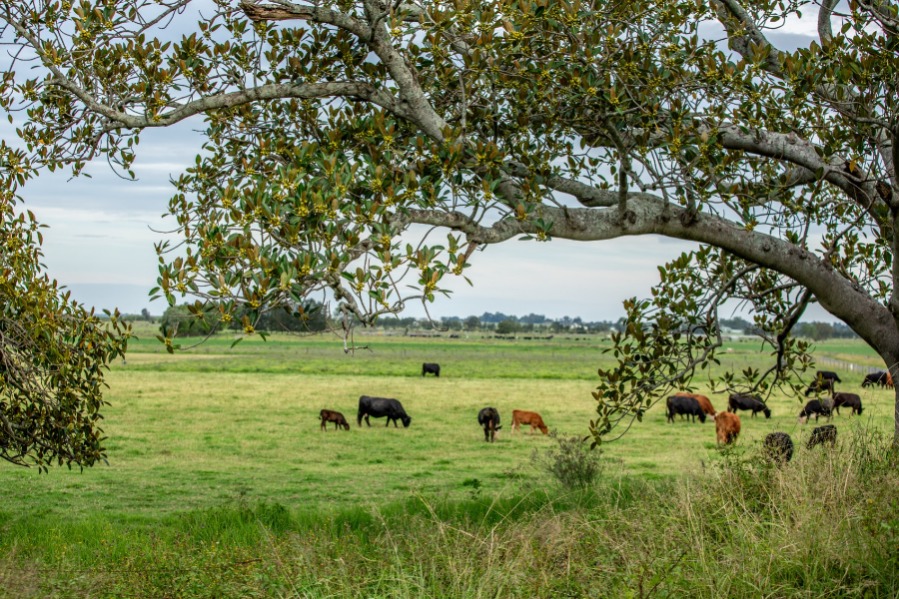 foodcoreLGL
foodcoreLGL is a partnership of people and organizations from the food, farming and community sectors in Leeds, Grenville and Lanark. The group includes growers, producers, local governments, as well as those working in poverty reduction, health, and emergency food supply (e.g. food banks).