Posted on Wednesday, August 17, 2022 01:30 PM
Posted on Wednesday, August 17, 2022 01:06 PM
Posted on Tuesday, August 16, 2022 03:42 PM
Tay Valley Township Implementing Climate Action Plan
Tay Valley Township continues to move forward with positive changes for both the Township and the planet. The Public Works Department has numerous projects underway that align with Tay Valley's Climate Action Plan including retrofits for buildings, waste management audits, and the purchase of the Township's first electric vehicle (EV).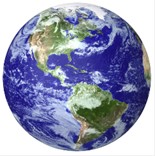 "Council recognizes that people in Eastern Ontario, and across the globe, are experiencing the climate...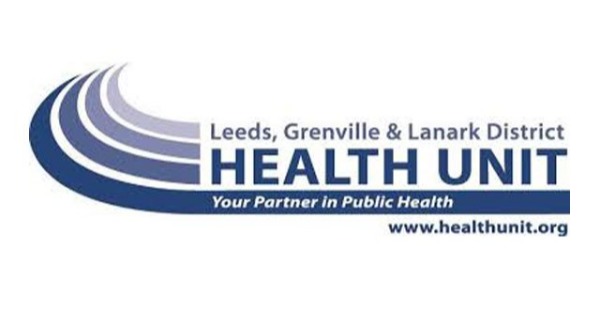 Posted on Tuesday, August 16, 2022 09:54 AM
Health Unit launches public health diseases surveillance dashboard
The Leeds, Grenville and Lanark District Health Unit has been monitoring Diseases of Public Health Significance (DOPHS) locally and across Ontario for some time. Since the onset of the COVID-19 pandemic, public interest in case counts and disease trends related to infectious diseases has increased but care must be taken in protecting individuals' privacy before data can be released. Surveillance and data sharing is an important...
Posted on Monday, August 15, 2022 03:16 PM
Tay Valley Township Appoints a New CAO/Clerk
On August 9, 2022, Tay Valley Township Council appointed Amanda Mabo as the new Chief Administrative Officer/Clerk (CAO/Clerk). Ms. Mabo has worked with Tay Valley Township as Clerk for 11 years and prior to that was the Clerk/Deputy CAO at the Township of Lanark Highlands (2008-2011) and Council/Clerk Assistant at the County of Lanark (2002-2008). Amanda is well acquainted with this position, filling in as Acting CAO/Clerk for Tay Valley Township...