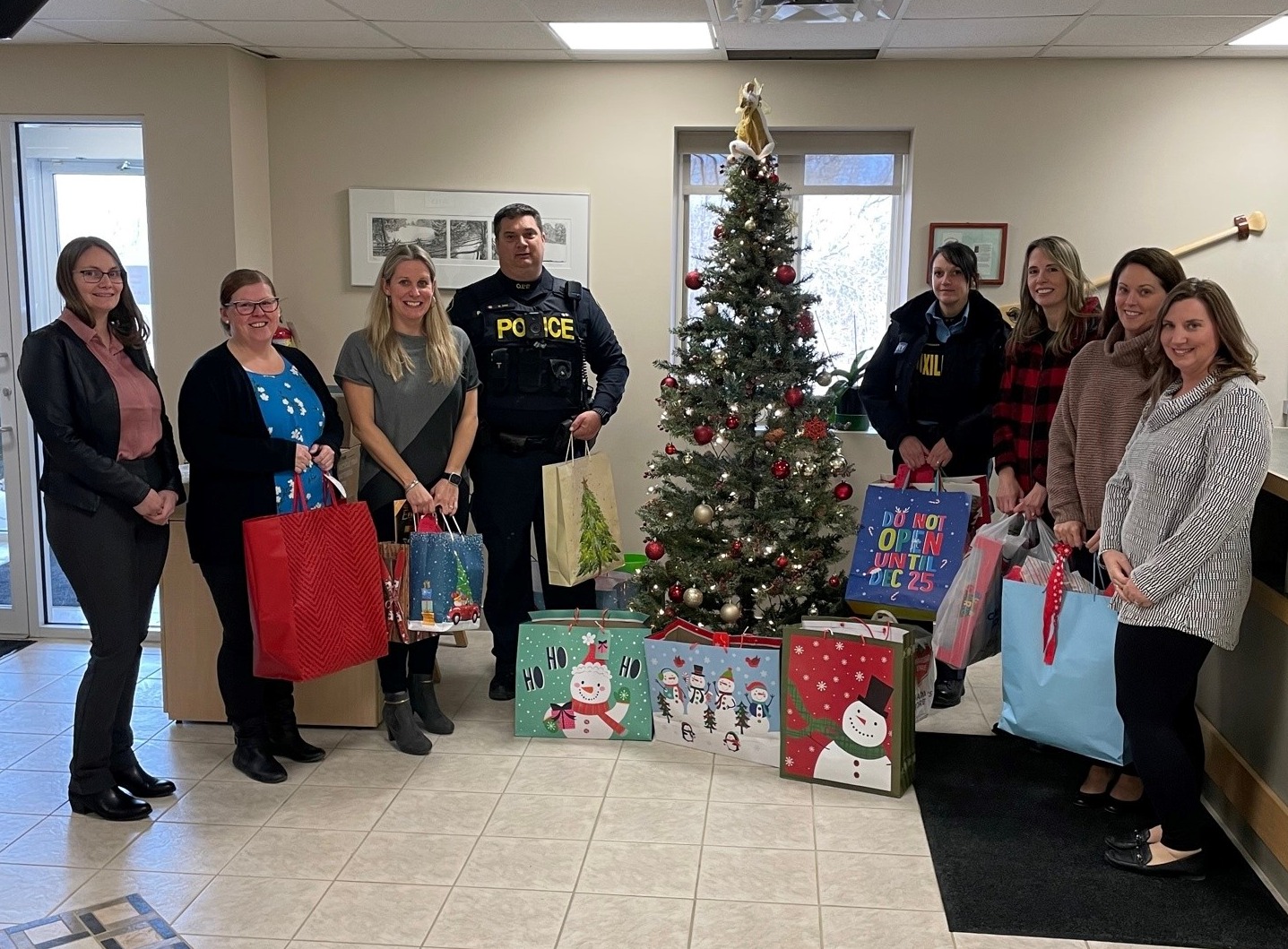 Posted on Tuesday, December 06, 2022 12:46 PM
Another Successful Year for the Angel Tree Program!
A huge thank you to the Tay Valley Community for the kindness and generosity shown this year. Every Angel card on the Tay Valley Municipal Christmas tree was filled and the lobby full of gifts when OPP officers came to collect the donations.
A special thank you to the Perth OPP detachment for organizing the program and spreading Christmas cheer!

Posted on Tuesday, December 06, 2022 11:25 AM
Deck the Maberly Hall with Fiddles and Voices Blue Skies Community Fiddle Orchestra Presents
"Our Little Christmas Concert"
Special Guests include TRXTRS & Linda Grenier
Maberly Hall
180 Maberly Elphin Road
Sunday, January 8th, 2023
2:00 p.m. - 5:00 p.m.
Admission is $10.00
Refreshments and baking available for purchase.
Contact Cindy McCall for more information:
613-278-2448
cindy.fiddlemusic.mccall@gmail.com
Posted on Monday, December 05, 2022 03:29 PM
The Agenda has been posted for the "Special" Council Meeting on December 8, 2022 at 5:30 p.m.
Council will be going into Closed Session regarding Water and Sewer Service Agreement - New Long Term Care Facility.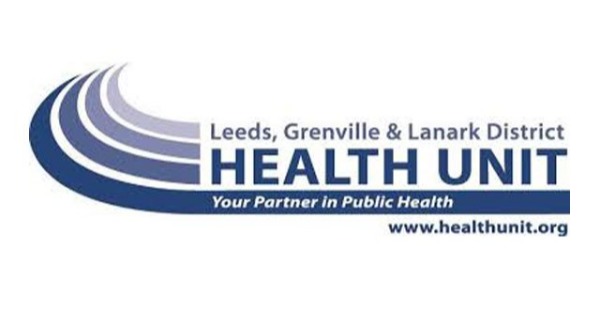 Posted on Friday, December 02, 2022 11:24 AM
Health Unit Concerned by Recent Local Area Drug Poisonings (Overdoses)
The Leeds, Grenville and Lanark District Health Unit is reporting multiple drug poisonings (overdoses) over the last 4 days, across Leeds, Grenville and Lanark. Some of these incidents have been fatal. This spike has been identified through the Overdose Early Warning System that collects drug poisoning (overdose) information through the online overdose reporting tool (link to tool).
The Health Unit along with community...
Posted on Thursday, December 01, 2022 03:38 PM
The Agenda has been posted for the December 6, 2022 Meeting.
The Committee of the Whole Meeting starts at 6:00 p.m.
There are three scheduled Delegations and Presentations:
Arch Corporation to give an overview of their Long-Term Care Development Project
Municipal Property Assessment Corporation to provide Council orientation on Property Assessment in Ontario
Municipal Auditor to provide orientation on Auditing Services and to present the 2021 Audited Financial Statements
Reports include: