Posted on Friday, June 11, 2021 09:23 AM

Posted on Thursday, June 10, 2021 10:47 AM
Here are the highlights from the regular Lanark County Council meeting held Wednesday, June 9.
Community Safety Zones Approved: Council has passed a by-law authorizing community safety zones in three areas near schools on county roads.
The new zones are located as follows:
County Road 17 (Martin Street North) at Almonte District High School between Wilkinson and Brookdale streets
County Road 18 (Port Elmsley Road) at North Elmsley Public School from 815 metres west of County Road 43 to 500 metres...

Posted on Wednesday, June 09, 2021 03:12 PM
LEVEL 1 "MINOR" Drought Condition in Mississippi Valley Watershed
June 09, 2021 MISSISSIPPI VALLEY WATERSHED—This statement is to advise that present conditions in the Mississippi River watershed are now at the threshold for Level 1 Minor Drought status under the Ontario Low Water Response Program.
As the dry weather continues in the Mississippi and Carp River watersheds, drought conditions are expected to extend into the summer months as flows and levels continue to decline. Rainfall amounts have...
Posted on Wednesday, June 09, 2021 11:00 AM
Tay Valley Township has received a $54,000 Inclusive Communities Grant from the Ministry for Seniors and Accessibility to begin implementing the Township's Age-Friendly Community Plan, to support the emerging needs of its diverse seniors population.
The Township's Age Friendly Community Plan addresses all aspects of community life from transportation, housing, and outdoor spaces to communication and social inclusion to ensure seniors can participate. The Plan was created by a working group...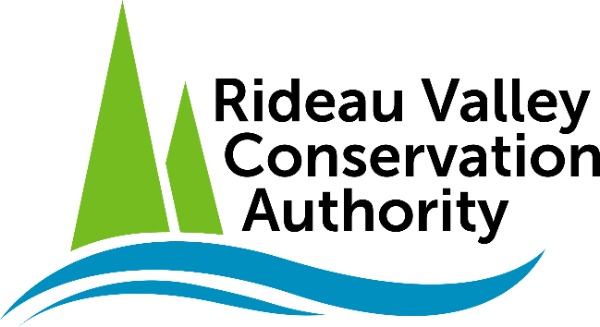 Posted on Wednesday, June 09, 2021 09:20 AM
Watershed Conditions Statement
June 8, 2021
WCS-LW - 1/2021
Due to below average rainfall over the last three months, conditions in the Rideau Valley Watershed now meet the threshold for Minor Low Water status under the Ontario Low Water Response Program.
Watershed residents and businesses are encouraged to conserve water by limiting non-essential uses (e.g., lawn watering, car washing, etc.), for an overall consumption reduction of about 10 percent. Residents are also...