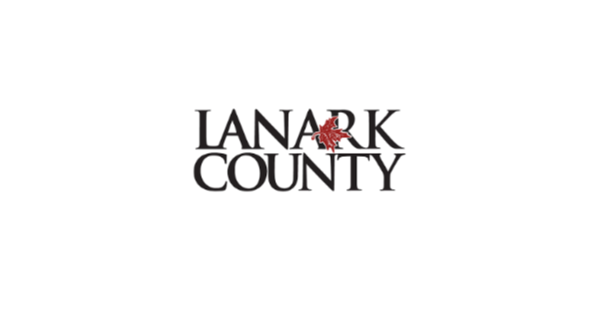 Posted on Thursday, May 19, 2022 09:19 AM
Lanark County outlines construction projects for 2022
In 2022, the Lanark County Public Works department plans to complete pavement preservation on 23 kilometres of roads, with rehabilitation scheduled for 32 km and paved shoulders scheduled for 34 km.
The total capital budget for this year is $11.265 million, with federal gas tax funding covering $1.9 million and $1.19 million covered by Ontario Community Infrastructure Fund (OCIF) funding. The province increased OCIF funding by $1 billion over...
Posted on Wednesday, May 18, 2022 01:28 PM
Posted on Wednesday, May 18, 2022 01:25 PM
Posted on Tuesday, May 17, 2022 02:10 PM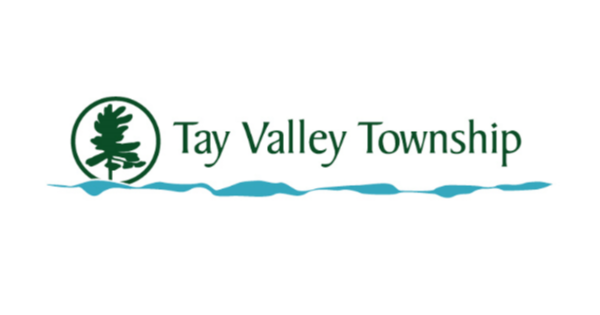 Posted on Wednesday, May 11, 2022 01:11 PM
NOTICE OF PUBLIC MEETING
PROPOSED ZONING BY-LAW AMENDMENTS
Public Meeting: 5:30 p.m. on Tuesday, June 7, 2022
Location: Municipal Office - Council Chambers, 217 Harper Road
Donaldson, Part Lot 25, Concession 12, Geographic Township of Bathurst
The application pertains to a 1.21-ha (2.99-acre) parcel located at 3097 McDonalds Corners Road. The purpose of this amendment is to change the zoning of the west part of the property from Rural (RU) to Commercial (C). The effect of the...