Posted on Thursday, March 17, 2022 01:54 PM
FOR IMMEDIATE RELEASE:
March 16, 2022
After two years of Covid cancellations, Maple Weekend is back April 2 and 3, 2022
The Ontario Maple Syrup Producers' Association is excited to announce that after two years of
cancellations due to the COVID-19 pandemic, the province will once again be showcasing a new crop of
maple syrup during the annual Maple Weekend, April 2 to 3, 2022. This year's event will be a welcome
opportunity to get out to a sugarbush and see how maple syrup is produced from tree to table.
"We're...
Posted on Thursday, March 17, 2022 11:42 AM
Posted on Thursday, March 17, 2022 09:16 AM
Posted on Thursday, March 17, 2022 09:13 AM
REQUEST FOR PROPOSAL
TWO (2) HEAVY-DUTY MOTOR GRADERS
To learn more about this request for proposal visit https://tayvalleytwp.bidsandtenders.ca.
Deadline: Thursday, March 31st, 2022, at 1:00 p.m.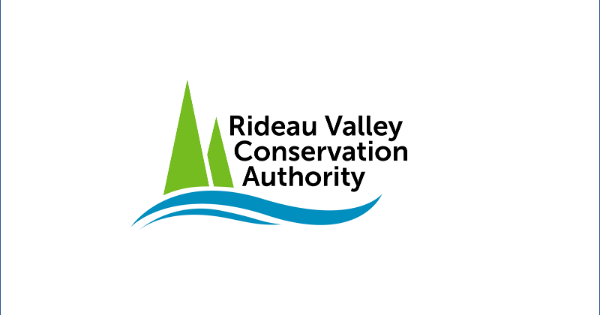 Posted on Tuesday, March 15, 2022 01:23 PM
Warm Temperatures and Possible Rain Will Cause Increased Water Levels Across Rideau Valley Watershed
(WCS – R04/2022)
March 15, 2022 – The current short-term weather forecast indicates warm daytime temperatures this week, with Thursday's temperature above 10 degrees Celsius, and night-time low temperatures near zero. The short-term forecast also indicates that a substantial rain event could occur on Sat. March 19.
Current conditions at several RVCA and Park Canada snow course sites indicate near...