Posted on Tuesday, April 12, 2022 01:51 PM
Candidate's Package
Candidate's Packages are now available for anyone interested in running for municipal office.
They can be viewed/downloaded from the Township website at https://www.tayvalleytwp.ca/en/municipal-government/information-for-candidates.aspx or picked up at the Municipal Office.
Nominations
Nomination papers, along with Endorsement of Nomination forms (25 signatures), must be filed, either in person or by your agent, with the Returning Officer by making an appointment with...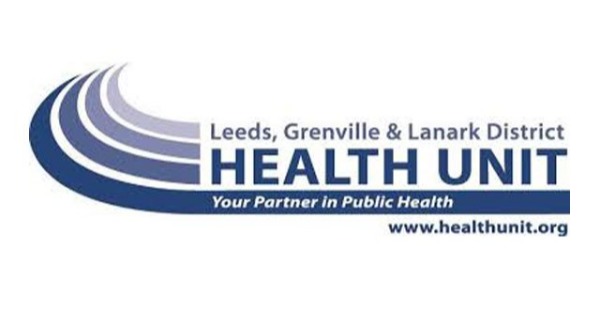 Posted on Friday, April 08, 2022 01:13 PM
COVID-19 On the Rise Again in Eastern Ontario: What You Can Do
The Leeds, Grenville and Lanark District Health Unit joined with the Champlain region's hospital Chiefs of Staff and Medical Officers of Health in the Champlain Region to release a statement about the status of COVID-19 in the area. The key messages are:
Get vaccinated with all the doses you are eligible for.
Limit your close contacts.
Wear a mask in indoor public spaces.
Stay home if you are sick.
We also remind you of the importance...
Posted on Thursday, April 07, 2022 04:52 PM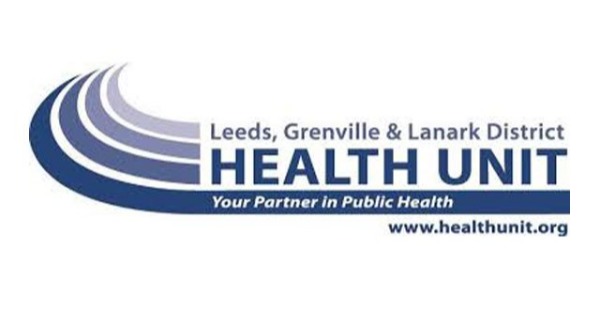 Posted on Thursday, April 07, 2022 04:19 PM
Avian Flu - What You Need To Know
The Avian Influenza ("bird flu") virus infects domestic poultry and wild birds such as geese, ducks, and shore birds. This is "bird flu" season and there have been several reports of Avian Influenza in wild and commercial poultry settings across Ontario, and we have had one infected Canada goose in our area. The Province of Ontario is working with local, other provincial, federal, and international authorities to monitor and respond to situations as they arise.
Posted on Thursday, April 07, 2022 10:27 AM
NEWS RELEASE
Ontario Expanding Fourth-Dose Eligibility
Additional booster dose will provide an extra layer of protection against severe illness and hospitalization
April 6, 2022
Ministry of Health
TORONTO — The Ontario government, in consultation with the Chief Medical Officer of Health, is expanding eligibility for fourth doses of the COVID-19 vaccine to individuals aged 60 and over as well as First Nation, Inuit and Métis individuals and their non-Indigenous household members aged 18 and over...