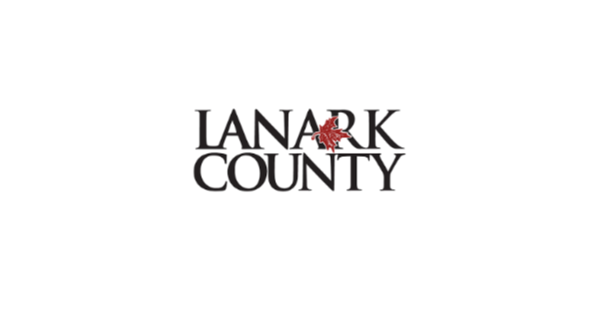 Posted on Wednesday, May 25, 2022 09:55 AM
Here are the highlights from the Lanark County Council meeting held Wednesday, May 11.
Procedural By-Law Amended for Electronic Meetings: Council has amended its procedural by-law to incorporate processes for electronic participation in meetings and a policy for livestreaming. This follows a report by Clerk Jasmin Ralph at the corporate services committee meeting last month to consider the permanent adoption of electronic participation in meetings by council members in both a hybrid and electronic...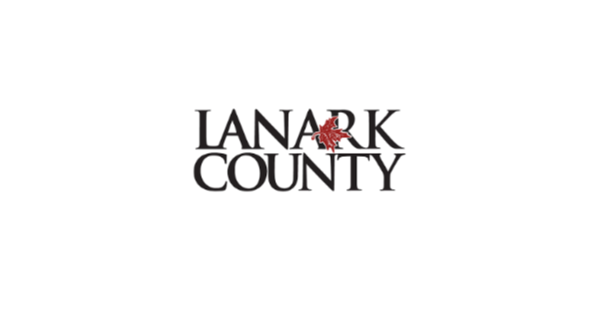 Posted on Tuesday, May 24, 2022 04:31 PM
Lanark County responding to storm situation
Lanark County's social services and public works departments are working along with the CAO's office to coordinate the response to the severe storm that ravaged communities on Saturday.
Many communities and rural areas in the county are still without power and are continuing to assess the significant damage from the storm.
Key efforts being undertaken by Lanark County include:
• Food security: Lanark County Social Services is working with the Town of Carleton...
Posted on Tuesday, May 24, 2022 01:21 PM
Posted on Tuesday, May 24, 2022 01:13 PM
Maberly Waste Site - Closed until Further Notice
There is still no power at the Maberly Waste Site and therefore it will be closed until further notice. You are welcome to use the Stanleyville or Glen Tay sites in the meantime.
Posted on Sunday, May 22, 2022 03:56 PM

For the duration of the power outage in Maberly and the surrounding area, a hose will be available outside the South Sherbrook Fire Station in Maberly for public use beginning Sunday evening.
The Fire Station is located at 22277 Highway 7, Maberly.