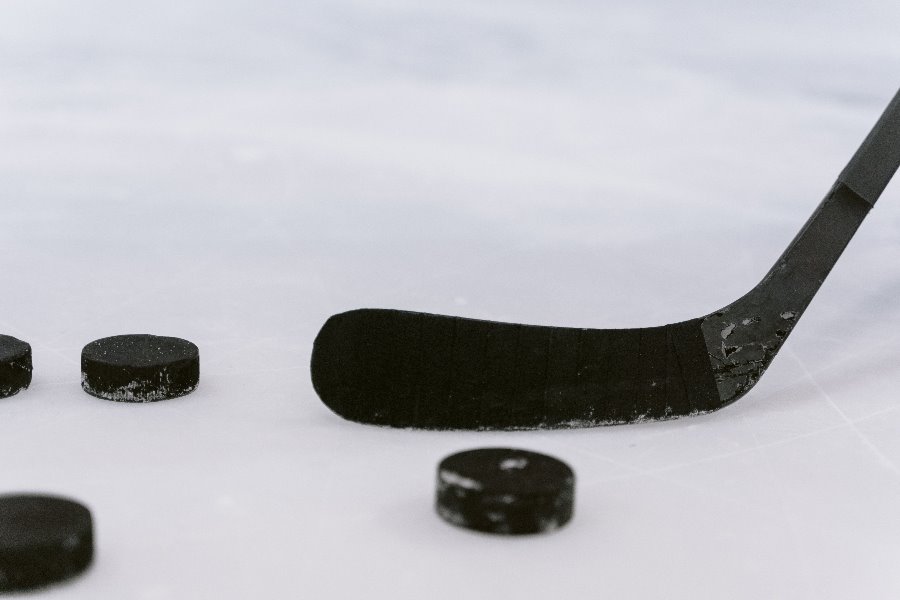 Posted on Friday, June 10, 2022 03:47 PM
Tay Valley Hockey
Hockey Registration is Now Open!
Registration forms are available at the Municipal Office and online at https://www.tayvalleytwp.ca/Hockey/
2022-2023 sessions will begin:
October 2nd, 2022 for U8 (ages 6-7) and U11 (ages 8-10)
October 6th, 2022 for U14 (ages 11-13), U16 (ages 14-15) and U18 (ages 16-17)
Early Bird Registration is only $200.00 per player!
($225.00 after September 9, 2022)
VOLUNTEERS NEEDED - contact 613-267-5353 ext. 110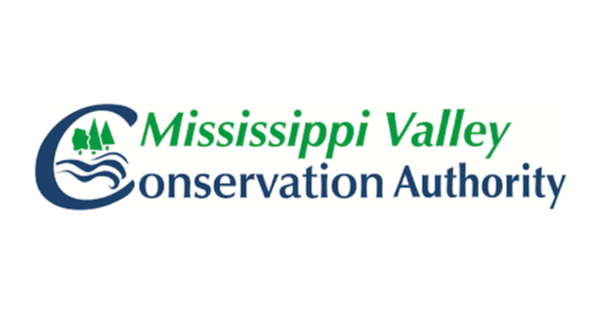 Posted on Friday, June 10, 2022 12:54 PM
Lakes and rivers higher than normal due to recent rains
June 10, 2022 - Flows and levels in the upper part of the Mississippi Valley watershed have been steadily increasing over the last week due to significant rainfall over a period of days. Levels on the majority of the upper lakes are above target levels; and flows downstream of our dams are significantly higher than normal for this time of year. As water from the upper lakes flows downstream:
• Dalhousie Lake water levels are expected to...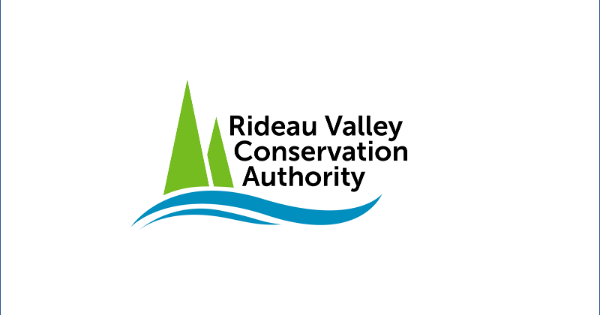 Posted on Friday, June 10, 2022 12:48 PM
New weather stations to improve forecasts, flood warnings across Rideau Valley
RIDEAU VALLEY, June 10, 2022 – A new network of industrial weather stations will advance the Rideau Valley Conservation Authority's capacity to track local weather, model future floods and track local climate change impacts into the future.
The RVCA has installed 11 new all-season weather stations across the watershed. These will fill gaps in the current data network, expand RVCA's list of tracked weather parameters and...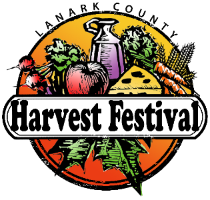 Posted on Thursday, June 09, 2022 02:23 PM
Lanark County Harvest Festival
CALL FOR VENDORS!
Local Producers Wanted!
To request an application form or further information, please email:
admin@twp.beckwith.on.ca or call Beckwith Township at 613-257-1539.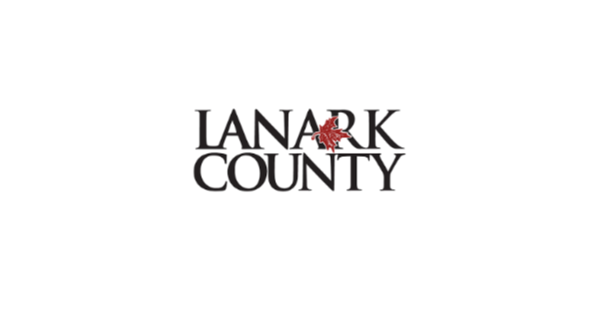 Posted on Friday, June 03, 2022 04:31 PM
Lanark County rises to Silver Chain Challenge!
Lanark County is looking to beat its third-place finish in eastern Ontario in the annual Silver Chain Challenge – and you can help!
The Silver Chain Challenge began as a friendly competition between the local municipalities in Lanark County about 10 years ago and is intended to inspire and promote more active, safer and healthier communities. Participants (all of us!) are invited to walk, run, bike and wheel on trails and roads in an effort to improve...