Posted on Tuesday, June 21, 2022 04:22 PM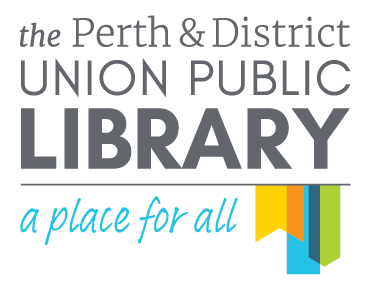 Posted on Tuesday, June 21, 2022 03:29 PM
June 21 - Perth & District Library launches 2022 TD Summer Reading Club
The Perth & District Library is pleased to launch this year's TD Summer Reading Club!
TD Summer Reading Club is Canada's biggest, bilingual summer reading program for kids of all ages, all interests, and all abilities. This free program is co-created and delivered by more than 2,000 public libraries across Canada. It celebrates Canadian authors, illustrators and stories. It's designed to inspire kids to explore the fun...

Posted on Tuesday, June 21, 2022 11:31 AM
Applications, now being accepted for the nect intake of the Starter Company Plus program!
The Small Business Advisory Centre (Smiths Falls/Lanark County/north- Leeds Grenville) is now accepting applications for the next intake of Starter Company Plus. The deadline for applications is June 29th, 2022, at 4 pm. (online application/guidelines can be found @ https://smallbizcentre.ca/services/scp/ )
This program has helped many business owners over the past number of years providing them with a business...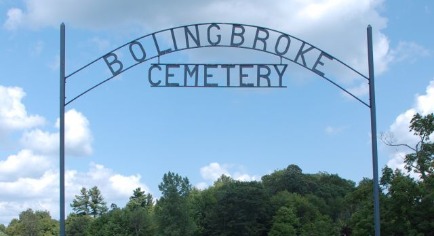 Posted on Monday, June 20, 2022 02:29 PM
Bolingbroke Cemetery Memorial Service
The Annual Bolingbroke Cemetery Memorial Service will be held on Sunday, July 10th, 2022 at 10:30 a.m.
Please bring a lawn chair.
If raining, the service will be held at the Althorpe Bolingbroke United Church, 2686 Althopre Road (County Road 6).
Contact 613-273-5475 for more information.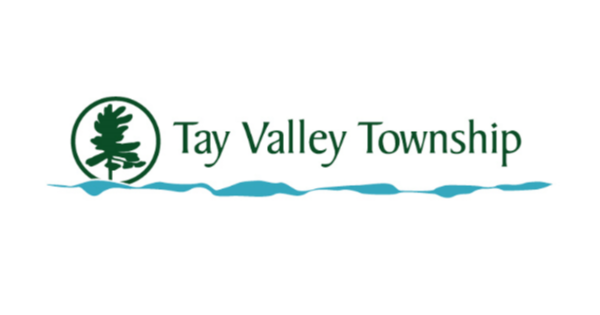 Posted on Friday, June 17, 2022 04:29 PM
Tay Valley Township Presents the Ontario Senior of the Year Award to
Mr. David Taylor
Tay Valley Township is pleased to announce that David Taylor has been awarded the 2022 Ontario Senior of the Year award. David's contributions to Tay Valley Township and Lanark County reach back many years. A former Tay Valley Township councillor (1995-97), David Taylor has been, and remains, a vital community supporter.
Most recently, David's work includes Chairing the Tay Valley Heritage Property Selection...