Posted on Thursday, December 01, 2022 09:55 AM
The Agenda has been posted for the December 6, 2022 Meeting.
The "Special" Committee of the Whole Meeting starts at 5:00 p.m. The meeting is to hold "mock" Committee of the Whole and Council meetings as part of Council Orientation.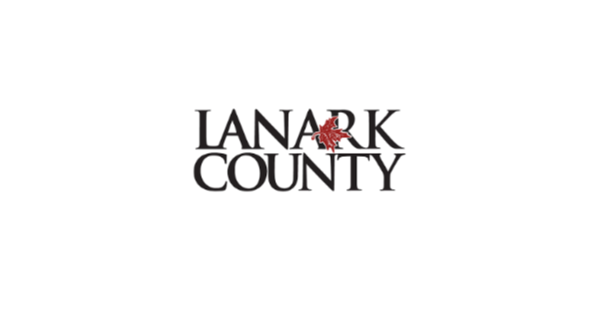 Posted on Wednesday, November 30, 2022 09:12 AM
Long-time land division committee members acknowledged
Lanark County CAO Kurt Greaves, Clerk Jasmin Ralph and County Planner Julie Stewart recognized members of the 2019-2022 land division committee for their years of service and dedication to the county at a recent meeting.
The committee is made up by three non-elected citizens appointed for a four-year term coinciding with the term of council. It is funded entirely by fees collected during the land division application process. Under the Planning...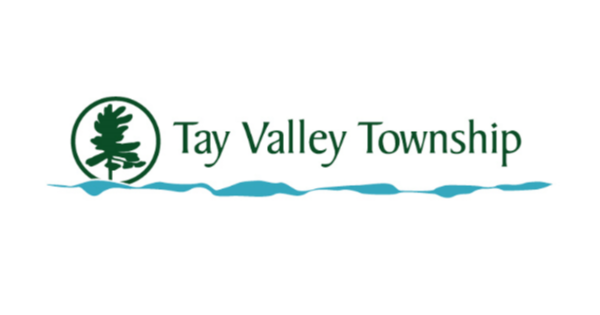 Posted on Tuesday, November 29, 2022 02:12 PM
Job Posting - Community Services Coordinator
Situated in the heart of Eastern Ontario's cottage country, Tay Valley Township is a community of picturesque hamlets and historic homesteads with an abundance of shoreline on thirty-two lakes. Located within a one-hour driving distance of both Ottawa and Kingston, it affords an opportunity to combine urban and rural lifestyles.
Reporting to the CAO/Clerk, the Community Services Coordinator will be responsible for providing the day-to-day requirements,...
Posted on Monday, November 28, 2022 10:56 AM
REMINDER - Angel Tree Gifts need to be returned by December 2, 2022
We have two Angel Cards left!
The Angel Tree Program put on by Family and Children's Services of Lanark, Leeds and Grenville & OPP is back for their 37th year!
The Angel Tree Program started in November 1986 at the Lanark County OPP Detachment with 50 Angels. Over the years the program has expanded and exceeds over 650 Angels. The "Angels" are children involved with Family and Children's Services of Lanark, Leeds...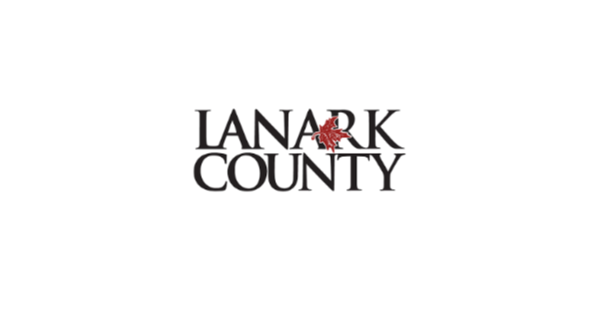 Posted on Thursday, November 24, 2022 01:20 PM
Here are the highlights from the Lanark County Council meeting held Nov. 23, 2022.
Council Submits Delegation Requests for ROMA: Council passed a motion approving to submit requests for delegations with various ministries at the Rural Ontario Municipal Association conference taking place in January.
Clerk Jasmin Ralph outlined the requests in a report to council, including:
Ministry of Long-Term care: Request relates to a number of challenges for long-term care homes in Lanark County and across...