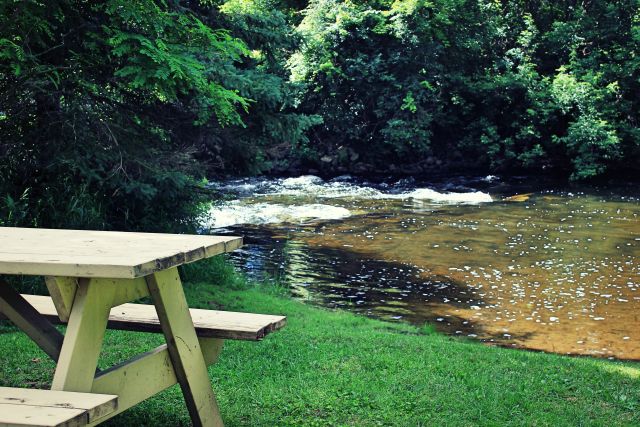 Glen Tay Swimming Area
A small park with a picnic table provides public access to the Tay River. A small parking lot is also available within walking distance of the park on Glen Tay Road . This passive park is owned and maintained by the municipality. There are no lifeguards on duty.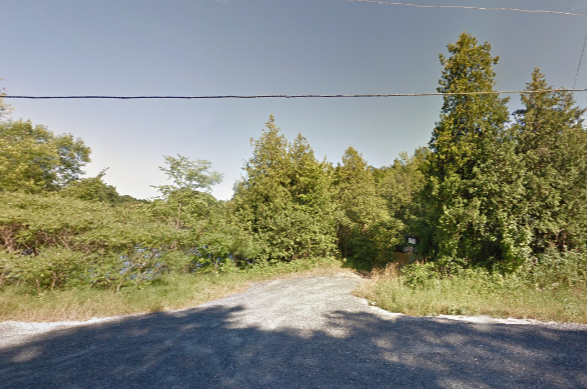 Mississippi River Access Point
This municipally owned and maintained water access point is located near the intersection of McDonalds Corners Road (#12) and Iron Mine Road. The site offers public swimming and the ability to launch a canoe or kayak. There are no life guards on duty.
Noonan Access Point
A beautiful location with ample frontage on the meandering Tay River, known as the Noonan Access Point. This water access point is municipally owned and maintained. Public swimming is available.
There are no life guards on duty.