Glen Tay Outdoor Rink
The Bowes Ice Rink, located at the Glen Tay Public School, is open to the public outside of school hours.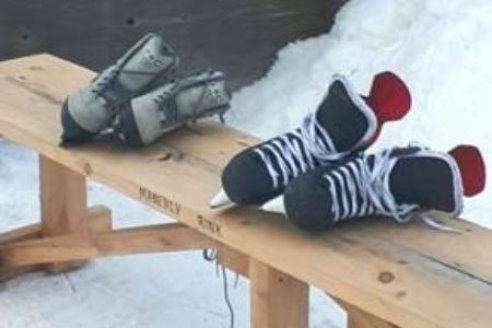 Maberly Outdoor Rink
The Maberly Ice Rink is located south of Hwy #7, next to the Fairgrounds. It is open to the public. The rink is maintained by volunteers.
There is also an outdoor ice rink at Conlon Farm in Perth, located at 127 Smith Drive, south of Perth off of Rogers Road, at the junction of Conlon Drive and Smith Drive.