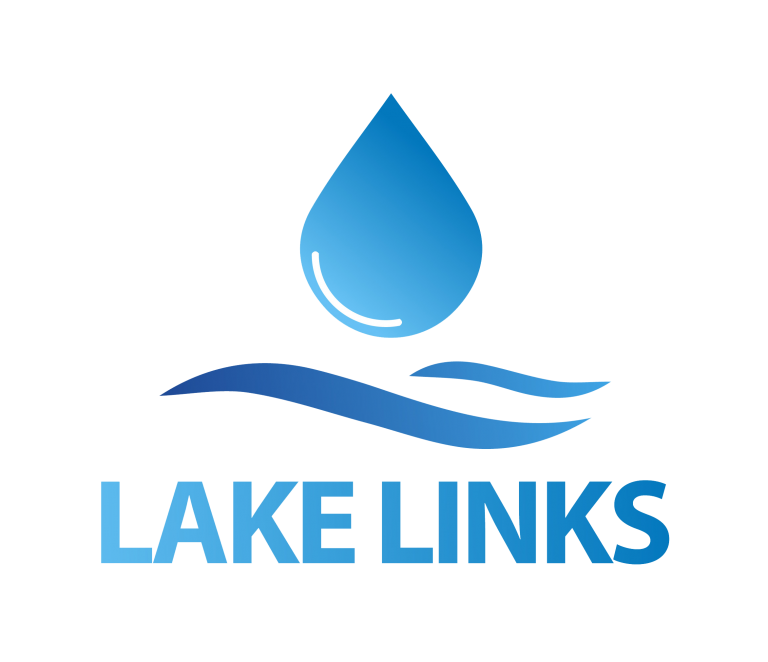 Posted on Tuesday, July 20, 2021 11:40 AM
Take the Challenge!
Connecting what we say and actually do in order to protect our lakes and rivers
Saturday, October 23, 2021
10am-12:30pm EST
via Zoom
Free event. Donations are welcome.
watersheds.ca/lake-links-2021
2021 Lake Links Planning Committee:
Cataraqui Conservation, Friends of the Tay Watershed, Lake Networking Group, Mississippi Valley Conservation Authority, Rideau Valley Conservation Authority, and Watersheds Canada.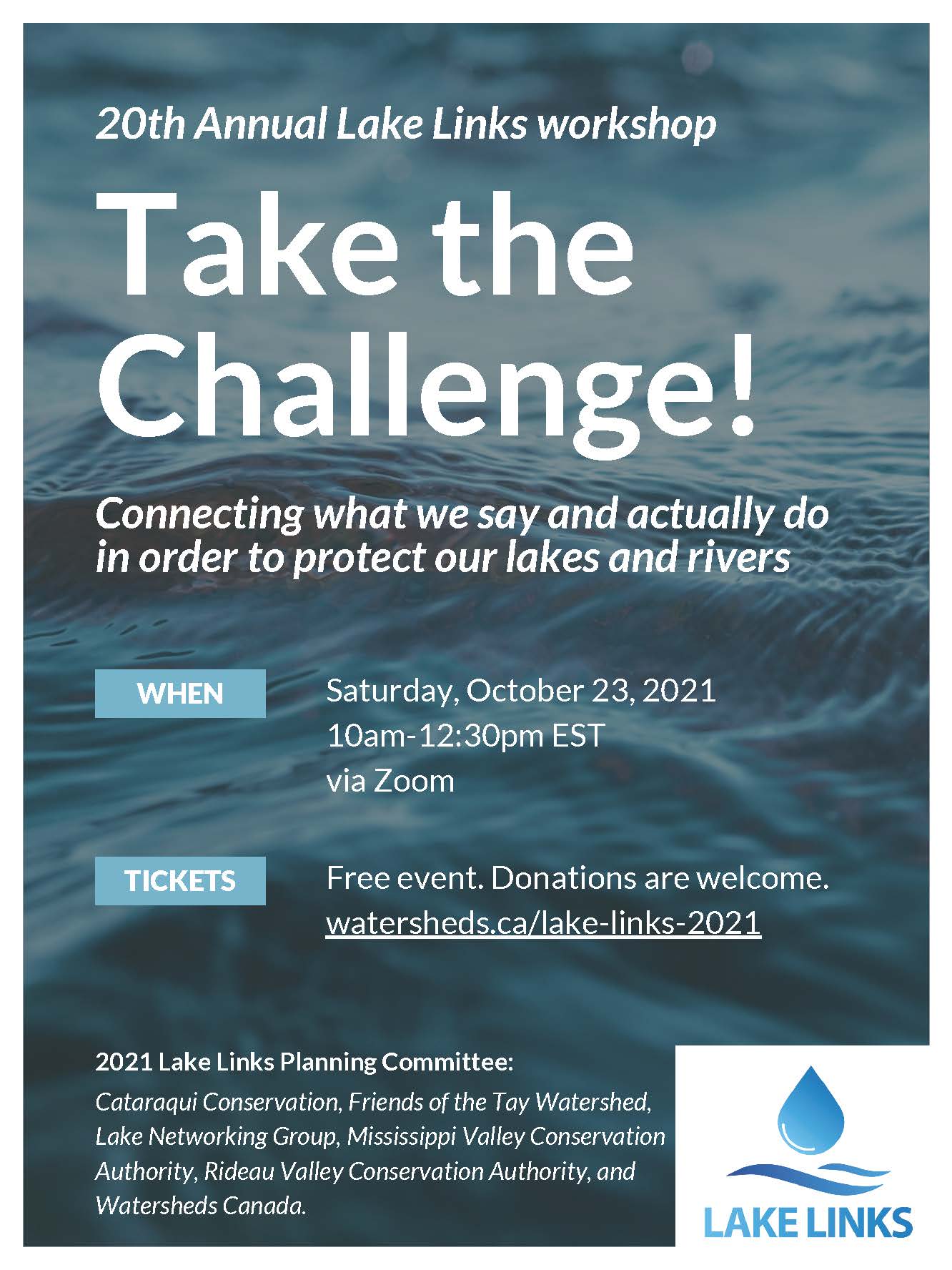 Posted on Tuesday, July 20, 2021 09:26 AM
July 19, 2021
Media Release

Elected officials across Eastern Ontario are hopeful that the Government of Ontario's new $4-billion broadband program will help deliver Gig level speeds across the region.
The Province announced that the program, Ontario Connects, will connect every home, community and area to high-speed internet by the end of 2025. The program will provide funding directly to Internet Service Providers, who will be selected to serve different geographic areas through a series of reverse-bid...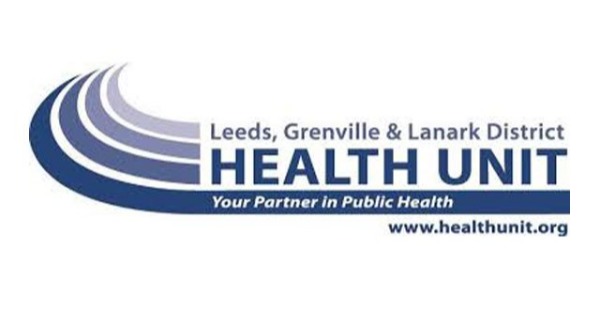 Posted on Monday, July 19, 2021 12:44 PM
MEDIA RELEASE
Leeds, Grenville and Lanark District Health Unit
July 19, 2021
As of today, July 19, we will be offering walk-in appointments, in addition to appointments, at every fixed site and community clinic to increases access to vaccinations. Over the past few weeks, The Leeds, Grenville and Lanark District Health Unit has been piloting opening up some clinics for walk-in appointments and it has been going very well.
Locations and times of all the clinics will be posted on our website, promoted...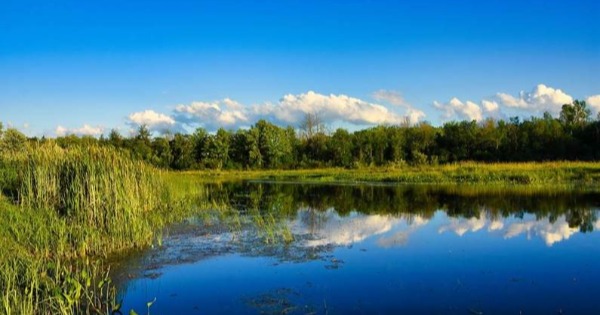 Posted on Thursday, July 15, 2021 10:46 AM
Tay Valley Township Council is proud to announce the name of its newest public park. "Maberly Fall River Park", in the ward of South Sherbrooke, will be beautifully upgraded into an accessible community space with waterfront access to the Fall River.
Results of the community contest held between February 5 and March 5, provided a total of 15 suggested names for the new park. The purpose of the contest was to find a name that represents this park's best qualities, located on the Fall River in...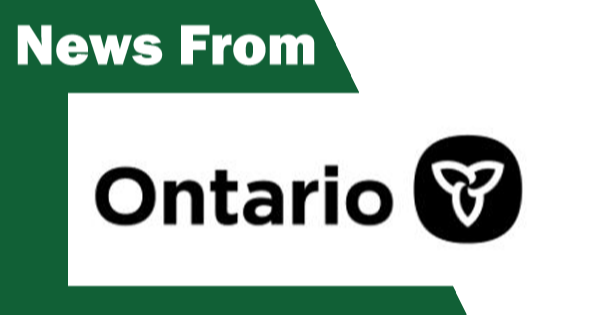 Posted on Wednesday, July 14, 2021 01:28 PM
Change applies to asymptomatic, fully immunized staff, caregivers and visitors
July 14, 2021
---
TORONTO — Ontario will be removing the requirement that fully-immunized and asymptomatic staff, caregivers and visitors be tested before entering long-term care homes. This update to testing requirements was made in consultation...