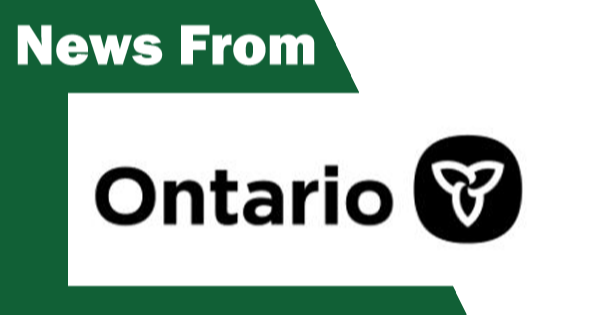 Posted on Wednesday, July 14, 2021 01:28 PM
Change applies to asymptomatic, fully immunized staff, caregivers and visitors
July 14, 2021
---
TORONTO — Ontario will be removing the requirement that fully-immunized and asymptomatic staff, caregivers and visitors be tested before entering long-term care homes. This update to testing requirements was made in consultation...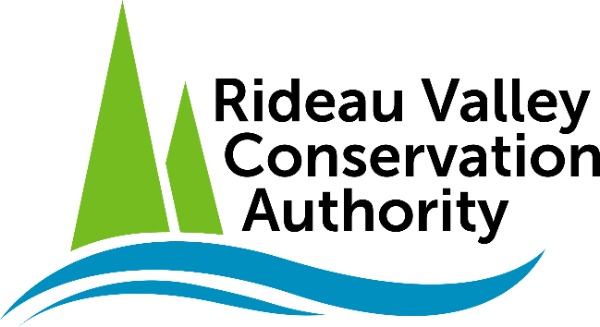 Posted on Thursday, July 08, 2021 09:09 AM
'Minor' Low Water Conditions Persist in Rideau Valley Watershed
July 6, 2021
WCS-LW - 2/2021
The Rideau Valley Low Water Response Team is maintaining a MINOR low water status for the Rideau River watershed after officials met to discuss dry conditions on Tuesday, July 6.
Watershed residents and businesses are encouraged to continue to voluntarily reduce their water usage by 10 percent. This is especially important for those who have permits for taking water from surface or groundwater...
Posted on Tuesday, July 06, 2021 01:37 PM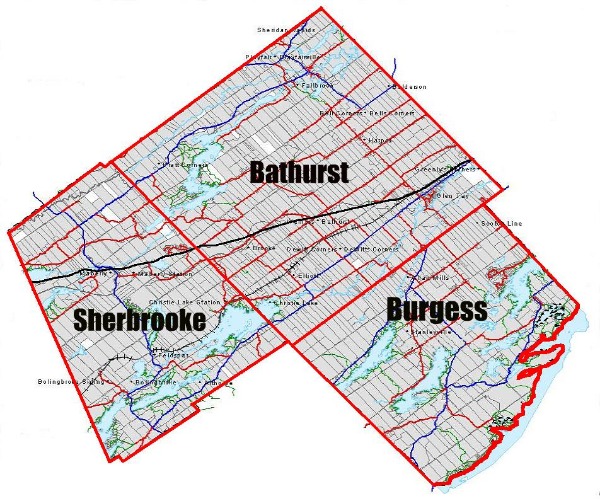 Posted on Thursday, July 01, 2021 12:01 AM
Council Composition Review
Tay Valley Township, was created in 1998 with the amalgamation of the townships of Bathurst, North Burgess and South Sherbrooke. Since amalgamation the composition of Council has consisted of 8 members.
The Reeve (Head of Council) and the Deputy Reeve are elected at-large. In addition, two councillors are elected for each of the three wards.
The number of electors in Tay Valley Township as at February 18th, 2021 is 6,474.
Bathurst ...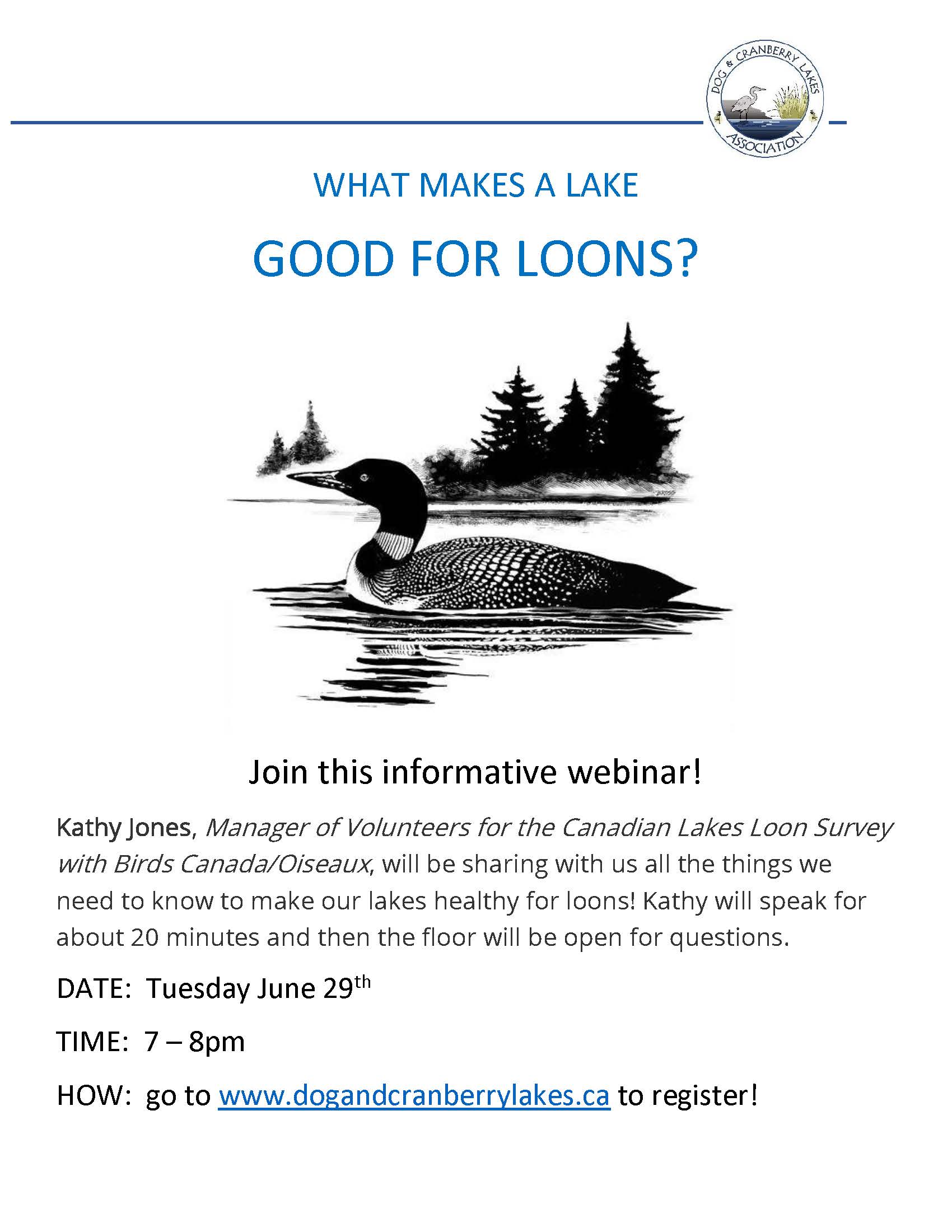 Posted on Tuesday, June 29, 2021 08:55 AM
Join this informative webinar! Kathy Jones, Manager of Volunteers for the Canadian Lakes Loon Survey with Birds Canada/Oiseaux, will be sharing with us all the things we need to know to make our lakes healthy for loons! Kathy will speak for about 20 minutes and then the floor will be open for questions.
DATE: Tuesday June 29th
TIME: 7 – 8pm
HOW: go to www.dogandcranberrylakes.ca to register!