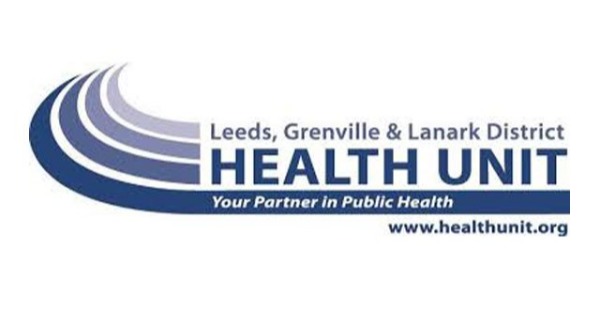 Posted on Monday, July 19, 2021 12:44 PM
MEDIA RELEASE
Leeds, Grenville and Lanark District Health Unit
July 19, 2021
As of today, July 19, we will be offering walk-in appointments, in addition to appointments, at every fixed site and community clinic to increases access to vaccinations. Over the past few weeks, The Leeds, Grenville and Lanark District Health Unit has been piloting opening up some clinics for walk-in appointments and it has been going very well.
Locations and times of all the clinics will be posted on our website, promoted...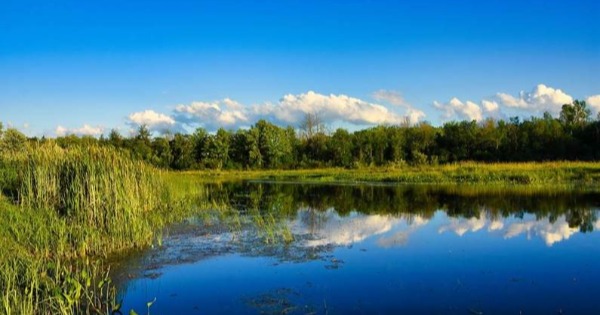 Posted on Thursday, July 15, 2021 10:46 AM
Tay Valley Township Council is proud to announce the name of its newest public park. "Maberly Fall River Park", in the ward of South Sherbrooke, will be beautifully upgraded into an accessible community space with waterfront access to the Fall River.
Results of the community contest held between February 5 and March 5, provided a total of 15 suggested names for the new park. The purpose of the contest was to find a name that represents this park's best qualities, located on the Fall River in...
Posted on Wednesday, July 14, 2021 02:09 PM
Posted on Wednesday, July 14, 2021 01:52 PM
Posted on Wednesday, July 14, 2021 01:45 PM