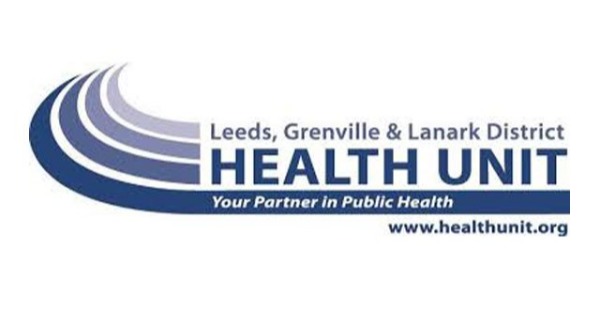 Posted on Thursday, August 05, 2021 09:33 AM
MEDIA RELEASE
Leeds, Grenville and Lanark District Health Unit
Aug 4, 2021
The Canadian Food Inspection Agency has issued a food recall warning of Nature's Touch Frozen Food Inc. frozen mangoes due to possible Hepatitis A contamination. The recalled products are:
Nature's Touch frozen mangoes 2 kg; UPC: 873668001807; Best before 2022 NO 09
Compliments frozen mango mania 600 g; UPC: 055742504309; Best before 2022 NO 10/2022 DE 18
Irresistibles frozen mango chunks 600...
Posted on Wednesday, August 04, 2021 02:56 PM
Posted on Wednesday, August 04, 2021 10:19 AM
Posted on Friday, July 30, 2021 12:25 PM
Lanark Highlands & Tay Valley Townships receive funding to embark on Waste Management Service Reviews
Each municipality will embark on a Waste Management Service Review with the intention of developing a Waste Management Master Plan, made possible as a result of the successful joint application by the municipalities for funding support from the Municipal Modernization Program. The province announced on June 30, 2021 that the project was approved for funding under the Ministry program...
Posted on Friday, July 30, 2021 10:45 AM

REQUEST FOR PROPOSALS
WASTE MANAGEMENT MASTER PLANS
CONTRACT 2021-WM-001
ELECTRONIC SUBMISSIONS via email, on forms supplied by the Corporation of Tay Valley Township, will be received by the undersigned or his/her designated representative, at the Municipal Office, 217 Harper Road, Perth, Ontario, until 1:00 p.m., local time, as determined by the clock located on the computer in the reception area of the Municipal Office, on Thursday, August 26th, 2021.
Proposal packages...