Posted on Friday, November 26, 2021 03:44 PM
Here are the highlights from the Lanark County Council meeting held Wednesday, Nov. 24.
United Way Cheque Presented: Warden Christa Lowry (Mississippi Mills Mayor) presented a cheque for $2,500 to the United Way's Lanark County Advisory Council Chair Helen McIntosh. The donation represents proceeds of the Warden's Slow Roll event on the Ottawa Valley Recreational Trail from Almonte to Pakenham on Oct. 23. More than 50 cyclists took part in the second annual event.
"We are delighted to present this...

Posted on Friday, November 26, 2021 03:26 PM
Warden presents 2021 Awards of Excellence
Lanark County Council honoured two people for their outstanding contributions to the community at the council meeting Wednesday evening as part of the 2021 Awards of Excellence.

The Awards of Excellence recognize and honour citizens or organizations that have made a significant and/or extraordinary contribution to Lanark County. This year council recognized Cliff Bennett of Carleton Place in the categories of Volunteerism and Community Service, and...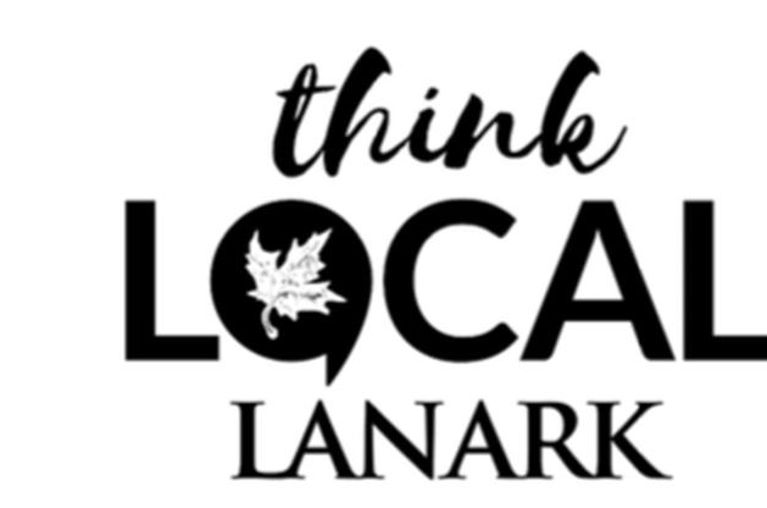 Posted on Wednesday, November 24, 2021 03:46 PM
Think Local Lanark Is Looking For Your Business Input
Think Local is looking for input from businesses to generate data that will assess the impact of the Think Local campaign on the local business community.
Please take a moment to complete this short survey - your input is important to us! https://www.surveymonkey.com/r/VMTDP6D
Posted on Wednesday, November 24, 2021 01:55 PM
Angel Tree for Children - 5 Tags Left!
If you would still like to participate, please visit the Tay Valley Municipal Office during office hours, Monday to Friday 9:00 a.m. to 4:00 p.m. or call us at 613-267-5353 ext. 110 to have us choose a tag for you. We ask that you place gifts in gift bags or leave unwrapped and return gift(s) to this office during office hours before December 8th, 2021.
Posted on Monday, November 22, 2021 04:56 PM
The Agenda has been posted for the July 20, 2021 meeting.