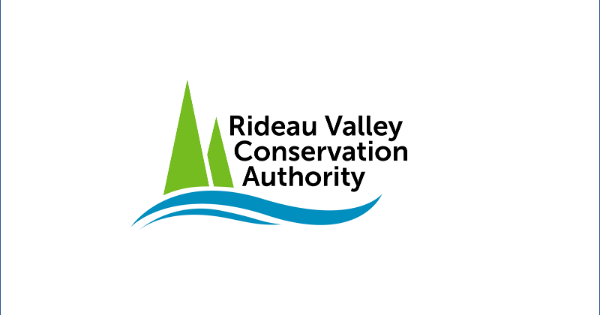 Posted on Friday, December 10, 2021 03:44 PM
Rain and Mild Temperatures Expected to Increase Water Levels Throughout Rideau Watershed
December 10, 2021
Environment Canada is forecasting rainfall amounts of 20 to 40 mm starting the evening of Friday, Dec. 10 and continuing through Saturday night. This forecasted rainfall together with mild temperatures will melt snow and create runoff, causing all water levels and flows to increase throughout the Rideau Valley Watershed.
Because of a wet fall season, most water levels and flows are currently...

Posted on Friday, December 10, 2021 10:02 AM
Here are the highlights from the second Lanark County Council meeting held Wednesday, Dec. 8.
2022 Budget Approved: The 2022 Lanark County budget – themed "A Changing Climate" – was approved with an overall budget increase of 4.3 per cent, but an assessment growth of 2 per cent reduces the tax increase to 2.3 per cent.
The county will collect $38.6 million from property taxpayers this year, up from $37 million last year. Estimated gross expenditures are $99.5 million. "The COVID-19 pandemic continues...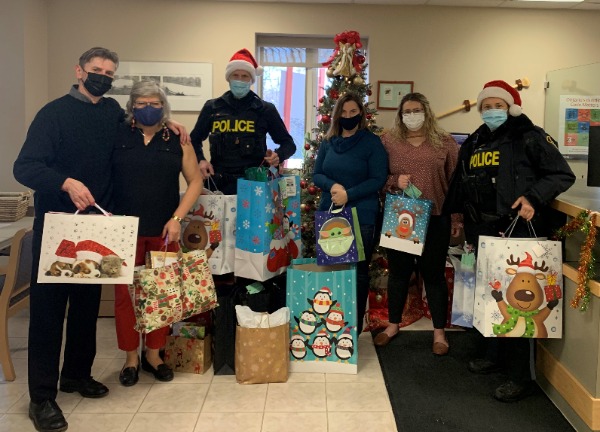 Posted on Friday, December 10, 2021 09:51 AM
A huge thank you to the Community for another successful Angel Tree Program.
This program continues to be a success each year thanks to the generosity and Christmas spirit in Lanark County and surrounding area.
Many thanks to the OPP for managing the program and spreading the Christmas cheer!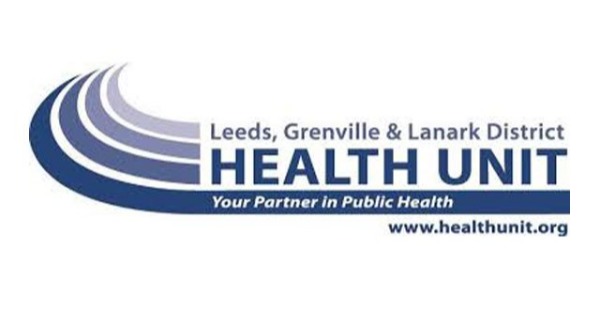 Posted on Friday, December 10, 2021 09:18 AM
MEDIA RELEASE:
Leeds, Grenville and Lanark District Health Unit
Dec 9, 2021
Possible COVID-19 Exposure at Blue Wings Hockey Game in Perth on Dec 3
People who attended the Blue Wings Hockey game on December 3rd may have been exposed to COVID-19 while at the game.
If you were in attendance at that game on December 3rd, Public Health is advising, both vaccinated and unvaccinated people:
To monitor for symptoms carefully, even mild ones.
That testing is recommended if you have any symptoms of COVID-19:...
Posted on Thursday, December 09, 2021 01:07 PM
The Agenda has been posted for the December 14, 2021 Meeting.