Posted on Friday, December 17, 2021 10:31 AM
Tay Valley Township understands its greatest assets are its employees and has a corporate policy to acknowledge and reward employees for their ongoing commitment to the municipality. Tay Valley recognizes employees for dedicated service and the contributions they make to the township during the course of their employment.
Employees are honoured after 5 years of continuous service and once every five years thereafter. The year 2021 marks a milestone for several key staff at Tay Valley:
Brian...
Posted on Thursday, December 16, 2021 10:01 AM
MEDIA NEWS RELEASE
December 15th, 2021
Premier's Office

Free Rapid Testing Provided at Pop-Up Locations Across the Province and Select LCBOs for a Safer Holiday Season
TORONTO — To protect Ontario's progress in the fight against COVID-19 and safeguard the province's hospitals and intensive care units (ICUs) in the face of the rapidly-spreading Omicron variant, the Ontario government is rapidly accelerating its booster dose rollout by expanding eligibility to all individuals aged 18 and...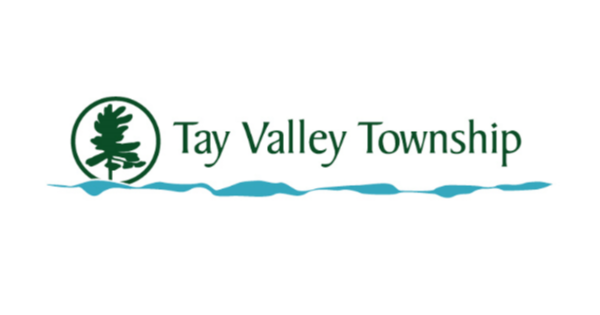 Posted on Wednesday, December 15, 2021 01:16 PM
Tay Valley Township Approves 2022 Budget – Includes Funding for Infrastructure Renewal as well as Climate Change Considerations
At its meeting on December 14th, 2021, Tay Valley Township Council gave final approval to its 2022 budget. The 2022 budget will see a 3.42% tax levy increase. This is comprised of:
2.95% ($177,509) for operational increases
.38% ($23,169) for allocations to reserves for future needs and capital replacements, and
.09% ($5,600) for debt adjustment on the Bolingbroke...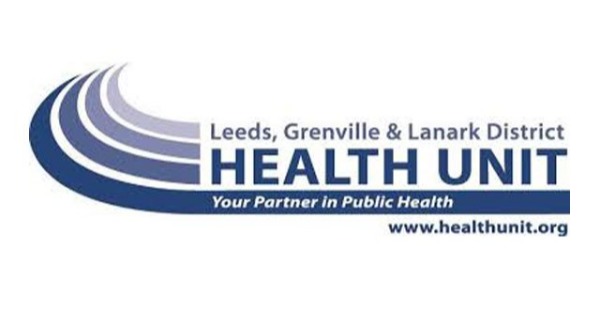 Posted on Monday, December 13, 2021 09:49 AM
MEDIA RELEASE:
December 10, 2021
The Leeds, Grenville and Lanark District health Unit has seen a significant increase in COVID-19 positive cases in the region with over 100 new cases since December 1st, and 81 active cases reported today. We have also been notified that the new COVID-19 variant may be present in some of the cases - we are waiting for whole genome sequencing to confirm it. Given this, it is important to carefully follow public health precautions to protect ourselves, our...
Posted on Friday, December 10, 2021 03:52 PM
NEWS RELEASE
Ontario Taking Action to Protect Against Omicron Variant
Vaccines Remain Best Defence Against COVID-19 and Variants
December 10, 2021
TORONTO —The Ontario government, in consultation with the Chief Medical Officer of Health, is taking action to further encourage vaccination and help limit the spread of COVID-19 and the Omicron variant. These measures will help reduce the risk of transmission during the winter months and further encourage every eligible Ontarian to get their shot so that...