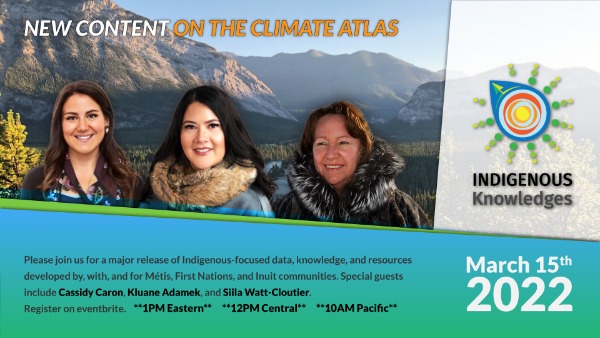 Posted on Wednesday, March 02, 2022 10:20 AM
Launch of Indigenous Knowledges Content on the Climate Atlas- March 15, 2022
The University of Winnipeg's Prairie Climate Centre -- in partnership with the Assembly of First Nations (AFN), Métis National Council (MNC), and numerous Indigenous collaborators -- is launching Indigenous-focused data, knowledge, and resources developed by, with, and for Métis, First Nations, and Inuit communities. Special guests include the following Indigenous leaders:
Cassidy Caron, President of the Métis National...

Posted on Tuesday, March 01, 2022 10:00 AM
Creating And Utilizing Facebook Groups
Date(s) - Tuesday, March 8, 2022
9:00 am - 10:00 am
Speaker: Jennifer Baker, Jennifer Baker Consulting
Facebook Groups are a place to communicate about shared interests with certain people. You can create a group for anything — including your business. This webinar will focus on the benefits of setting-up a Facebook Group as a value-add for your business.
By the end of this session, participants will…
• describe the benefits of developing a Facebook Group...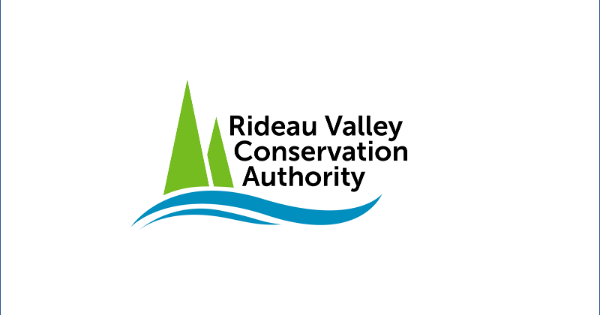 Posted on Monday, February 28, 2022 01:42 PM
Get ready for flood season
Dreaming of spring? Prepare for it, too! The spring freshet is just around the corner, and RVCA staff are using stream gauges, weather stations, snowpack measurements, meteorological forecasts and computer models to prepare. As the spring melt begins, staff can use the data collected to determine the potential for flooding. Residents can monitor real-time water levels, access neighbourhood-level flood maps and more at www.RVCA.ca/watershed-conditions.
Should flooding occur,...

Posted on Monday, February 28, 2022 10:00 AM
Employment Standards Webinar- What Employers Need to Know
Date(s) - Monday, March 7, 2022
9:30 am - 12:00 pm
Hosted by: Small Business Advisory Centre (Smiths Falls/Lanark County/north-Leeds Grenville), Perth and District Chamber of Commerce, Carleton Place and District Chamber of Commerce, Smiths Falls and District Chamber of Commerce and Merrickville and District Chamber of Commerce Speaker : Jason Bouchard, Acting Regional Program Coordinator for the Ministry of Labour, Training and Skills...
Posted on Friday, February 25, 2022 04:00 PM
Request for Applications To the Joint Lanark County
2022 Election
Compliance Audit Committee
The municipalities of Beckwith, Carleton Place, Drummond/North Elmsley, Lanark Highlands, Mississippi Mills, Montague, Perth, Smiths Falls, and Tay Valley are currently seeking interested applicants with accounting, auditing and legal experience, from professionals who are required to adhere to codes or standards of their profession and from individuals with in-depth knowledge of the campaign financing rules...