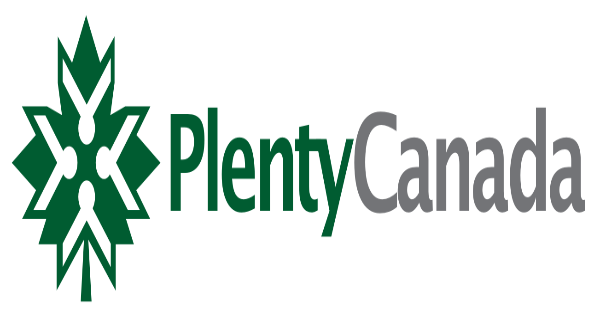 Posted on Thursday, January 06, 2022 01:47 PM
INTRODUCTION TO ANISHINABEMOWIN (ALGONQUIN LANGUAGE) CLASSES
Free Algonquin Language Classes. Spots are limited!
Presented by Barry and Jessie-Ann Sarazin
Join them every Tuesday & Thursday from January 6th to April 5th, 2022 from 6:30 a.m. to 7:30 p.m. EST.
Click here To Register: bit.ly/3pYuQMQ
For questions contact chyennecraig@plentycanada.com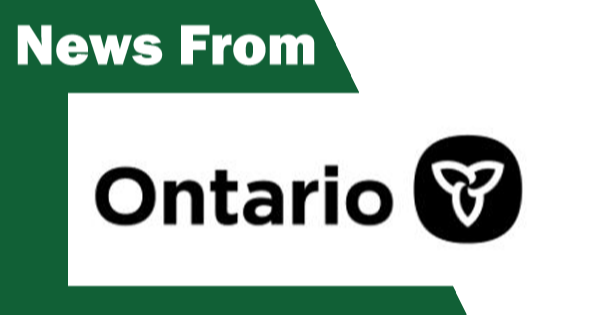 Posted on Monday, January 03, 2022 12:02 PM
Ontario Temporarily Moving to Modified Step Two of the Roadmap to Reopen Time-limited measures needed to preserve hospital capacity as province continues to accelerate booster dose rollout
TORONTO — In response to recent trends that show an alarming increase in COVID-19 hospitalizations, the Ontario government, in consultation with the Chief Medical Officer of Health, is temporarily moving the province into Step Two of its Roadmap to Reopen with modifications that...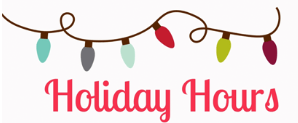 Posted on Wednesday, December 22, 2021 08:55 AM
HOLIDAY HOURS – MUNICIPAL OFFICE
The Municipal Office will be CLOSED at Noon on Friday, December 24th, 2021 and will re-open at
9:00 a.m. on Tuesday, January 4th, 2022.
HOLIDAY HOURS – WASTE SITES
Saturday, December 25th – ALL SITES CLOSED
Monday, December 27th – Glen Tay Site Open (8 – 4)
Wednesday, December 29th – All Sites Open (8 – 4)
Saturday, January 1st – ALL SITES CLOSED
Have a safe and Happy Holiday!
Posted on Monday, December 20, 2021 02:57 PM
Due to the rising Covid cases in Lanark Leeds and Grenville, the Glen Tay ReUse Centre will be closed until further notice. Please watch for updates in the new year on the status of the re-opening. We appreciate your understanding on this matter.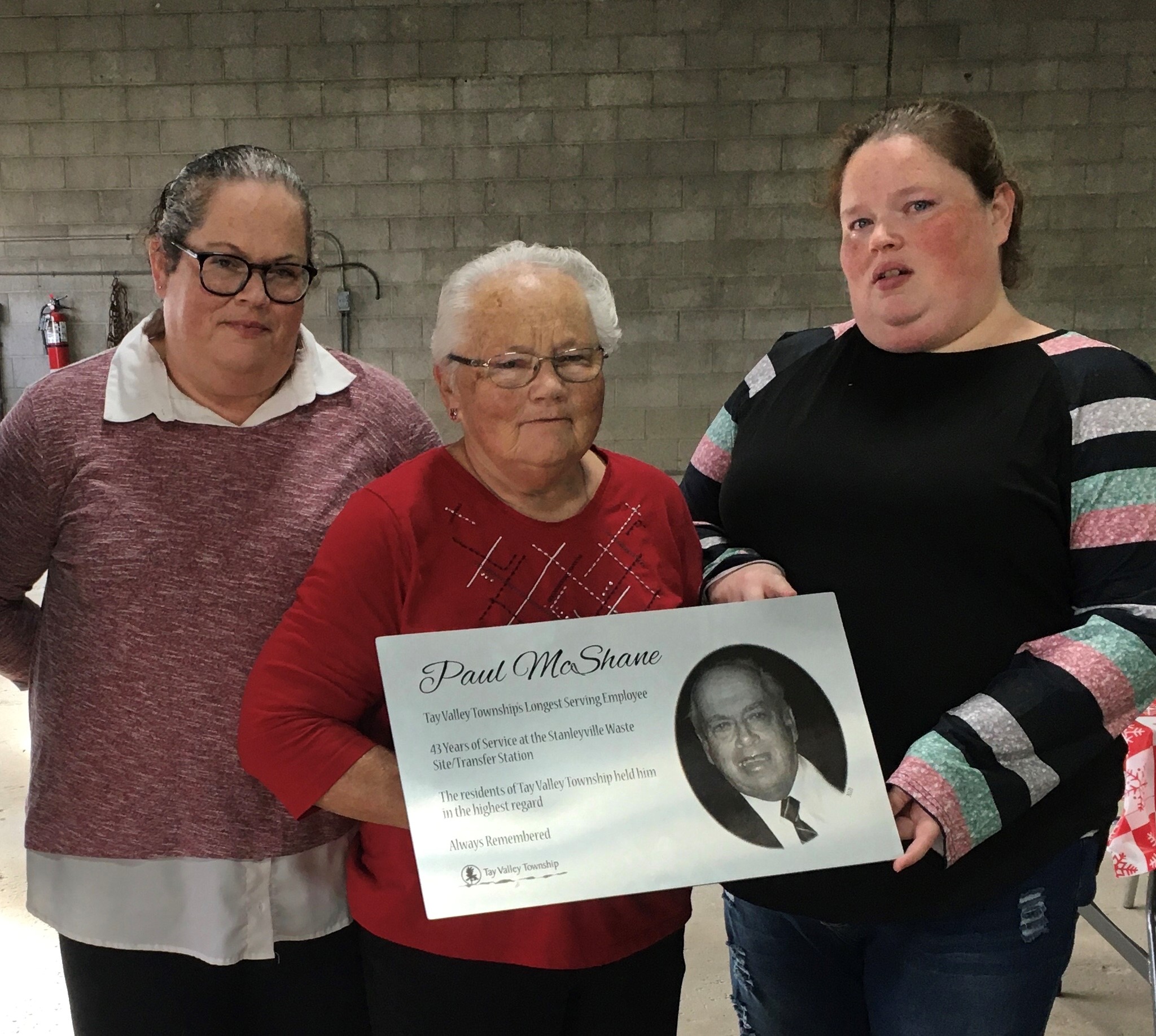 Posted on Friday, December 17, 2021 10:34 AM
Paul McShane was Tay Valley's longest serving Employee, dedicating 43 years of service at the Stanleyville Waste Site/Transfer Station. He was very well known in the community and the residents of Tay Valley Township thought very highly of him.
In memory of Paul, an unveiling plaque ceremony was held on December 16th, 2021, at the Tay Valley Township Municipal Office, with his wife and two of his daughters in attendance.
Residents can view the plaque at the Stanleyville Waste Site, 1200...