Posted on Thursday, January 27, 2022 12:23 PM
JOB POSTING - MODERNIZATION PROJECTS INTERN
12 MONTH CONTRACT POSITION WITH POSSIBLE EXTENSION
Tay Valley Township is seeking a temporary full-time Modernization Projects Intern. Reporting to the Acting CAO/Clerk or senior managers of various municipal departments the Intern will research, plan and oversee the implementation of various modernization projects, including but not limited to, online property tax look-up, asset management software, building department financial review (updating by-laws,...
Posted on Tuesday, January 25, 2022 01:45 PM
Amongst the first land allotments of the Perth Military Settlement
The first historic property to be recognized in Tay Valley Township for the New Year was announced earlier this month by the municipal Council. The heritage Allan Farm on Allan's Side Road in North Burgess Ward has been operated by five generations of the family.
The founders of the farm, John and Ann Allan, arrived at the Perth Military Settlement in 1816, amongst the first of the European settlers from Scotland...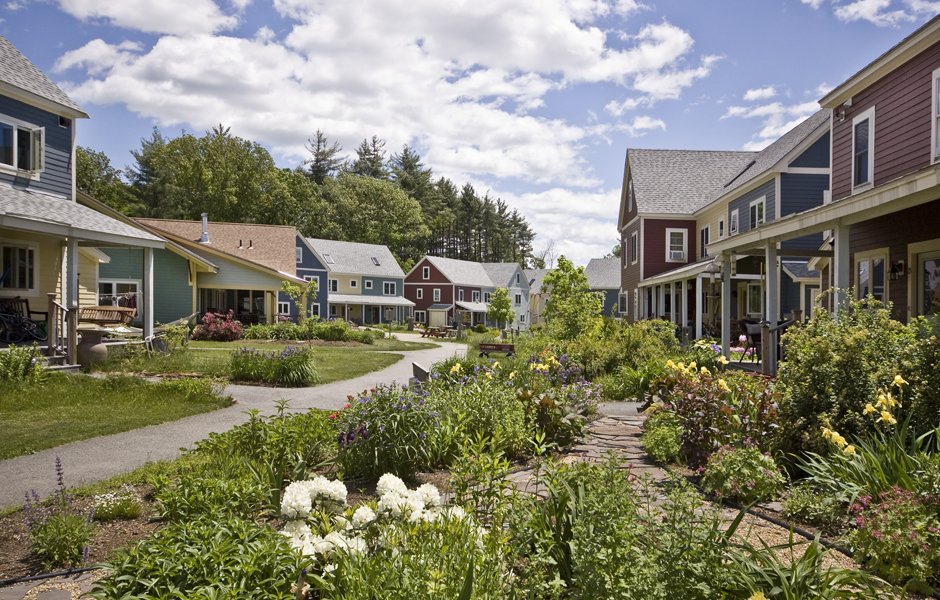 Posted on Monday, January 24, 2022 12:44 PM
The municipality is working with the Rural Development Network (RDN) under an Inclusive Communities Grant from the Ministry for Seniors and Accessibility to move forward with allowing Co-Housing options in the Township.
Zoning By-Law changes will be developed to allow individuals to share in owning a common space with separate living units. This may include a small cluster of stand-alone buildings or one larger building with shared kitchen and common space.
We Want To Hear From You!
Posted on Monday, January 24, 2022 09:57 AM
JOB POSTING - COMMUNITY SERVICES COORDINATOR
Situated in the heart of Eastern Ontario's cottage country, Tay Valley Township is a community of picturesque hamlets and historic homesteads with an abundance of shoreline on thirty-two lakes. Located within a one-hour driving distance of both Ottawa and Kingston, it affords an opportunity to combine urban and rural lifestyles.
Reporting to the Clerk, the Community Services Coordinator will be responsible for providing the day-to-day requirements,...
Posted on Friday, January 21, 2022 12:20 PM
JOB POSTING
ADMINISTRATIVE ASSISTANT – CORPORATE
CONTRACT POSITION
Tay Valley Township is seeking a temporary full-time Administrative Assistant – Corporate. Reporting to the Acting CAO/Clerk, the Administrative Assistant – Corporate will be responsible for receiving incoming visitors and telephone calls, providing clerical support to the Acting CAO/Clerk, Deputy Clerk and Community Services Coordinator, the History Scholarship Selection Committee and Heritage Property Committee, researching...