Posted on Wednesday, July 14, 2021 02:09 PM
Posted on Wednesday, July 14, 2021 01:52 PM
Posted on Wednesday, July 14, 2021 01:45 PM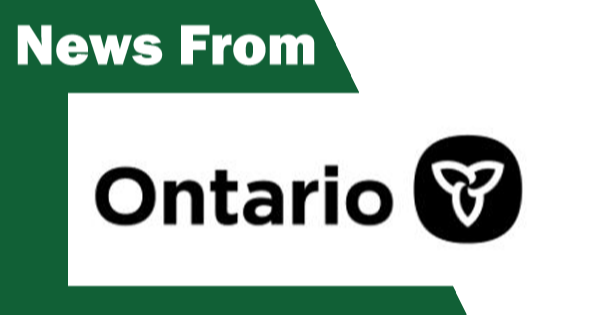 Posted on Wednesday, July 14, 2021 01:28 PM
Change applies to asymptomatic, fully immunized staff, caregivers and visitors
July 14, 2021
---
TORONTO — Ontario will be removing the requirement that fully-immunized and asymptomatic staff, caregivers and visitors be tested before entering long-term care homes. This update to testing requirements was made in consultation...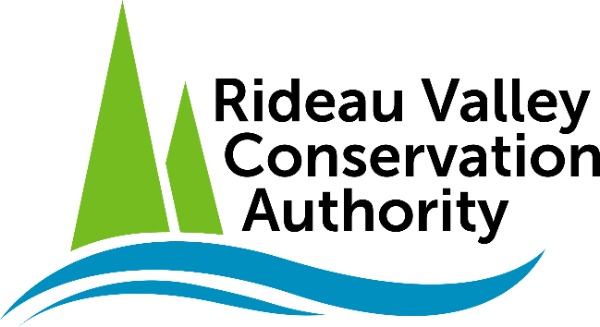 Posted on Thursday, July 08, 2021 09:09 AM
'Minor' Low Water Conditions Persist in Rideau Valley Watershed
July 6, 2021
WCS-LW - 2/2021
The Rideau Valley Low Water Response Team is maintaining a MINOR low water status for the Rideau River watershed after officials met to discuss dry conditions on Tuesday, July 6.
Watershed residents and businesses are encouraged to continue to voluntarily reduce their water usage by 10 percent. This is especially important for those who have permits for taking water from surface or groundwater...