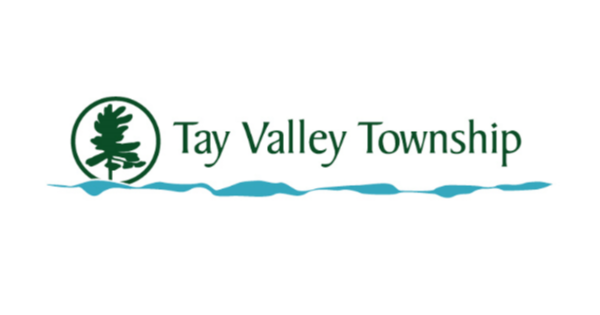 Posted on Thursday, October 06, 2022 04:25 PM
NOTICE - APPOINTMENTS TO BOARDS AND COMMITTEES
(2022 TO 2026 TERM) Are you looking for a way to become involved in your community?
Tay Valley Township Boards and Committees are a way to make a substantial contribution to your community. Council strongly supports the current Board and Committee structure and relies on the recommendations received from each Board and Committee regarding various issues and ideas. The Township's Boards and Committees are an integral part...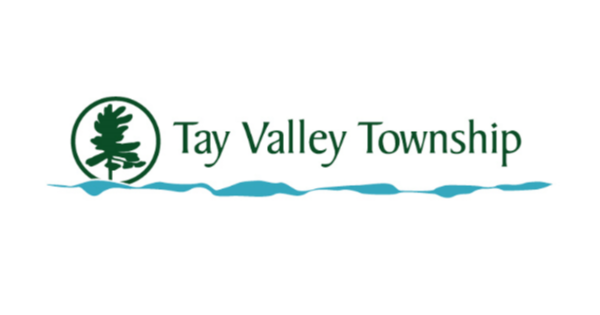 Posted on Tuesday, October 04, 2022 12:03 PM
Happy Thanksgiving from Tay Valley Township!
Municipal Office & Waste Sites Holiday Hours
MUNICIPAL OFFICE
The Municipal Office will be CLOSED on Monday, October 10th, 2022
for Thanksgiving and will re-open Tuesday, October 11th at 8:30 a.m.
WASTE SITES
ALL Municipal Waste Sites will be OPEN on
Monday, October 10th, 2022 from 8:00 a.m. to 4:00 p.m.
Posted on Monday, October 03, 2022 01:37 PM
JOB POSTING
ADMINISTRATIVE ASSISTANT – FINANCE
Tay Valley Township is seeking a full-time Administrative Assistant – Finance. Reporting to the Treasurer, the Administrative Assistant – Finance will be responsible for administering the Township's cashier operations, preparing large volumes of financial transactions involving payments and accounts receivable for posting to sub and general ledgers, invoice preparation and maintaining and reconciling multi-year security deposit sub-ledgers, among other...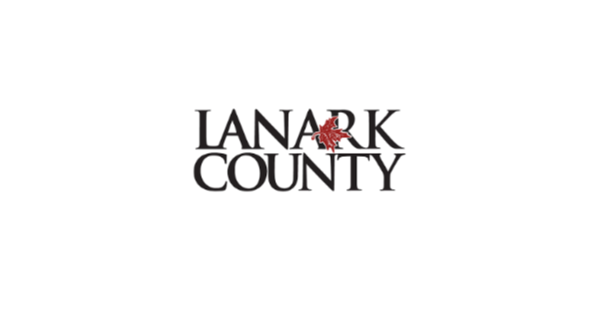 Posted on Monday, October 03, 2022 11:11 AM
Lanark County marks National Day for Truth and Reconciliation
Lanark County recognized the National Day for Truth and Reconciliation with a flag-raising ceremony
and commemoration at the Administration Building on Friday afternoon.
"Today is a day to reflect on the painful and lasting effects of residential schools in Canada, and to
honour survivors, their families, and their communities," said Warden John Fenik (Perth Mayor) at the
flag-raising ceremony. "It is also a day to remember the many...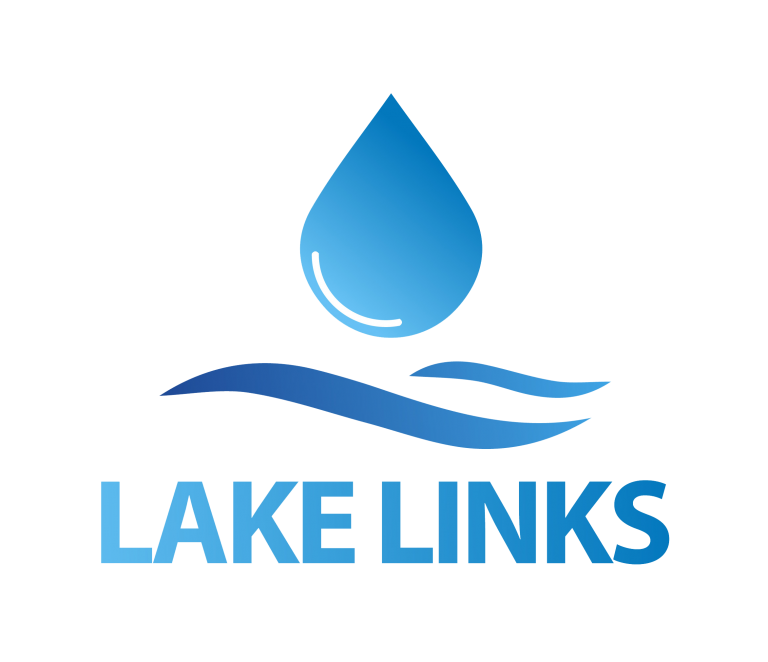 Posted on Thursday, September 29, 2022 01:54 PM
Challenges and Solutions for Lake & River Health How Associations Have Recognized Threats on Their Lakes and Rivers, and What Steps They Have Taken to Address Them LAKES LINKS 2022
SATURDAY, OCTOBER 22, 2022
10AM-12:30PM ET
VIA ZOOM
FREE REGISTRATION: