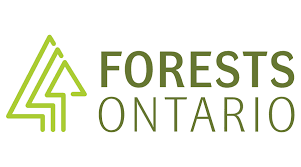 Posted on Friday, January 21, 2022 12:19 PM
The Forest Health team would like to invite you to the upcoming Forest Health Showcase event, taking place as a part of Forests Ontario's Annual Conference. Co-hosted by Forests Ontario, Natural Resources Canada, and the Ministry of Northern Development, Mines, Natural Resources and Forestry.

This virtual event is planned for Thursday, February 10th from 9:00 a.m. to 12:30 p.m. This is a free event; tickets are required to access the rest of the Conference sessions.

To register for the Forest...
Posted on Thursday, January 20, 2022 01:21 PM
Time-limited Measures to Blunt Spread of Omicron Protecting Hospital and Health Care Capacity

January 20, 2022
Premier's Office
TORONTO — With key public health and health care indicators starting to show signs of improvement, the Ontario government, in consultation with the Chief Medical Officer of Health, today released details of steps to cautiously and gradually ease public health measures, starting on January 31, 2022.
"The evidence tells us that the measures we put in place to...
Posted on Thursday, January 20, 2022 11:30 AM
The Agenda for the meeting on January 24, 2022.
Posted on Wednesday, January 19, 2022 03:27 PM
The Agenda has been posted for the January 25, 2022 Meeting.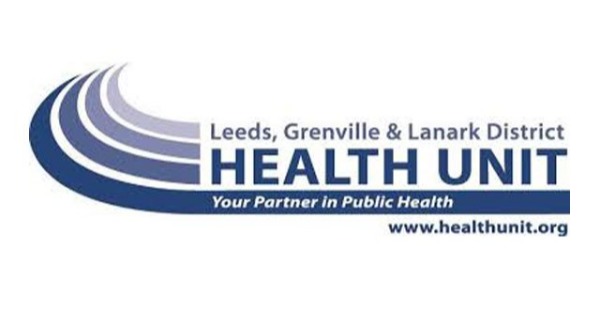 Posted on Monday, January 17, 2022 03:03 PM
Provincial GOVAXX Bus COVID-19 Vaccine Clinic Is Coming to Smiths Falls!
We are excited to share that the provincial GO-VAXX mobile vaccine clinic is coming to Smiths Falls on January 20, 2022 thanks to a partnership between the province, the Town of Smiths Falls, the Smiths Falls Curling and Squash Club and the Leeds, Grenville and Lanark District Health Unit.
Date: January 20, 2022
Time: 11am to 5pm
Location : Smiths Falls Curling & Squash Club, 13 Old Slys Rd, Smiths Falls,...