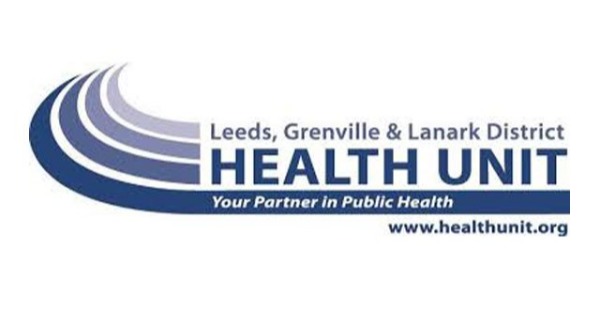 Posted on Monday, September 27, 2021 04:31 PM
Leeds, Grenville & Lanark Local Call Centre Reopening Sept 27
Due to an increase in call volumes, the Leeds, Grenville & Lanark Local Call Centre will reopen on Monday, September 27 at 8:30 am. The 1-844-369-1234 line will be open Monday to Friday from 8:30 am to 4:30 pm, and will provide support for residents who wish to book an appointment for COVID-19 vaccine, and residents who require support to access their COVID-19 vaccine receipt. Reopening the Local Call Centre will provide...

Posted on Monday, September 27, 2021 03:40 PM
On this first National Day for Truth & Reconciliation, events are taking place in the following local
communities:
Almonte
From 7 p.m. to 8:30 p.m., Mississippi Mills All My Relations will be facilitating a vigil at the Old Town Hall. This will be an
opportunity to reflect on our relationship with Indigenous Peoples and how we can participate in renewing our friendship. People are welcome to step into the circle for a little while, to participate in a reading, to light a candle...

Posted on Monday, September 27, 2021 03:30 PM
Municipal Office – Hours
The Tay Valley Township Municipal Office will be CLOSED on Thursday, September 30, 2021 for the National Day of Truth and Reconciliation Holiday. Office services by email and telephone will resume on Friday, October 1, 2021. In-person services (lobby only) will also resume on Friday, available between 9:00 a.m. and 4:00 p.m. with a maximum of 2 people in the lobby at any time.
Posted on Friday, September 24, 2021 03:39 PM
Please be advised that an addendum and an attachment has been issued.
Posted on Friday, September 24, 2021 02:49 PM
The Agenda has been posted for the September 28, 2021 Meeting.