Posted on Tuesday, June 15, 2021 03:39 PM

Posted on Tuesday, June 15, 2021 03:01 PM
TREATIES ARE ALIVE!
Mississippi Mills All My Relations presents via Zoom:
7:00 – 9:00 PM EDT June 21st

How do Treaties Give Us Hope?
Elder Larry McDermott, Algonquin from Shabot Obaadjiwan, Executive Director of Plenty Canada and Indigenous Advisor and Lecturer for the University of Guelph, will describe the Treaty Relationship between Canadians and Indigenous Peoples beginning with the Treaty of Niagara, 1764, and the significance of this especially with regard to:
Establishing a foundation...

Posted on Tuesday, June 15, 2021 11:39 AM
MISSISSIPPI AND RIDEAU WATERSHEDS — The Mississippi-Rideau Source Protection Region (MRSPR) is seeking a Source Protection Committee member who is interested in protecting municipal drinking water sources in the Mississippi and Rideau Valley watersheds.

The MRSPR Committee was established in 2007 as a result of the Province's Clean Water Act. The committee guides local efforts to protect drinking water at the source and is made up of one-third municipal, one-third economic and one-third...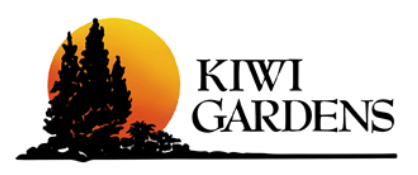 Posted on Monday, June 14, 2021 10:59 AM
Safely enjoy the celebration of art, nature and the human spirit among 10 acres of gardens.
The Art in the Garden event at Kiwi Gardens will be held for two weekends in 2021, as a ticketed event.
Tickets may be purchased for specific time slots.
2021 Event Dates

| Weekend One | Weekend Two |
| --- | --- |
| Friday, June 18 | Friday, June 25 |
| Saturday, June 19 | Saturday, June 26 |
| Sunday, June 20 | Sunday, June 27 |
9:00 am | 10:30 am | 12:00 am | 1:30 pm | 3:00...
Posted on Friday, June 11, 2021 09:23 AM