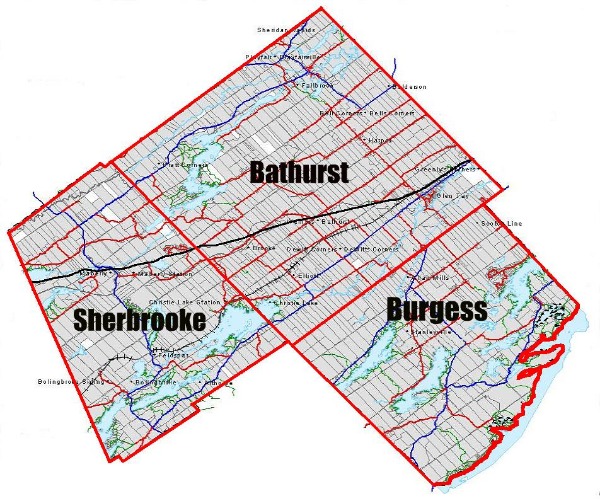 Posted on Thursday, July 01, 2021 12:01 AM
Council Composition Review
Tay Valley Township, was created in 1998 with the amalgamation of the townships of Bathurst, North Burgess and South Sherbrooke. Since amalgamation the composition of Council has consisted of 8 members.
The Reeve (Head of Council) and the Deputy Reeve are elected at-large. In addition, two councillors are elected for each of the three wards.
The number of electors in Tay Valley Township as at February 18th, 2021 is 6,474.
Bathurst ...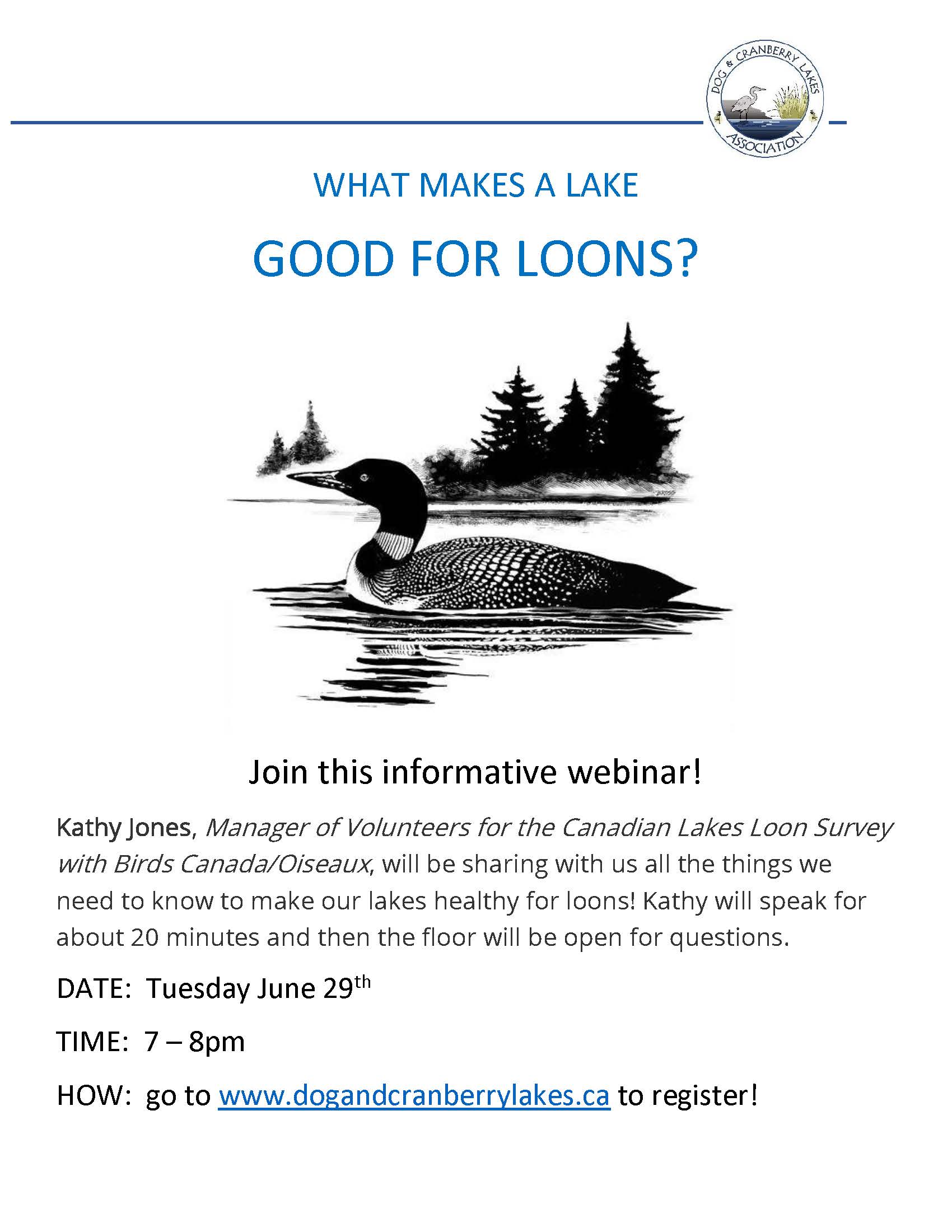 Posted on Tuesday, June 29, 2021 08:55 AM
Join this informative webinar! Kathy Jones, Manager of Volunteers for the Canadian Lakes Loon Survey with Birds Canada/Oiseaux, will be sharing with us all the things we need to know to make our lakes healthy for loons! Kathy will speak for about 20 minutes and then the floor will be open for questions.
DATE: Tuesday June 29th
TIME: 7 – 8pm
HOW: go to www.dogandcranberrylakes.ca to register!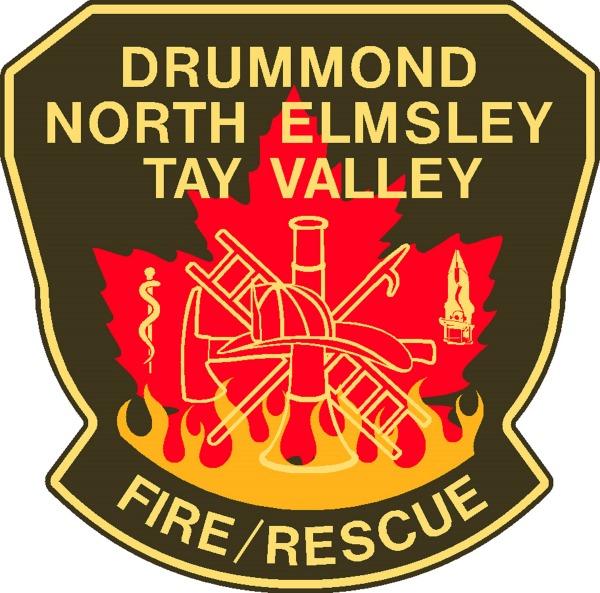 Posted on Monday, June 28, 2021 10:53 AM
A fire permit is required for all open air burning.
DNETV Fire Rescue has implemented a new fire permit system. Residents who registered for a permit prior to June 1, 2021 need to re-apply using the link below. Residents have until November 30, 2021 to re-apply. Moving forward, residents will need to re-apply annually for a new fire permit.
How to obtain an open air fire permit: Complete your permit application online at dnetv.burnpermits.com or call 613-267-2596 ext. 4.
If you are a tenant,...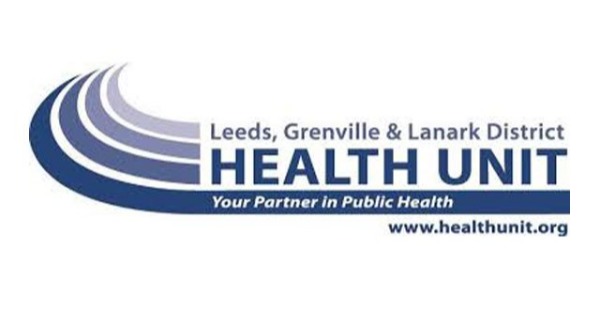 Posted on Friday, June 25, 2021 08:28 AM
MEDIA RELEASE:
Leeds, Grenville and Lanark District Health Unit
June 24, 2021
As the Province furthers its reopening plan the Health Unit would like to remind businesses inspected by the Health Unit to ensure the following prior to reopening:
Premises has been cleaned and sanitized;
Equipment is working properly;
Signage is posted i.e., Passive screening signs, distancing signs, hand washing, hand sanitizing, capacity limits, mask requirement etc;
Safety plan has been prepared, all staff are trained...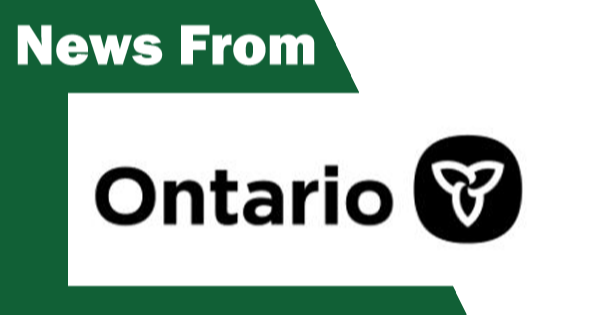 Posted on Thursday, June 24, 2021 10:50 AM
NEWS RELEASE
Continuing Improvements in Key Indicators Allowing Province to Ease Additional Public Health Measures
June 24, 2021
Office of the Premier
TORONTO — With key public health and health care indicators continuing to improve, the provincewide vaccination rate now surpassing the targets outlined in the province's Roadmap to Reopen, and on the recommendation of the the Chief Medical Officer of Health, the Ontario government is moving the province into Step Two of its Roadmap to Reopen at 12:01...