Posted on Tuesday, August 17, 2021 02:24 PM
Please be advised that DW Building Restoration Services Inc. has been retained by Tay Valley Township to complete the rehabilitation of the Allan's Mill Road Bridge. Allan's Mill Road at the Allan's Mill Bridge will be closed from August 26th, 2021 at 7:00 a.m. until October 29th, 2021 at 6:00 p.m.
No through traffic will be permitted and traffic will be detoured via the Upper Scotch Line to Scotch Line. Visit www.Municpal511.ca for any updates.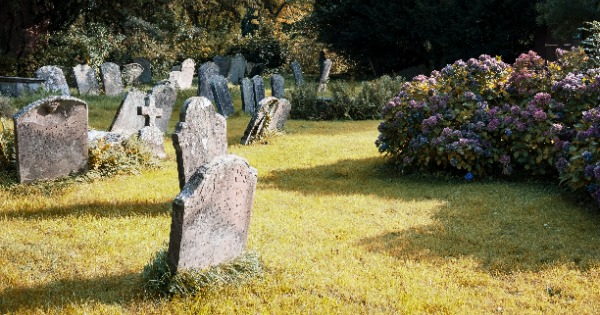 Posted on Monday, August 16, 2021 04:05 PM
The annual Pinehurst Cemetery Service has been cancelled for 2021 due to the Covid-19 health restrictions.
We are hoping that you will continue with your support and make a tax-deductible donation to the Pinehurst Cemetery.
Please make cheques payable to Pinehurst Cemetery. They can be dropped off at the Municipal office or mailed to:
Pinehurst Cemetery
c/o Tay Valley Township
217 Harper Road
Perth, Ontario, K7H 3C6
The cemetery remains open to visitors. Please follow social distancing...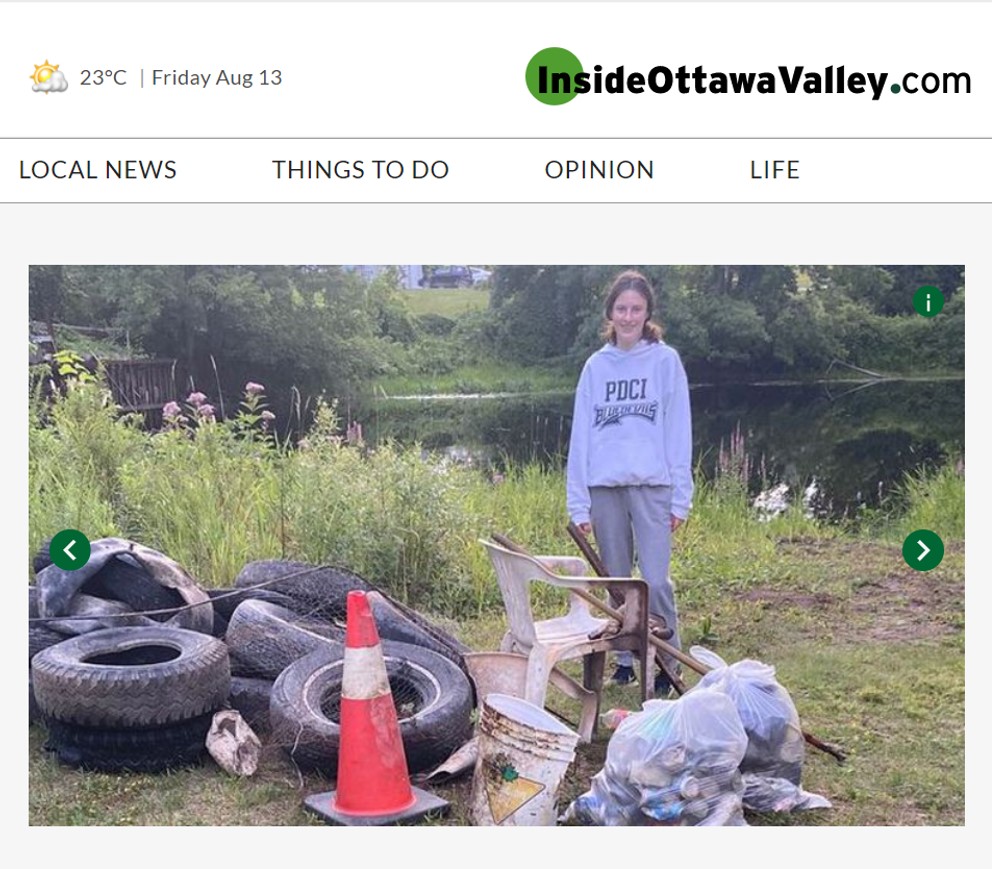 Posted on Friday, August 13, 2021 09:26 AM
Inside Ottawa Valley published a story this week featuring a Tay Valley resident and student from PDCI, Leah Craig. Leah has been removing trash from the Tay River this summer. So far, she has retrieved 16 tires, 72 cans, 25 pieces of plastic and a range of garbage that includes two chairs, five shoes, two Frisbees, amongst other items.
To read the full article, please refer to the link below.
Inside Ottawa Valley - Full Article
Posted on Thursday, August 12, 2021 03:30 PM
The Agenda has been posted for the August 18, 2021 Meeting.
Posted on Thursday, August 12, 2021 03:28 PM
The Agenda has been posted for the August 17, 2021 Open House .