Posted on Friday, November 04, 2022 03:34 PM
Change Your Clock, Replace Your Batteries, Check Your Alarms!
Residents are reminded to set their clocks back one hour at 2:00 a.m. on Sunday, November 6th, 2022.
This is also a great time to check the batteries in all of your smoke alarms as there is no use in having alarms with flat batteries. Press the button on the front of your alarm and see if it beeps. If it doesn't, then it's time to replace the batteries.
On October 15, 2014, the Ontario Government formally enacted a new law, making...
Posted on Wednesday, November 02, 2022 02:45 PM
The Agenda has been posted for the November 7, 2022 Meeting.

Posted on Wednesday, November 02, 2022 11:44 AM
ANNUAL GENERAL MEETING Lanark County Community Justice Virtual Zoom Meeting
Wednesday, November 30th, 2022
7:00 p.m. - 8:30 p.m.
The link to the ZOOM meeting will be sent to you upon registration.
*Registration for the AGM creates a membership at no cost*
Please register by November 23rd, 2022
executivedirector@commjustice.org
The Agenda, Annual Report and Financial Statement will be available on the website and sent to meeting registrants in advance.
www.commjustice.org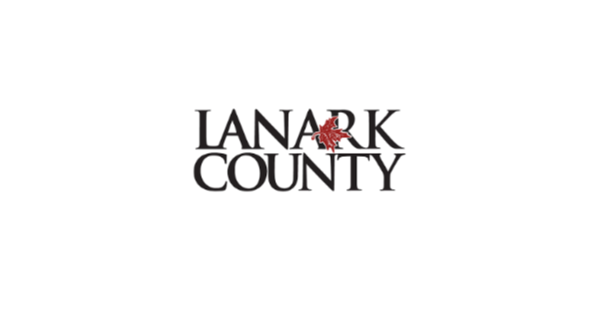 Posted on Tuesday, November 01, 2022 08:47 AM
For immediate release Oct. 26, 2022
Here are the highlights from the Lanark County Council meeting held Oct. 26, 2022.
Appreciation Expressed for Dr. Paula Stewart: Warden John Fenik (Perth Mayor) presented a plaque to Dr. Paula Stewart, who retired as the Leeds, Grenville and Lanark District Health Unit's Medical Officer of Health in August, to thank her for her exemplary service to the community.
"The service you provided during the COVID pandemic was just incredible," Fenik said. "You always provided...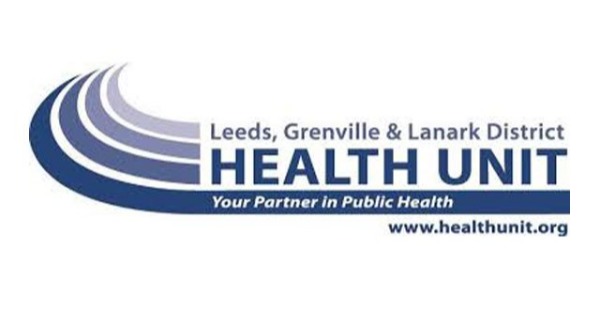 Posted on Monday, October 31, 2022 04:14 PM
November is Radon Action Month
November is Radon Action Month and the Leeds, Grenville and Lanark District Health Unit (LGLDHU) is encouraging homeowners to test their homes for radon.
Radon is the second leading cause of lung cancer, after smoking. The risk of developing lung cancer from radon exposure depends mostly on three factors: the level of radon you are exposed to, the duration of exposure, and smoking habits. Smoking or radon exposure can increase the risk of lung cancer; exposure...