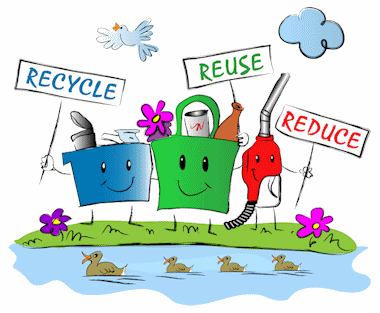 Posted on Friday, September 24, 2021 01:47 PM
Our Township is currently developing a Waste Management Plan (WMP) to review and improve our existing waste services and systems, and conserve landfill space. We appreciate any and all input that you provide during this process.
If you have any questions regarding the development of our Waste Management Plan please contact:
Tay Valley Township
Email: publicworksassistant@tayvalleytwp.ca
Thank you!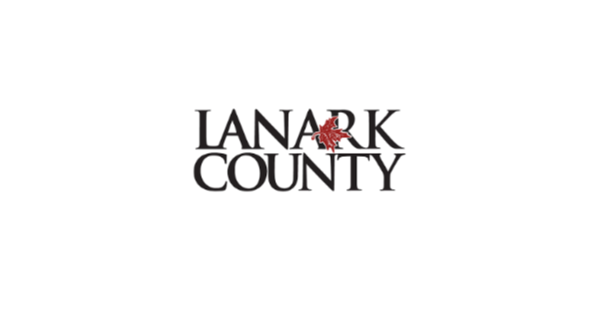 Posted on Thursday, September 23, 2021 09:30 AM
Here are the highlights from the Lanark County Council meeting held Wednesday, Sept. 22.
Ceremony Planned to Recognize Truth and Reconciliation Day: Lanark County will be hosting a ceremony on Thursday, Sept. 30 to recognize the National Day for Truth and Reconciliation (National Orange Shirt Day).
Starting at 9 a.m., Lanark County Warden Christa Lowry (Mississippi Mills Mayor) will be joined by Larry McDermott, Ambassador of the Shabot Obaadjiwan First Nation, as well as several representatives...
Posted on Wednesday, September 22, 2021 03:04 PM
Tay Valley Township is seeking two casual Waste Disposal Site Attendants. Reporting to the Public Works Manager, the Waste Disposal Site Attendant will be responsible for the operation and supervision of waste disposal activities at one of the Township's Waste Disposal Sites. A detailed job description is available at https://www.tayvalleytwp.ca/CareerOpportunities/
As the preferred candidate you will have exceptional customer service skills and have a solid understanding of safety rules...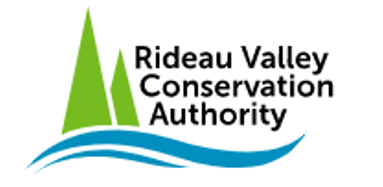 Posted on Wednesday, September 22, 2021 12:03 PM
September 22, 2021
Environment Canada is forecasting rainfall amounts of 60 to 90 mm starting today through early Friday morning, with a few localities possibly exceeding 100 mm. The higher amounts are forecasted for the upper part of the Rideau Valley Watershed. This widespread rainfall event is due to a cold front and a moisture-laden low pressure system that will arrive from the American Midwest.
Because the Rideau Valley Watershed is currently in a "minor low water condition," all water levels...
Posted on Friday, September 17, 2021 03:03 PM
The Agenda has been posted for the September 24, 2021 meeting.