Posted on Friday, November 12, 2021 08:37 AM
NEWS RELEASE
Ontario Pausing the Lifting of Capacity Limits in Remaining Settings Where Proof of Vaccination is Required
Province's Cautious Approach Key to Protecting Our Progress
November 10, 2021
Ministry of Health
TORONTO — The Ontario government, in consultation with the Chief Medical Officer of Health, is pausing the lifting of capacity limits in remaining higher-risk settings as outlined in A Plan to Safely Reopen Ontario and Manage COVID-19 for the Long-Term. This...
Posted on Friday, November 12, 2021 08:30 AM
Angel Tree Program

It's Year 36! Your assistance will make Christmas a special day for a child.
The Angel cards will be available at the Tay Valley Municipal Office on Friday, November 12, 2021. Please return a gift to the tree before Wednesday, December 8th, 2021. Donations of money and items of new clothing/toys are gratefully accepted.

Gifts are to be placed in gift bags rather than being fully wrapped. With the amount of Christmas Angels this year (approx. 700!), nametags...
Posted on Wednesday, November 10, 2021 04:02 PM
The Agenda has been posted for the November 16, 2021 Meeting.
Posted on Tuesday, November 09, 2021 01:52 PM
Please be advised that the rehabilitation of the Allan's Mill Road Bridge has been completed and the road is now open.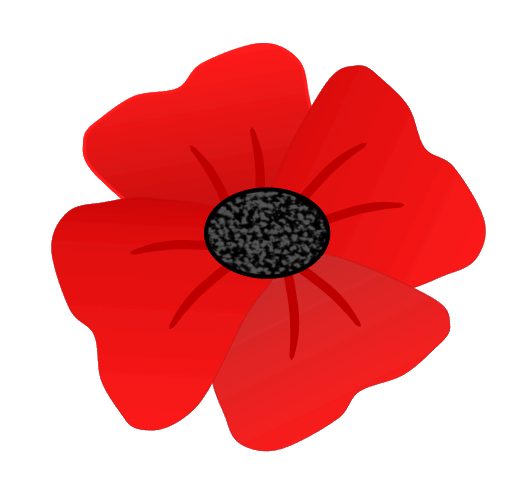 Posted on Monday, November 08, 2021 08:54 AM
REMEMBRANCE DAY
Thursday, November 11, 2021
The Municipal Office will be closed Thursday, November 11, 2021 in observance of Remembrance Day and will re-open Friday, November 12th at 9:00 am.
All waste sites will be closed on Thursday, November 11, 2021.