Posted on Friday, October 15, 2021 09:55 AM
JOB POSTING
ADMINISTRATIVE ASSISTANT – FINANCE
Tay Valley Township is seeking a full-time Administrative Assistant – Finance. Reporting to the Treasurer, the Administrative Assistant – Finance will be responsible for administering the Township's cashier operations, preparing large volumes of financial transactions involving payments and accounts receivable for posting to sub and general ledgers, invoice preparation and maintaining and reconciling multi-year security deposit sub-ledgers, among other...

Posted on Thursday, October 14, 2021 01:28 PM
The Canadian Federation of University Women Perth & District Club
Presents
Irene Barbeau
TRUTH AND RECONCILIATION
Monday, October 18, 2021 6:30 PM - 8:00 PM
Royal Canadian Legion
Irene Barbeau is a founding member and current president of the Children of Shingwauk Alumni Association, which has been shining a light on the truth about residential schools and the dark places of the past for more than forty years.
Irene is a member of the Reconciliation Pathfinders of the National Body of the Anglican...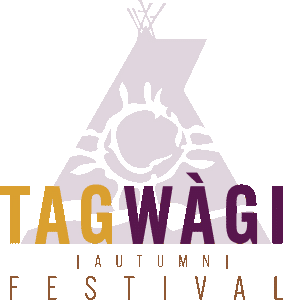 Posted on Thursday, October 14, 2021 11:31 AM
TAGWÀGI FESTIVAL
October 16-24, 2021

Celebrate Tagwàgi (Autumn) at Tagwàgi Festival, the first in a series of seasonal events that will take place at Mādahòkì (to share land) Farm, the National Capital Region's new Indigenous attraction and gathering place centrally located in Ottawa's Greenbelt at 4420 W Hunt Club Road.
...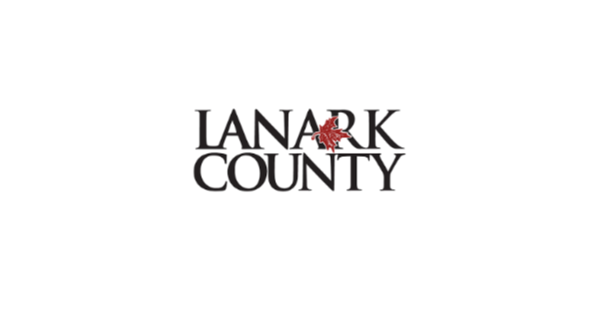 Posted on Thursday, October 14, 2021 09:02 AM
Here are the highlights from the Lanark County Council meeting held Wednesday, Oct. 13.
County Approves Expansion of Urban Settlement Area in Almonte: Council has passed a by-law approving an official plan amendment (No. 11) to its Lanark County Sustainable Communities Official Plan (LCSCOP), as well as a modified approval of Official Plan Amendment No. 22 of the Municipality of Mississippi Mills Official Plan, allowing for the expansion of the urban settlement area of the Almonte community.
This...
Posted on Friday, October 08, 2021 10:55 AM
The Agenda has been posted for the October 12, 2021 Meeting.