Posted on Monday, September 27, 2021 03:30 PM
Municipal Office – Hours
The Tay Valley Township Municipal Office will be CLOSED on Thursday, September 30, 2021 for the National Day of Truth and Reconciliation Holiday. Office services by email and telephone will resume on Friday, October 1, 2021. In-person services (lobby only) will also resume on Friday, available between 9:00 a.m. and 4:00 p.m. with a maximum of 2 people in the lobby at any time.
Posted on Friday, September 24, 2021 03:39 PM
Please be advised that an addendum and an attachment has been issued.
Posted on Friday, September 24, 2021 02:49 PM
The Agenda has been posted for the September 28, 2021 Meeting.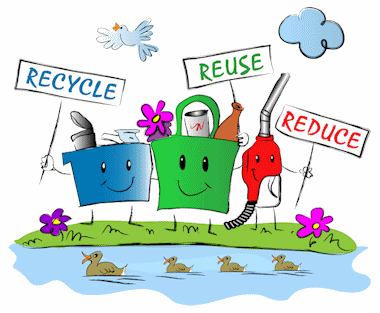 Posted on Friday, September 24, 2021 01:47 PM
Our Township is currently developing a Waste Management Plan (WMP) to review and improve our existing waste services and systems, and conserve landfill space. We appreciate any and all input that you provide during this process.
If you have any questions regarding the development of our Waste Management Plan please contact:
Tay Valley Township
Email: publicworksassistant@tayvalleytwp.ca
Thank you!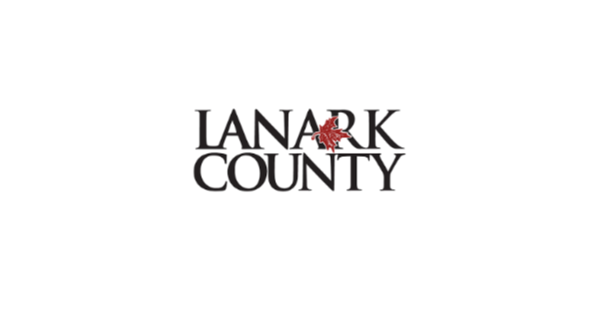 Posted on Thursday, September 23, 2021 09:30 AM
Here are the highlights from the Lanark County Council meeting held Wednesday, Sept. 22.
Ceremony Planned to Recognize Truth and Reconciliation Day: Lanark County will be hosting a ceremony on Thursday, Sept. 30 to recognize the National Day for Truth and Reconciliation (National Orange Shirt Day).
Starting at 9 a.m., Lanark County Warden Christa Lowry (Mississippi Mills Mayor) will be joined by Larry McDermott, Ambassador of the Shabot Obaadjiwan First Nation, as well as several representatives...