Posted on Thursday, August 26, 2021 12:06 PM
The Agenda has been posted for the August 30, 2021 Meeting.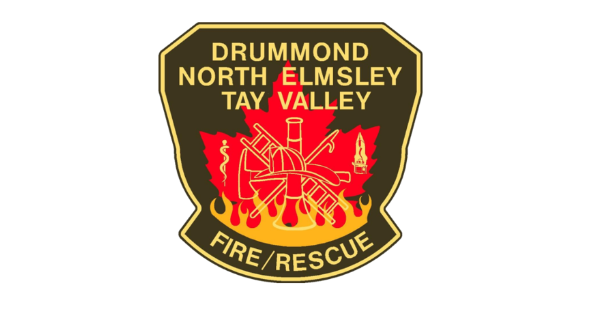 Posted on Wednesday, August 25, 2021 11:36 AM
DEPUTY FIRE CHIEF - PERMENANT FULL-TIME POSITION
(New Position)
Drummond/North Elmsley Tay Valley Fire Rescue is seeking a permanent full-time Deputy Fire Chief. Reporting to the
Fire Chief, the successful candidate will be the second ranking officer and will be involved in the organization and coordination of all areas of the fire service. The Deputy Fire Chief will ultimately be responsible for fire prevention, public education, and the implementation and management of a regularly scheduled...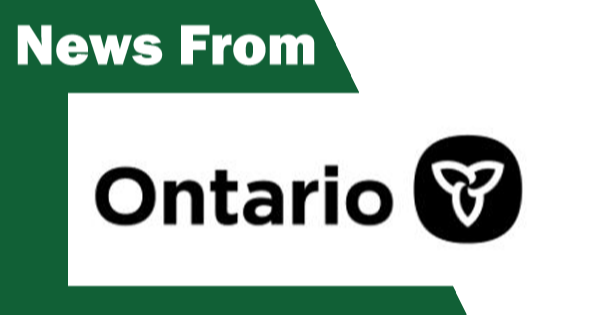 Posted on Wednesday, August 25, 2021 10:36 AM
NEWS RELEASE
75 per cent of Ontarians aged 12 and over are fully vaccinated
August 24, 2021
Ministry of Health
TORONTO — With over 82 per cent of eligible Ontarians aged 12 and over having received one dose of the vaccine and 75 per cent having received both doses, the government is continuing its last mile strategy to reach eligible individuals who have yet to receive a first or second dose. These latest efforts continue to make vaccines readily and...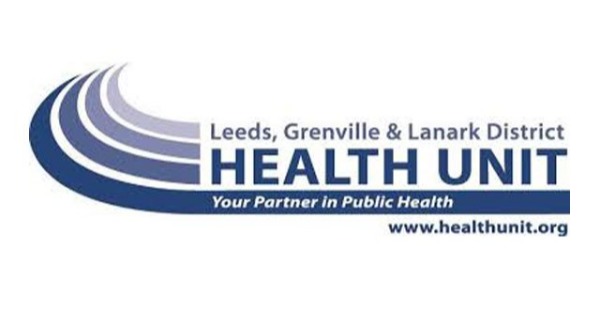 Posted on Monday, August 23, 2021 04:29 PM
MEDIA RELEASE
Leeds, Grenville and Lanark District Health Unit
August 23, 2021
Potentially harmful algal blooms including blue-green algae are a natural seasonal phenomenon that may appear in our lakes, rivers and ponds. Many of these blooms are relatively harmless; however, some species have the potential to produce toxins which may be harmful to people and animals. The presence of a harmful algal bloom and its toxins can only be confirmed through a laboratory test, so we recommend taking a cautious...

Posted on Monday, August 23, 2021 11:07 AM
Eastern Ontario, August 23, 2021 – The Eastern Ontario Wardens' Caucus (EOWC) joined more than 1,500 participants across Ontario, during the virtual Association of Municipalities of Ontario (AMO) Conference, which took place from August 16 to 18.
Led by Chair Debbie Robinson, Warden of the County of Renfrew, EOWC members had the opportunity to meet with Provincial Ministers, the NDP Caucus, and the Liberal Caucus to highlight advocacy work and outline the pressing issues facing the eastern Ontario...