Posted on Monday, September 13, 2021 02:37 PM
ELECTRONIC SUBMISSIONS via email, on forms supplied by the Corporation of Tay Valley Township, will be received by the undersigned or his/her designated representative, at the Municipal Office, 217 Harper Road, Perth, Ontario, until 1:00 p.m., local time, as determined by the clock located on the computer in the reception area of the Municipal Office, on Thursday, October 7, 2021. Proposals will be opened, in public, at the Municipal Office immediately following closing.
Proposal packages...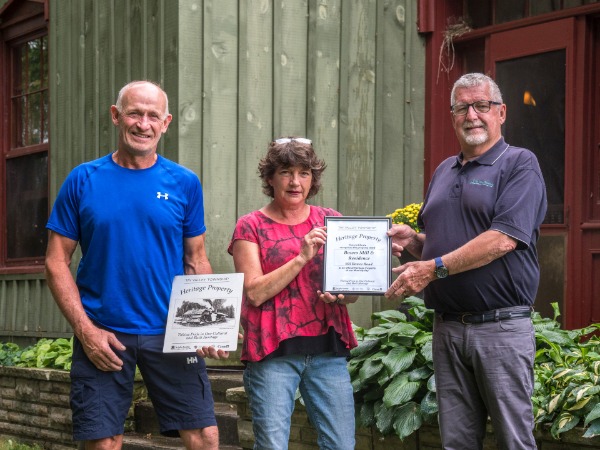 Posted on Thursday, September 09, 2021 11:35 AM
Tay Valley Township Council has announced recognition of the prominent Bowes grist mill, and its heritage residence, as a legacy property under the municipality's Heritage Properties Program. Also known as Tay View Mill, the property on the Tay River and Bowes Sideroad, has been part of the family since 1929, when Anson and Mary Wilson Bowes acquired and rebuilt the mill. The property is now owned by Wilson and Jane Bowes.
The mill and residence property has had many other well-known...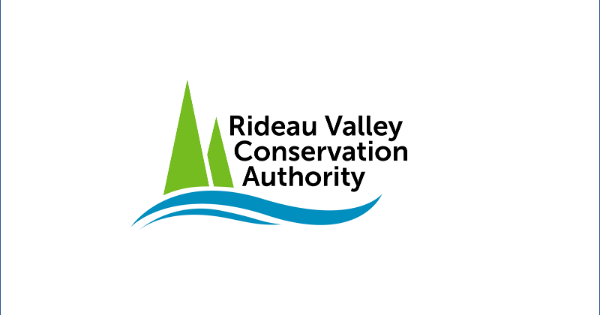 Posted on Thursday, September 09, 2021 11:03 AM
Minor Low Water Conditions Persist Due to Warm, Dry August
September 8, 2021 – The Rideau Valley Water Response Team is maintaining a MINOR low water status for the Rideau River watershed after officials met to discuss conditions on Wednesday, September 8.
This low water status is a result of a warm and dry August. The August Weather Summary prepared by Environment and Climate Change Canada indicates that the average temperature at the Ottawa Airport was 2.4 °Celcius above normal and the monthly...

Posted on Thursday, September 09, 2021 10:51 AM
EORN Seeks Members for Board of Directors (September 7, 2021) - The Eastern Ontario Regional Network (EORN) is currently seeking applications from the public to serve on their Board of Directors. Eastern Ontario residents who want to contribute to the economic and technological advancement of the region are encouraged to apply.
Qualified candidates with public or private sector expertise in finance, law, and/or technology are being sought to fill one (1) immediate short-term vacancy with an option...
Posted on Thursday, September 09, 2021 09:47 AM
The Agenda has been posted for the September 14, 2021 meeting.