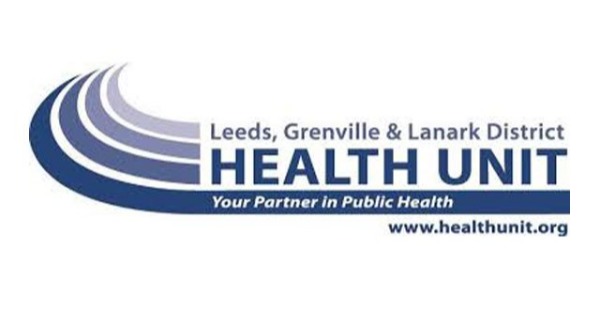 Posted on Thursday, September 02, 2021 11:26 AM
MEDIA RELEASE:
Leeds, Grenville and Lanark District Health Unit
August 31, 2021
Low Cost Rabies Vaccination Clinics to be held September 22 & 29
Rabies is a deadly disease that can be prevented. Help prevent the spread of rabies by vaccinating your pet dog or cat.
Together with partner veterinarians and municipalities, the Health Unit is offering low-cost Rabies Vaccination Clinics throughout the Leeds, Grenville and Lanark Counties. These Rabies Vaccination Clinics will be held on September...
Posted on Wednesday, September 01, 2021 02:52 PM
Province to launch enhanced vaccine certificate and verification app to stop the spread of COVID-19
September 01, 2021
TORONTO — To further protect Ontarians as the province continues to confront the Delta-driven fourth wave of the COVID-19, the government, in consultation with the Chief Medical Officer of Health, will require people to be fully vaccinated and provide proof of their vaccination status to...
Posted on Wednesday, September 01, 2021 08:54 AM
Please be advised that the Stanleyville Waste Site is CLOSED today.
The Maberly and Glen Tay Site are open from 8:00 a.m. to 4:00 p.m.
Sorry for any inconvenience.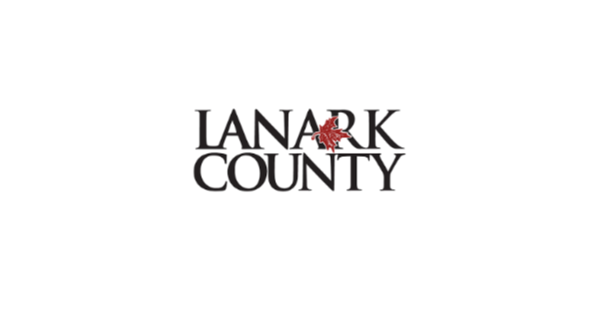 Posted on Thursday, August 26, 2021 02:10 PM
Media Release
August 25, 2021
Here are the highlights from the Lanark County Council meeting held Wednesday, Aug. 25.
Housing Moves Forward on Housing Plan Strategies: Council has taken steps to move forward on addressing some specific categories in its 10-Year Housing and Homelessness Plan for the county and Smiths Falls.
Council passed a motion to award a request for proposal contract to SHS Incorporated (SHS Consulting) to outline municipal opportunities and planning tools to support affordable...
Posted on Thursday, August 26, 2021 01:08 PM
The Agenda has been posted for the August 31, 2021 meeting.