The Mississippi Valley Conservation Authority and the Rideau Valley Conservation Authority are two agencies which play a role in managing and maintaining Tay Valley Township's water and natural resource systems.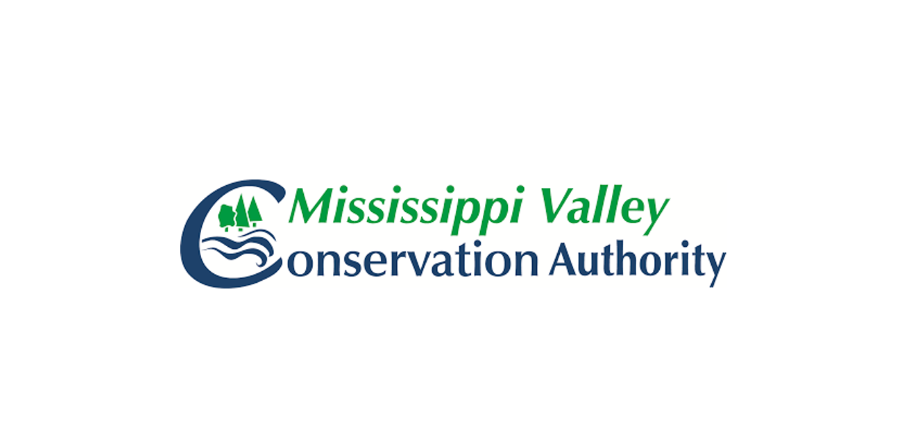 Mississippi Valley Conservation Authority (MVCA) is a local watershed management agency that delivers services and programs to help protect and manage water and other natural resources in the Mississippi River Watershed, encompassing 4,353 square kilometres.
Using an integrated watershed management approach, the conservation authority works with stakeholders in the watershed to balance the needs of the community with the needs of the natural environment.
Mississippi Valley Conservation Authority (MVCA) is governed by members appointed from each of the 11 member municipalities, including Tay Valley Township.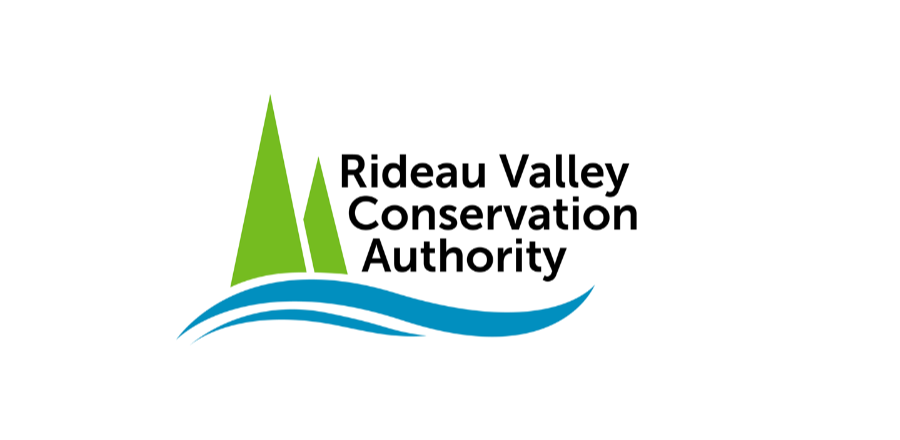 The Rideau Valley Conservation Authority (RVCA) conserves natural resources in the Rideau River Valley, an area of 4,234 square kilometres. The RVCA vision is for a thriving watershed with clean abundant water, natural shorelines, rich forests and wetlands, diverse habitat and sustainable land use that is valued and protected by all.
The RVCA works with Tay Valley Township to review development proposals within or adjacent to natural areas. They also work with Tay Valley to regulate construction in environmentally sensitive areas such as wetlands, shorelines and waterways. In addition, the RVCA reviews proposals to ensure fish habitats are protected and not harmfully altered.
There are 18 member municipalities whose representatives oversee the RVCA work.
Source Water Protection
The two Conservation Authorities work together to implement Ontario's Clean Water Act, 2006, in their geographic areas. Source water is the raw water that we take from lakes, rivers or underground aquifers to supply people with drinking water. "Source Water Protection" or "Source Protection" means protecting these sources of drinking water from contamination and overuse.

In Tay Valley Township, the area along the Tay River is in the "Intake Protection Zone" for the municipal water supply for the Town of Perth. The Source Water Protection Plan developed for this region identifies different sub-zones, and the risks and protection measures for its properties. For more information, contact the Planner or the Mississippi-Rideau Source Protection Region website.
Source Water Protection Map
Visit the Source Water Protection Map now available online from the Province of Ontario.
This interactive map provides a province-wide view of more than 970 wellhead protection areas and 150 intake protection zones within Ontario's source protection areas.
You can access over 20 layers of information every time you do a customized search.
Using this online map, the public are able to see the wellhead protection areas and intake protection zones of the lakes, rivers and aquifers that supply their drinking water.
This tool provides the information needed to make informed property-based decisions and will help ministries and other agencies implement source protection plan policies.
Stewardship Programs
The RVCA and MVCA operate several subsidized landowner programs on behalf of Tay Valley Township. These programs help to build natural resiliency into the region by providing "green infrastructure" like forests and shoreline buffers, which mitigate flood risks and reduce the amount of polluting runoff that can cause excessive weeds and algae blooms in nearby waterways.
Grants up to $15,000 are available to help farmers and other rural landowners upgrade their drainage systems, well and septic, shoreline buffers and other projects that protect nearby waterways from harmful contaminants like manure and sewage, chemicals and excessive nutrients.
Waterfront property owners in the RVCA watershed can access expert technical guidance, subsidized plants and labour in order to create healthy, natural shoreline buffers. Buffers reduce erosion, discourage geese, reduce polluting runoff and support wildlife.
Landowners in both the Mississippi and Rideau watersheds that have at least one acre of idle or marginalized land are able to put their property back to work for only $0.15 per tree through a large-scale reforestation program. This effort reduces erosion and runoff, provides shade and windbreaks around buildings, reduces flood risks and captures carbon pollution.
Landowners across Eastern Ontario can access free, resilient butternut seedlings each spring to help repopulate the endangered species on private property. RVCA staff find healthy butternut trees, collect their seeds and grow new seedlings for distribution to landowners.