Transportation options in Tay Valley Township include motorcoach travel, passenger rail, charter busses and taxi services.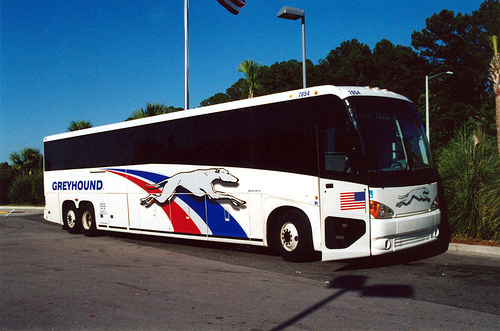 Greyhound
Greyhound Canada is the largest provider of intercity bus transportation in Canada, serving nearly 1,100 locations and 6.5 million passengers each year.
While Greyhound is well known for its regularly scheduled passenger service, the company also provides a number of other services. Greyhound Courier Express offers value-priced same-day and early-next-day parcel delivery and the company's Greyhound Travel Services Unit offers charter and tour packages for businesses, conventions, schools and other groups.
Greyhound has interline partnerships with a number of independent bus lines across Canada that provide complementary service to Greyhound Canada's existing schedules and link to many smaller towns in Greyhound Canada's national route system.
Phone: 1-800-611-8747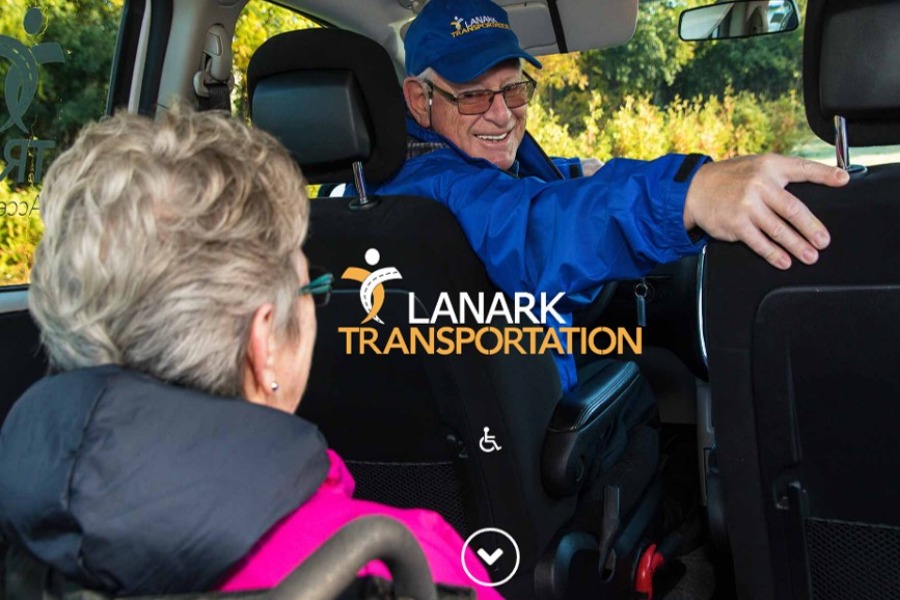 Lanark Transportation Association
Lanark Transportation Association provides transportation to eligible residents of Lanark County and the Town of Smiths Falls to travel to and from medical and other specialized services (wheelchair accessible vans are available).
A client is eligible for transportation through an agency, such as the Ontario Works Program or Ontario Disability Support Program. A client may also be eligible if they are unable to access other transportation because of physical or financial limitations, if commercial taxi service is not available in their area, or if relatives are unable to provide transportation.
Transportation is provided based on availability of drivers as there are both paid drivers using agency vehicles and volunteer drivers using their own vehicles.
Phone: (613) 264-8256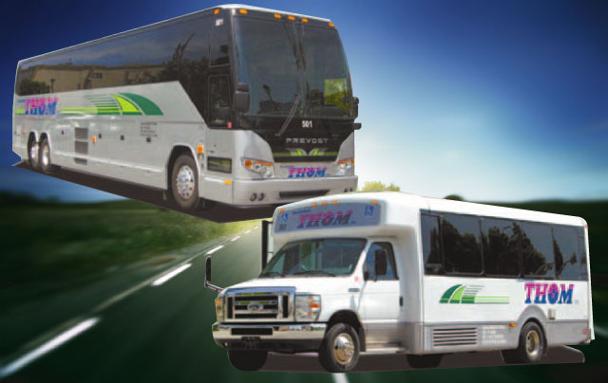 Thom Transport
Thom Transport offers a high-quality flexible bus service for local and long distance trips, for commercial, residential and institutional needs. They provide luxury buses, minibuses and minivans for rent, with the option to add driver services if desired.
Phone: (819) 663-7253
Rail Service
CN container service as well as Via Rail passenger service is available out of Smiths Falls.
Phone: 1-888-842-7245
Phone: 1-866-926-7245
Phone: 1-888-333-6370
Charter Services


Stock Transportation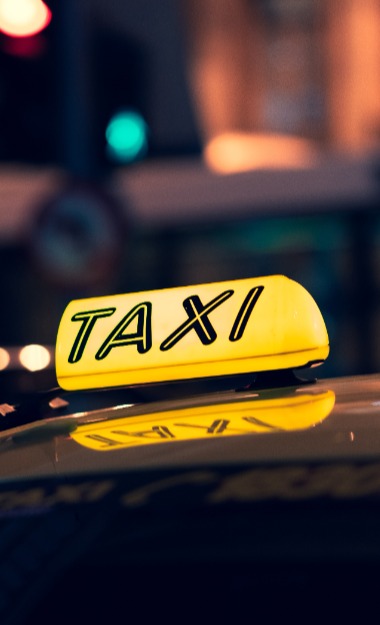 Taxi Companies
There are three taxi services operating in nearby Perth, Ontario.
Access Taxi (613) 264-1212
Charlie's Taxi (613) 267-3757
Reliable Taxi (613) 264-1000