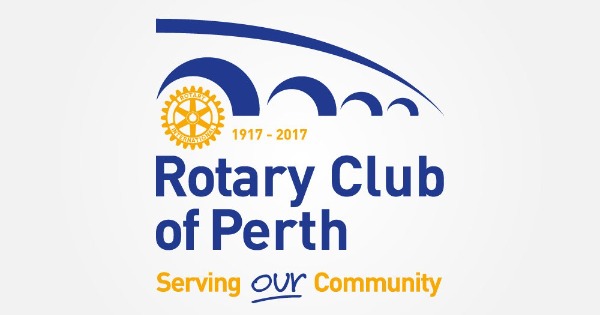 Posted on Monday, June 21, 2021 02:49 PM
A big Thank You from the Perth Rotary Club, to all the donors of beer cans, liquor bottles and wine bottles for the fundraiser in operation at the Stanleyville Waste Site. The generosity of Township residents is greatly appreciated.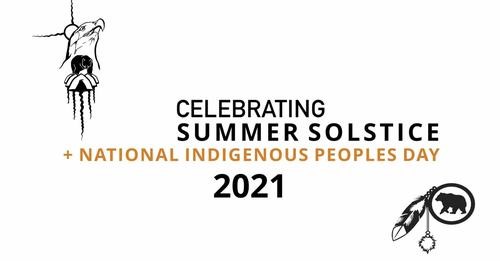 Posted on Monday, June 21, 2021 02:27 PM
This is virtual event is available to view at any time. It offers an excellent local history lesson from Pikwakanagan First Nation provided by Councillor Ron Bernard. Chief Wendy Jocko puts out important calls to action for non-Indigenous people living on unceded Algonquin territory.
As we celebrate National Indigenous Day and the Summer Solstice, please take a few minutes today and think about what you can do. As a way to give back, I encourage all non-Indigenous people living on unceded...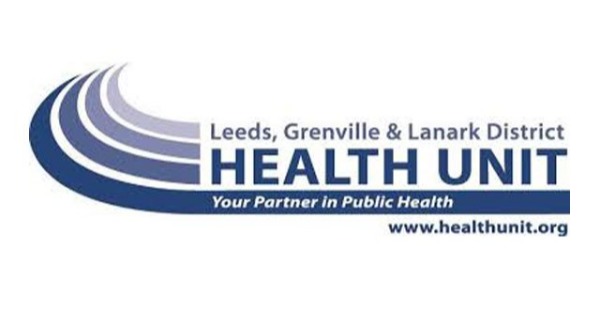 Posted on Monday, June 21, 2021 12:03 PM
MEDIA RELEASE
Leeds, Grenville and Lanark District Health Unit
June 21, 2021
We are pleased to report that the Health Unit has received more Moderna vaccine over the weekend and will be adding more appointments in all of our clinics as of Tuesday, June 22.
Ontario's Pfizer vaccine delivery that was expected on Monday, June 21 has been delayed until Wednesday, June 23. We are able to continue to offer the clinics on Monday and Tuesday by giving Moderna to Adults 18+ at our clinics. Pfizer will be...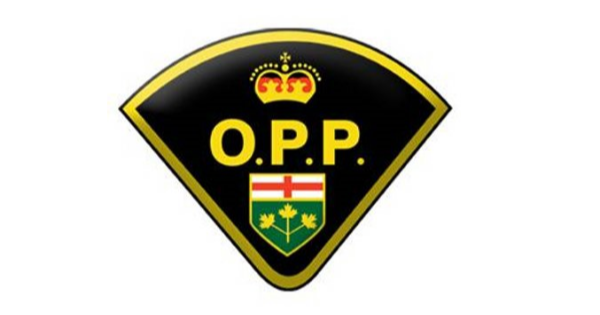 Posted on Monday, June 21, 2021 09:14 AM
(LANARK COUNTY, ON) – Between Monday, June14, 2021 and Monday, June 21, 2021 officers from the Lanark County Detachment of the Ontario Provincial Police (OPP) responded to 359 calls for service. The calls included:
Motor Vehicle Collisions
Total: 37
Car / Deer: 12
Parking Lots: 1
Single Motor Vehicle off Road ("in ditch"): 1
Vs Bear: 1
Vs ATV: 1
One fatal collision involving a motorcycle
Domestic Incidents
On June 14, 2021 a 42 year old resident...
Posted on Friday, June 18, 2021 04:41 PM
The Agenda has been posted for the June 22, 2021 meeting.