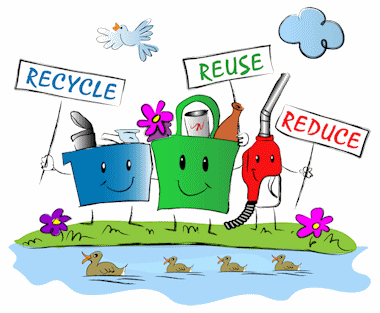 Our Township is currently developing a Waste Management Plan (WMP) to review and improve our existing waste services and systems, and conserve landfill space. We appreciate any and all input that you provide during this process.
If you have any questions regarding the development of our Waste Management Plan please contact:
Tay Valley Township
Email: publicworksassistant@tayvalleytwp.ca
Thank you!