Tay Valley Township has received a $54,000 Inclusive Communities Grant from the Ministry for Seniors and Accessibility to begin implementing the Township's Age-Friendly Community Plan, to support the emerging needs of its diverse seniors population.
The Township's Age Friendly Community Plan addresses all aspects of community life from transportation, housing, and outdoor spaces to communication and social inclusion to ensure seniors can participate. The Plan was created by a working group of residents from across the Township and was approved by Council in 2017.
Reeve Brian Campbell is pleased to announce that Tay Valley has hired the Rural Development Network to undertake the work. "A key innovative component of the grant is the creation of guidelines for co-housing initiatives which will require more flexibility in the Zoning By-Law," the Reeve stated. "Residents have been expressing the desire for this type of housing as an alternative to retirement homes and I am pleased the grant will help us meet their requests."
"Our government is pleased to support Tay Valley Township in the implementation of its Age-Friendly Community Plan," said Raymond Cho, Ontario Minister for Seniors and Accessibility. "This project will give older residents more options for housing that meet their needs while allowing them to stay in the community."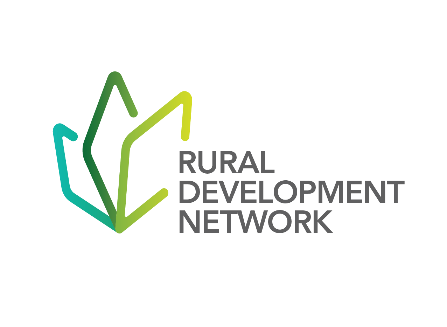 Rural Development Network (RDN) is a not-for-profit organization that has worked on rural issues for over a decade. "RDN looks forward to helping the Township engage in consultations on co-housing options and ways to include seniors in active participation in Tay Valley," said Dee Ann Benard, Executive Director of RDN. "The importance of social inclusion has been highlighted by the Covid pandemic and our work will provide recommendations to overcome social isolation."
Implementing the Age-Friendly Community Plan will allow Tay Valley Township to be more respectful and inclusive to a wide array of seniors, persons with disabilities and those who would otherwise be isolated or marginalized in our rural community. For further information please visit https://www.tayvalleytwp.ca/en/living-here/age-friendly.aspx .